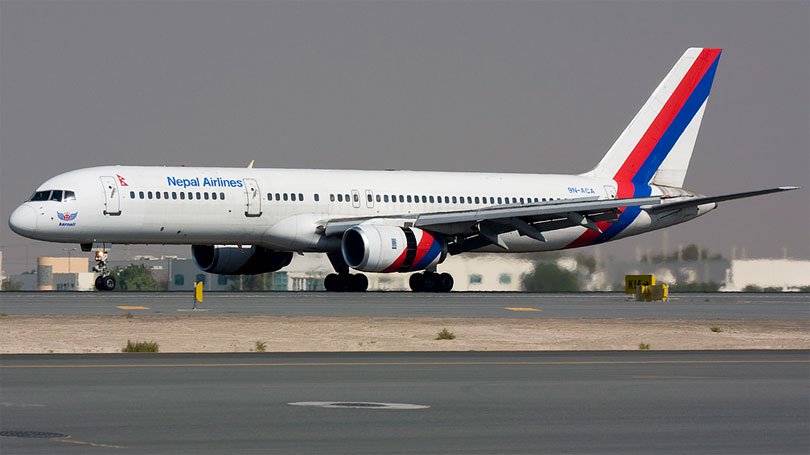 Kathmandu, January 15
The Visit Nepal Year 2020 Secretariat under the government has signed an agreement with the national flag carrier, Nepal Airlines, recognising the airline company as an official airline for the government's mega campaign.
Earlier, the secretariat had picked Turkish Airlines as the official carrier, and the NAC officials had expressed dissatisfaction. Now, retaining the Turkish company's status, the government also chose the national flag carrier as another official airline.
NAC's Institutional Department director Archana Khadka and the secretariat's member-secretary Bachchu Narayan Shrestha signed an agreement in this regard on Wednesday.
As per the understanding, both the sides will promote each other in their products, events and services. Likewise, homepages of the websites of both parties will be interlinked. The secretariat will print the NAC logo on its brochures and magazines whereas a video promoting the NAC will be shown during the events.