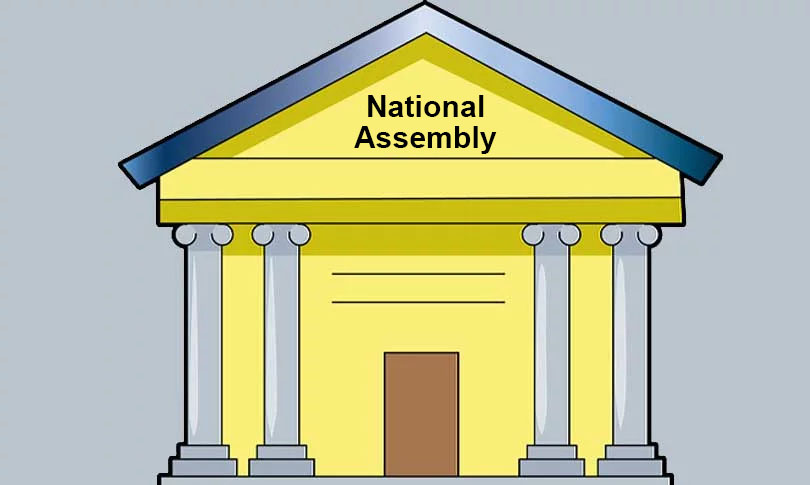 Kathmandu, September 8
The meeting of the National Assembly has been postponed indefinitely. The meeting originally scheduled for 11 am on September 10 has been deferred until further notice.
The Parliament Secretariat said the date and time for the next meeting will be decided by the chair of the National Assembly, Ganesh Prasad Timilsina later.
Bharat Raj Gautam, the general secretary of the secretariat, issued a statement stating that Timilsina had adjourned the meeting. The new date and time will be determined and announced through a subsequent notice.
Currently, there are three pending bills in the National Assembly.