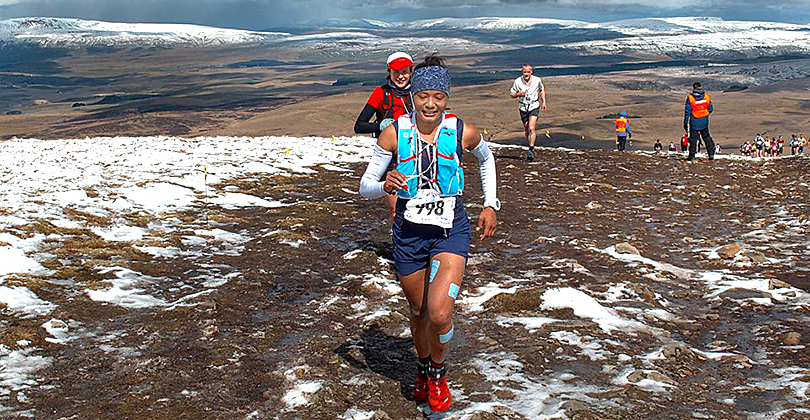 Kathmandu, November 4
Nepal's Mira Rai has been nominated for National Geographic's Adventurer of the Year 2017 award.
Rai, a star trail runner from Bhojpur in eastern Nepal, has been nominated alongside The Hokule'a Team, Kristine McDivitt Tompkins, Krzysztof Starnawski, Peter McBride and Kevin Fedarko, Semit Lee, Colin Haley, Ashima Shiraishi, Antoine Girard and Shannon Switzer Swanson for the award to be decided through popular vote.
Online voting for the People's Choice Adventurer of the Year is open till December 16, 2016.
Last year, Nepal's Pasang Lhamu Sherpa won the award.