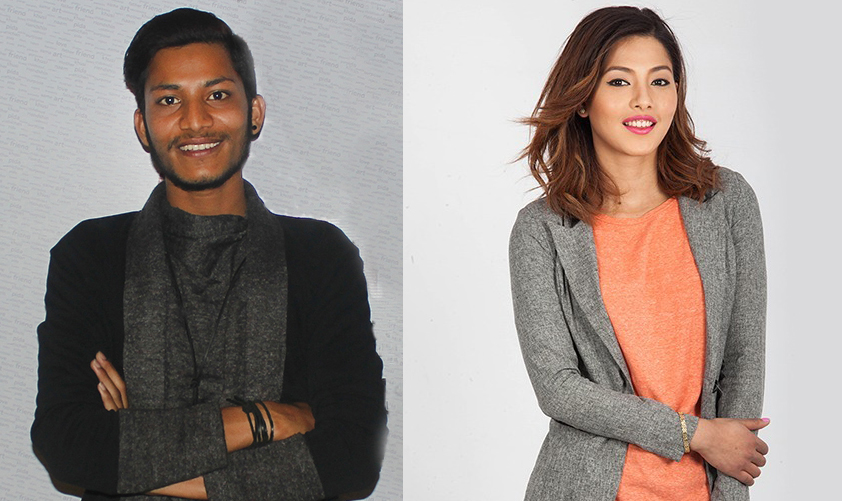 Najir Husen will appear opposite Samragyee RL Shah in the upcoming film Timi Sanga.
Produced and directed by Shisir Rana, the movie is about a fragile relationship between two lovers and the turmoil the entry of a third person brings to it.
Husen, who appeared in Gaantho recently, is happy. "Finding an opportunity to work with a good actor is always a good feeling," Husen said.
Shah, on the other hand, believes that working with Husen will be a challenging experience given his versatility. "I had always wanted to work with Husen," Shah said.
The movie will be shot in Kathmandu, Pokhara, Poon Hill and Janakpur.
Shooting will begin on December 30.