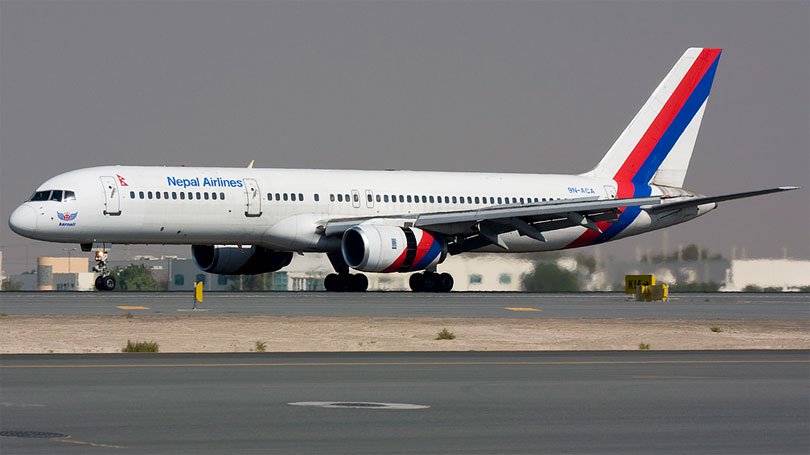 Kathmandu, September 1
The Nepal Airlines Corporation says it received two bids for the sale of its Boeing 757 aircraft. However, the national flag carrier will not consider one bid as it did not mention the name of the bidding company.
Therefore, the corporation is let with just one qualified bidder. The corporation's assistant spokesperson Suresh Mishra says it will make a decision about the company soon.
Earlier, the corporation's attempt to auction off the 31-year-old aircraft had failed as no one filed any bid in the 45 days' time. Following that, the corporation had issued another call for the bids, by giving 15 days.
In its notice, the corporation had said it would auction off the aircraft for the maximum price it would receive. USD 7.67 million was fixed as the minimum price.
The aeroplane is currently grounded at the Tribhuvan International Airport since December last year.