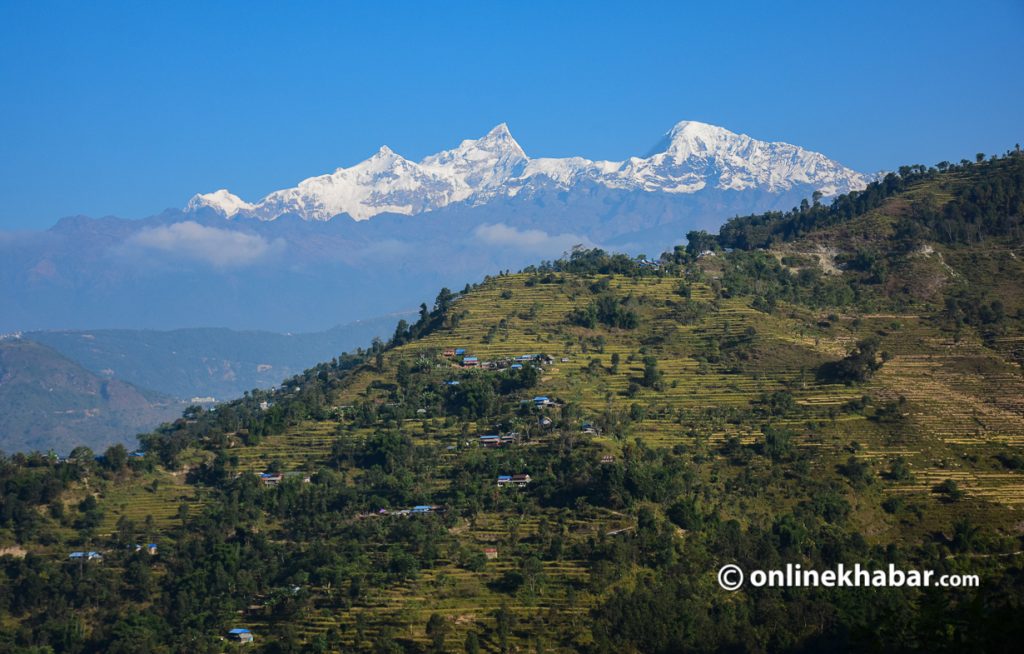 Kathmandu, November 1
A total of 161 people have so far been successful to climb Mount Manaslu this autumn season.
According to the Department of Tourism, 77 foreigners and 84 Nepalis reached the top of Manaslu, measuring 8,163 metres in height.
The department's Mountaineering Section Officer Bigyan Koirala says 407 foreigners acquired permission to scale the mountain, but only 77 made it. They were accompanied by Nepali Sherpa guides to the peak.
Now, the expedition to Mount Manaslu has been completed for the season while they are underway on other peaks.
The number of Manaslu climbers this time is relatively less than that in previous years. The area above the Manaslu base camp witnessed an avalanche just prior to the commencement of the Manaslu expedition this season.
The mountain based in Chumanubri rural municipality in north Gorkha is the world's eighth highest peak.