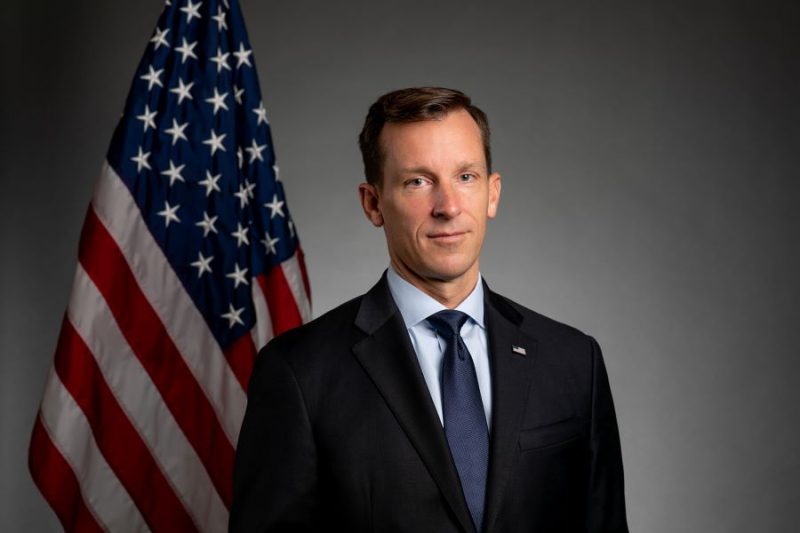 Kathmandu, August 30
Vice President of the US Millennium Challenge Corporation Compact Operations Department, Cameron Alford arrived in Kathmandu on Tuesday evening.
His arrival marks the commencement of the implementation of the five-year project. Under this compact, Nepal has received a grant worth USD 500 million.
The Kathmandu-based US Embassy said the US government was excited to know the progress of the MCC compact. It has been made possible through regular cooperation among wider stakeholders, governments in Nepal and political parties, the embassy sources said.
"We are committed to collaborating with MCA-Nepal to ensure successful implementation of the compact. All concerned parties are working to attain the goals of the MCC compact on time", the embassy noted.
The embassy also noted that the MCC had received an explanatory declaration last year. They have accepted this explanatory note as part of the compact.