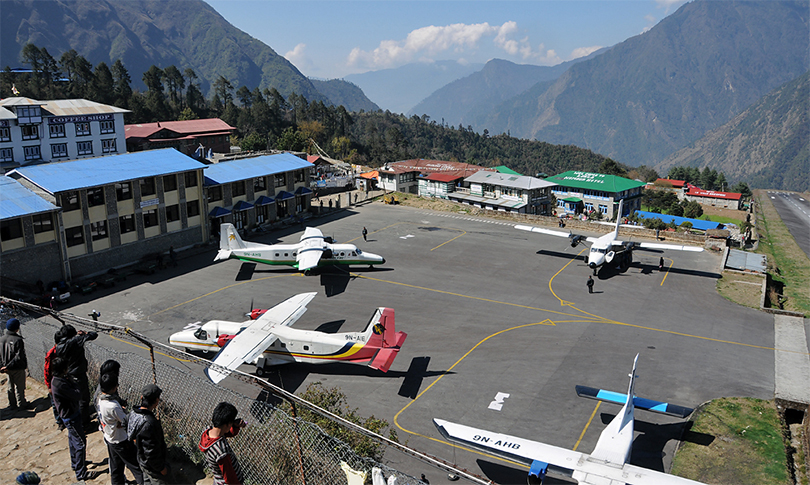 Ramechhap, September 25
With the onset of the trekking season, the Manthali-Lukla flights have come into operation from Sunday.
On Sunday, Tara Air, Summit Air, and Sita Air operated flights from Manthali Airport in Ramechhap to cater to foreign tourists.
Due to the high air traffic at Kathmandu Airport during the tourist season, the three airline companies have shifted their operations to Manthali.
At present, airline companies transport tourists to Manthali by bus and then take their journey to Lukla by plane.
As the tourist season commences this year, airline companies are expected to conduct a maximum number of flights, provided the weather conditions remain favourable.
Manthali Airport, situated near Kathmandu, is the sole airport in the eastern region equipped with refuelling services and designated as an emergency landing site for planes.