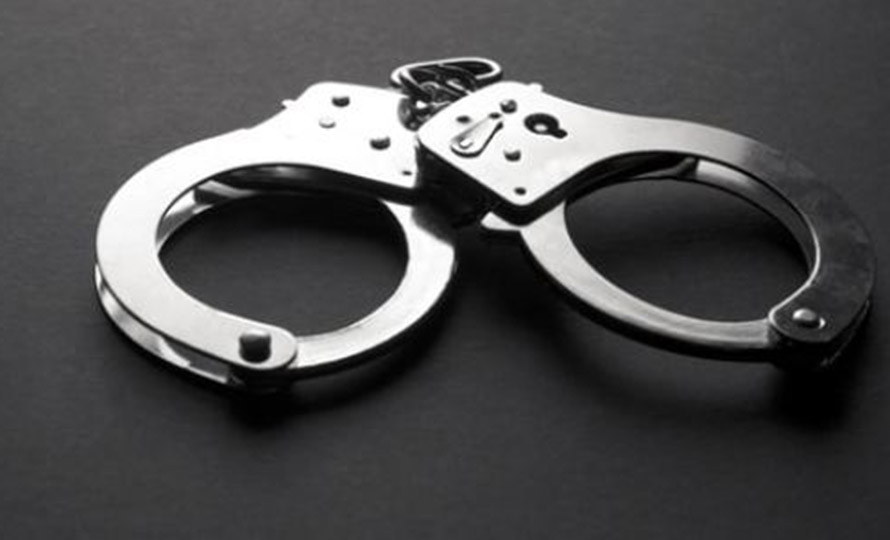 Dang, January 6
Nepal Police arrested a man accused of raping a minor on Thursday evening.
According to Lamahi Police, 22-year-old Anwar Kumar Yadav was arrested for raping a 13-year-old girl.
Police arrested Yadav after a complaint was filed by the girl's family.
According to police, the family said Yadav raped the girl by taking her to a forest near Bhadarkundi in Lamahi municipality.
Further investigations are ongoing, informs the area police.