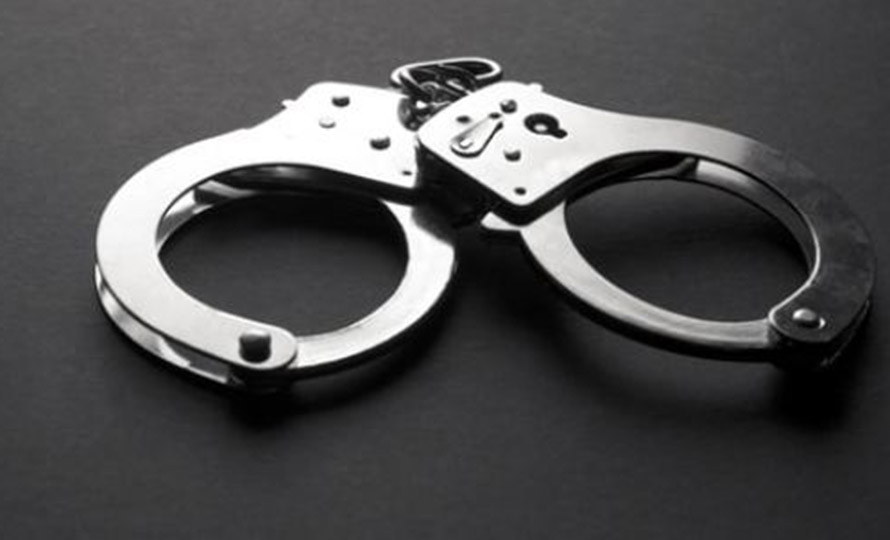 Kathmandu, June 5
A man has been arrested for online sexual abuse in Kathmandu.
Dinesh Kumar Raut, 23, from Jumla, was arrested for abusing a girl on Monday.
A report was lodged at the Cyber Bureau of Nepal Police, alleging that Raut established connections with a girl through TikTok and engaged in social media interactions via Facebook Messenger, WhatsApp, and email. Raut has also been accused of online blackmailing by recording a video of sexual exploitation.
SP Pashupati Kumar Rai, the spokesperson of the Bureau, confirmed that Raut was arrested for further investigation based on the initial inquiry and technical analysis of the complaint.
He also mentioned that the District Court Kathmandu has granted permission to keep Raut in custody for seven days to investigate the case.
Raut was arrested for the offence under the Electronic Transactions Act 2008.