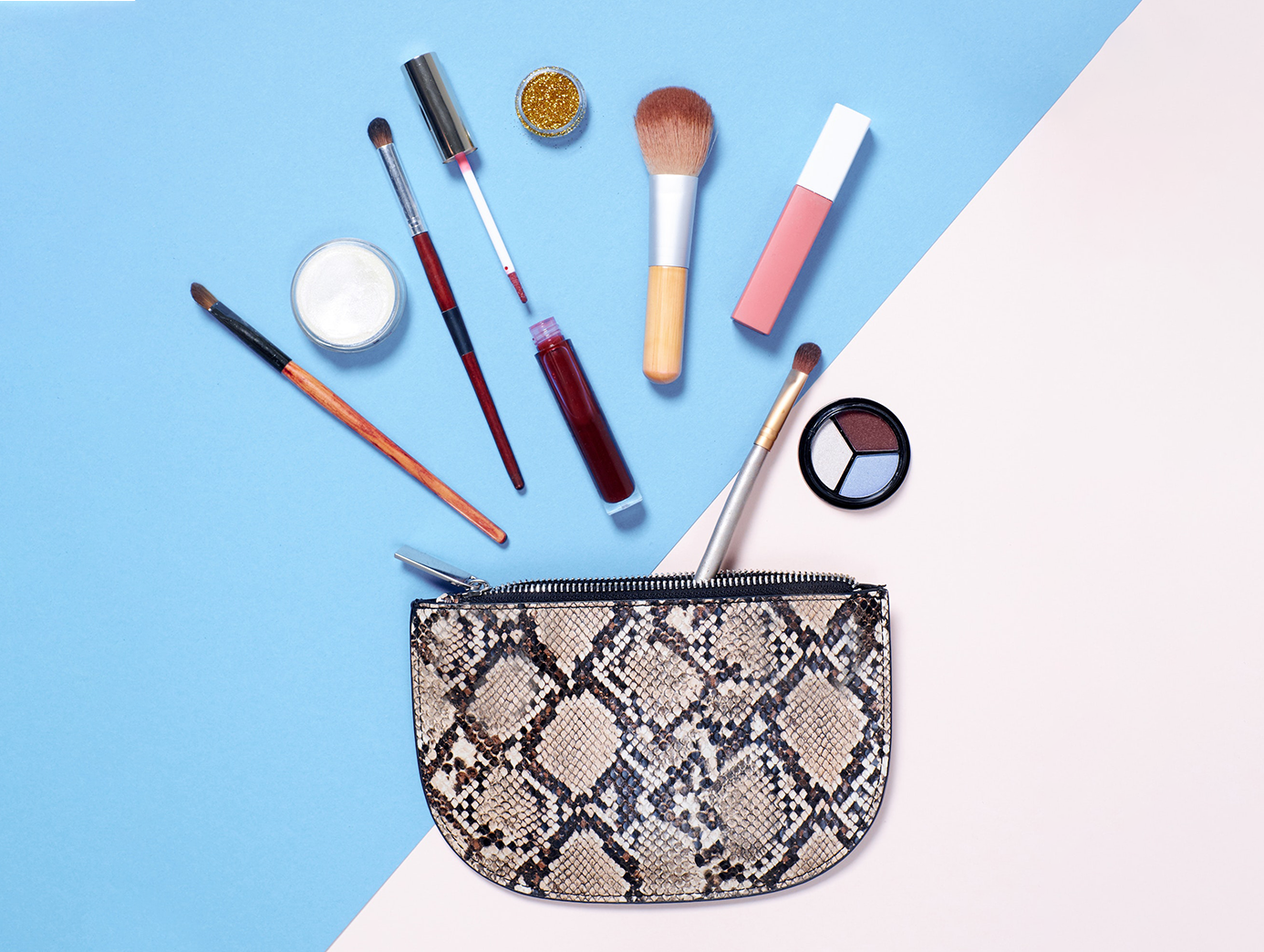 There's something about applying makeup products that is very empowering! Whether swiping on that not-so-perfect winged liner or sporting that gorgeous red lip, makeup somehow lifts up your entire vibe.
However, sometimes, makeup can get a little daunting for beginners. What to do, what to apply, how to use –– many questions can confuse any newbie. And more often than not, it pushes you the other way and can scare you away.
Finding the right product for your skin and skill is not that easy. Everyone who has started doing makeup can relate to this. While trying on makeup for the first time can be exciting, finding the right makeup products can also be a challenge.
To even get the flawless no-makeup makeup look takes a lot of effort (and makeup). With so many brands and formulas to choose from, it is fairly easy for any beauty novice to get overwhelmed.
If you're just starting on your makeup journey and are looking for a good guide, we put together a list of all the makeup products you need in your cosmetic bag.
Lipstick or Lip gloss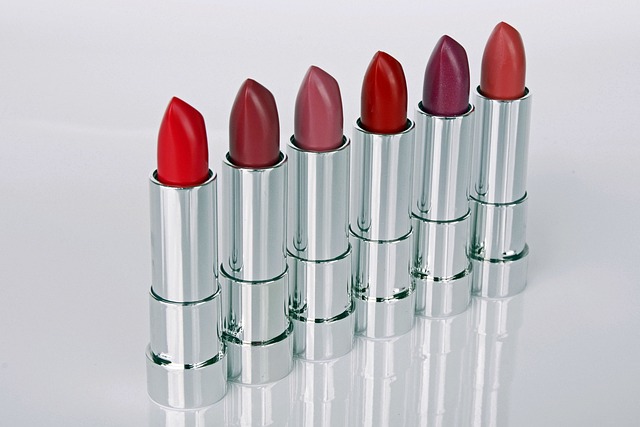 Lipstick can dramatically change for face look with a few swipes. So, if you are new to makeup or putting a makeup bag together, you need to have lipstick or lip gloss in it.
Even on days when you do not want to dress up or apply any makeup, just putting on trendy lipstick can make you look picture-perfect. It is the most simple yet elegant makeup product.
Choose a shade that complements your skin tone and occasion, and consider the formula that suits your preference, whether it is matte, satin, or glossy. There are so many shades of lipstick with the texture of the right shade it can be confusing for a beginner to choose the right one.
Eyebrow pencil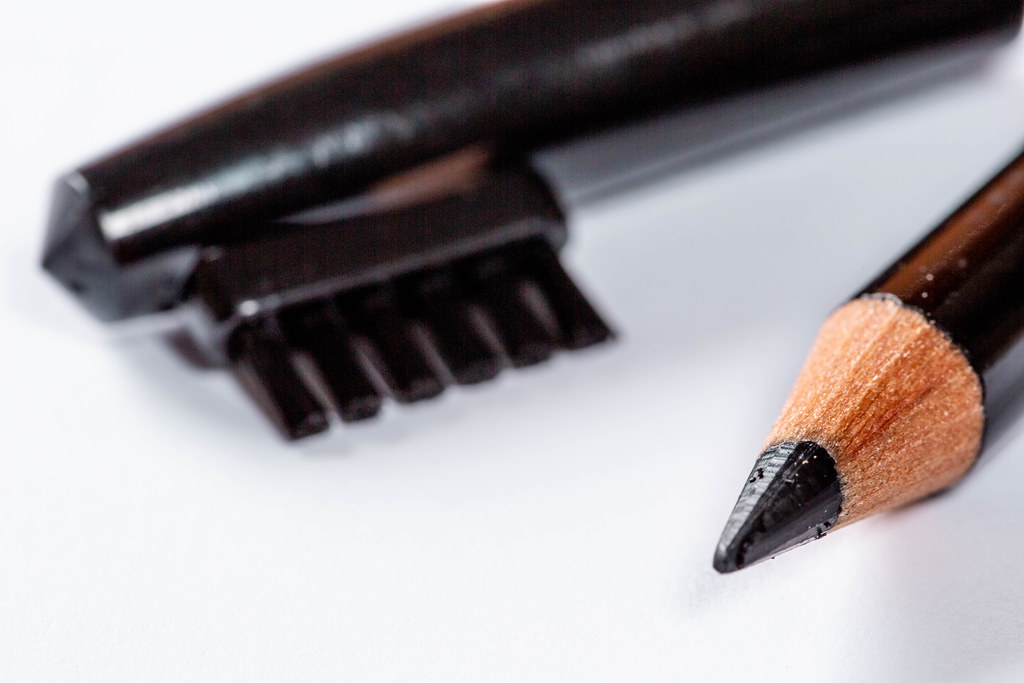 Well-defined eyebrows not only frame your face but can also make or break your makeup look. Eyebrow pencils are easy to use and can be quickly mastered even by absolute beginners, so you too can always have your brows on fleek The pencil is available in various shades to match different hair colours and skin tones.
By sticking to the skin and brow hairs, the pencil fills in any bald spots and gives the contour a greater definition. It is a flexible product that lets you modify the intensity level according to your style. For a polished finish that lasts all day, use a pencil that is long-lasting and smudge-proof.
Eyeliner and mascara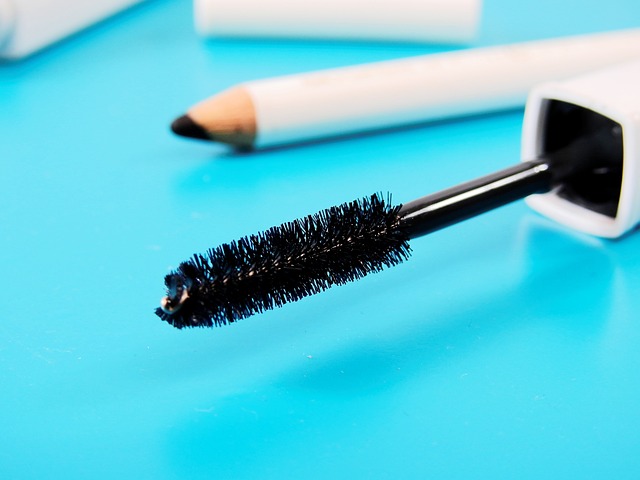 Creating an intense winged eyeliner look is not easy, we know, but as a makeup beginner, learning how to apply eyeliner to your lash line can make a huge difference. Eyeliner defines the shape of the eyes and creates various eye looks. It comes in different forms, including pencils, liquids, gels, and creams.
Whatever cosmetic style you want to use, mascaras are a great addition to your makeup bag. Without mascara, every eye makeup look is lacking, whether it be for long, voluminous lashes that resemble falsies or soft, fluttery lashes for everyday wear.
Foundation and concealer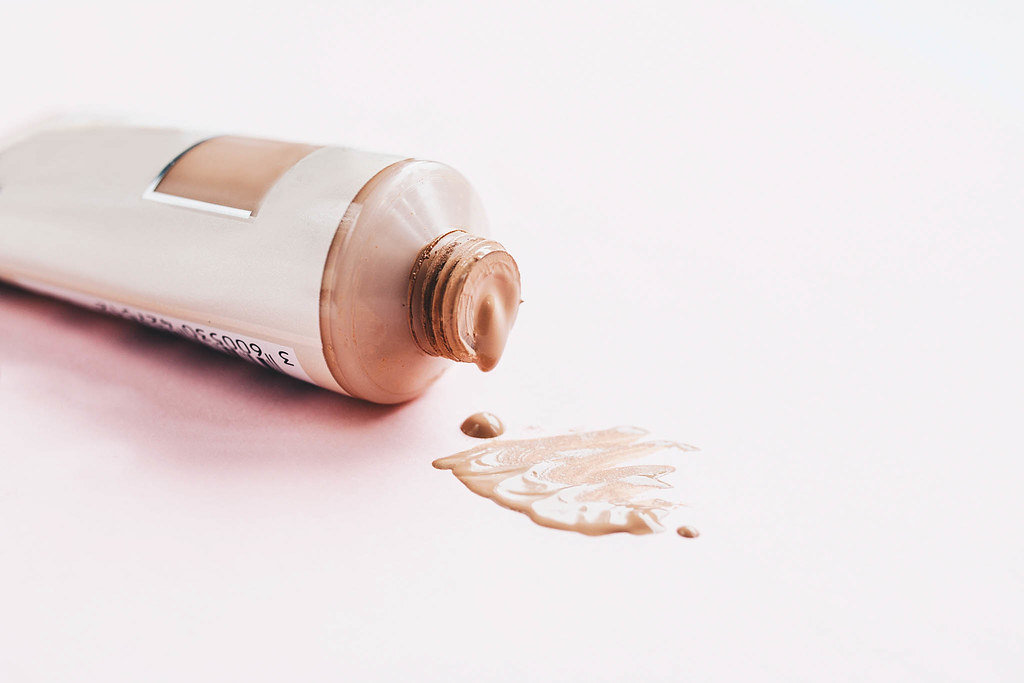 A foundation is a full-face makeup product designed to even out the overall appearance of the skin. It is used to even out the skin tone, conceal imperfections, and create a smooth base for other makeup products.
It comes in various formulations such as liquid, cream, powder, or stick, and is available in different shades to match various skin tones. It helps to cover blemishes, acne scars, dark spots, and other skin imperfections, giving the appearance of a smoother and more even skin surface.
Concealer is used after you apply the foundation. It is used to cover up and conceal specific areas of the skin, such as blemishes, dark circles, redness, and other imperfections. It typically comes in a thicker and more pigmented formula compared to the foundation, allowing for targeted coverage. It help to neutralise and hide dark circles under the eyes, making you look more refreshed and awake. A concealer applied around the eyebrows can sharpen and define their shape, creating a clean and polished look.
Blush
Blush gives a rosy appearance to the face, making the wearer look naturally glowing and healthy. Blush is applied to the cheek and cheekbones, where a person's face would naturally flush. It comes in different forms liquid, stick and powder. A liquid blush is for those who have a dry skin and want a dewy natutal look while those with oily skin should use a power brush. This also gives the face a matte finish.
Blush comes in various shades. Pinks, mauves, reds, purples, oranges and many more. When choosing a blush colour, pick something that will give you a natural flush. Regardless of your skin tone, be careful not to go too bright or to use too heavy a hand when applying, as these things can make you look clownish. In general, pink and peach tones work best on fair-to-medium skin, while mauve, purple, and maroon shades work best on darker skin tones.
Neutral eyeshadow palette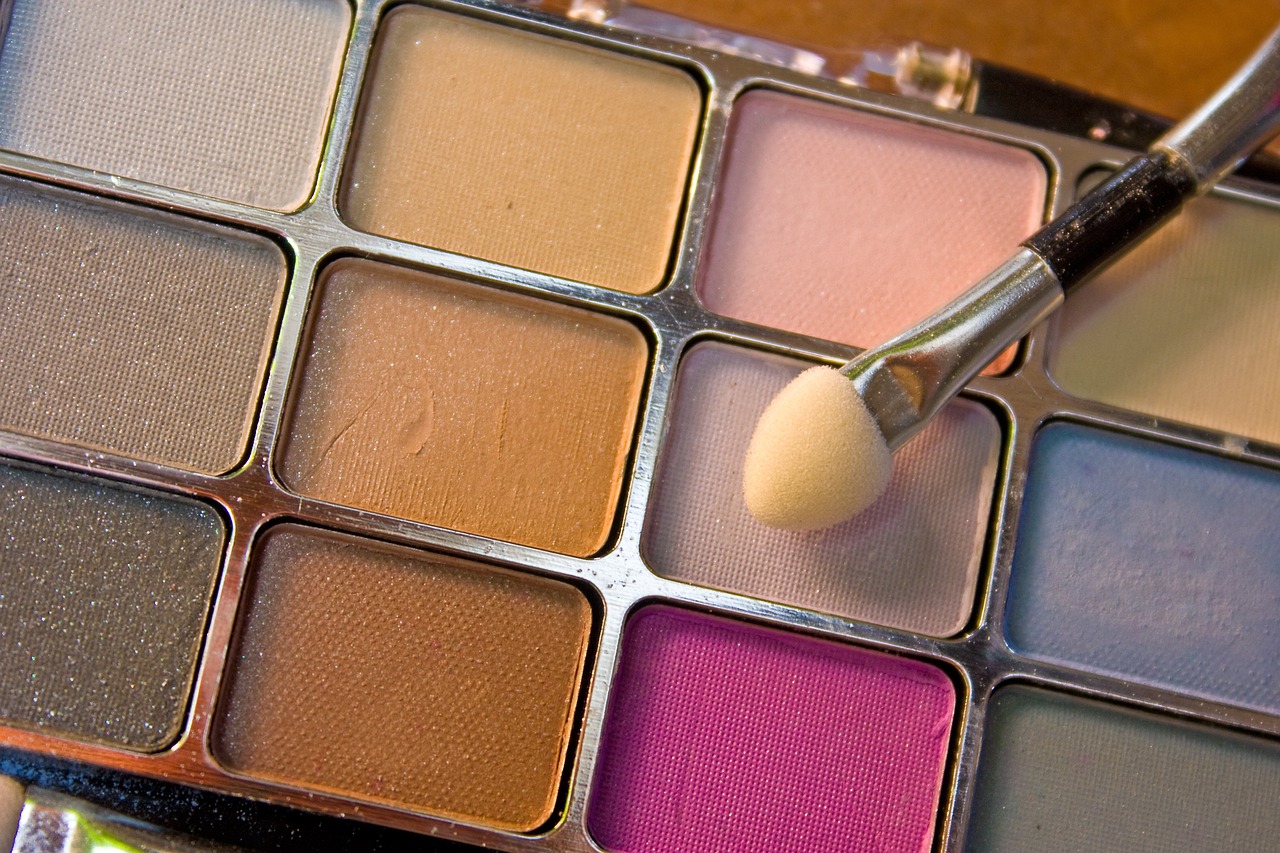 A makeup kit is never complete without a neutral eyeshadow palette that can take your look from day to night. Taupes, bronzes, browns and cream-coloured shadows are not only great for all eye colours and skin tones, but also for creating natural, barely-there daytime looks and nighttime makeup that is both subtle and glam.
Eyeshadow can be strategically applied to create the illusion of different eye shapes, making the eyes appear larger, more defined, or more lifted.
Well-applied eyeshadow draws attention to the eyes, making them a focal point of your makeup look and enhancing your overall appearance.
Primer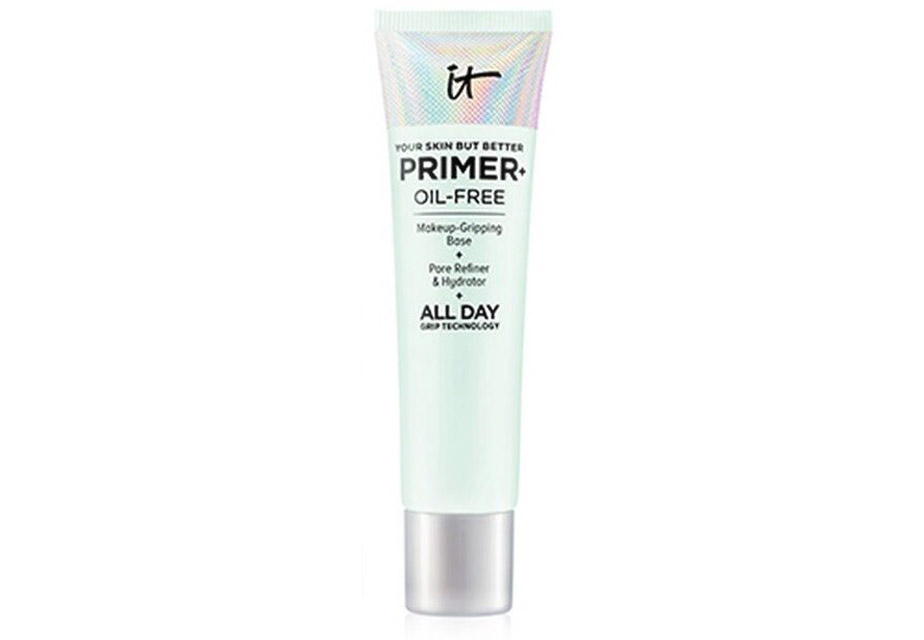 A primer is the Photoshop of the makeup world. It is a makeup prodcut used underneath eyeshadow, foundation, tinted moisturiser, and mascara to create a soothing effect that enhances makeup coverage and helps your makeup stay on longer all while targeting concerns like oily or dry skin.
A primer blurs out large pores, smooths unwanted texture, and corrects discolouration. It even improves fine lines and hyperpigmentation from sun exposure.
Select a face primer that suits your specific skin concerns. There are various types of primers available, such as pore-minimising primers, hydrating primers, colour-correcting primers, and mattifying primers.
While applying the primer we must cleanse our face and moisturise well before applying it. Take a small amount, usually a pea-sized or dime-sized amount, on the back of your hand. If you have enlarged pores, fine lines, or other specific concerns, concentrate the primer on those areas. Gently press the primer into your skin for better coverage.
Setting powder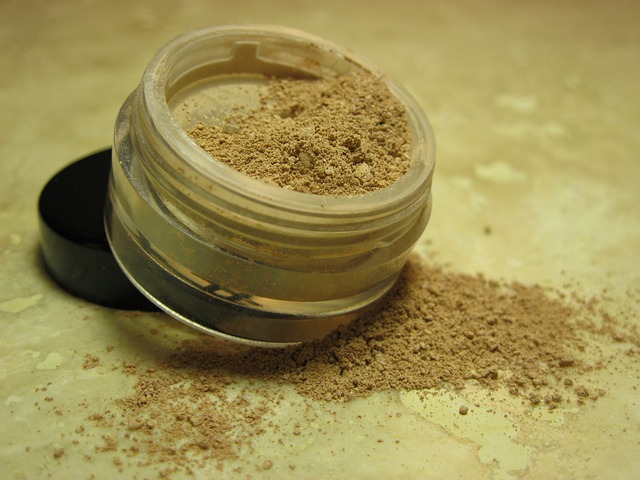 Setting powder keeps wet makeup products, such as liquid foundation, in place. Setting powder minimizes the appearance of oil on the skin, giving wearers a smooth look, and it can help makeup last longer too.
It comes as a loose powder and as a pressed powder. This makeup powder can be translucent or tinted for different skin tones. While buying every makeup product it is important to choose according to your shade.
Even when it comes to setting powder choose the shade that matches your skin tone or is translucent to avoid altering the colour of your foundation. Additionally, if you have dry skin, use light hand while applying the powder to avoid emphasising dry patches.
Bronzer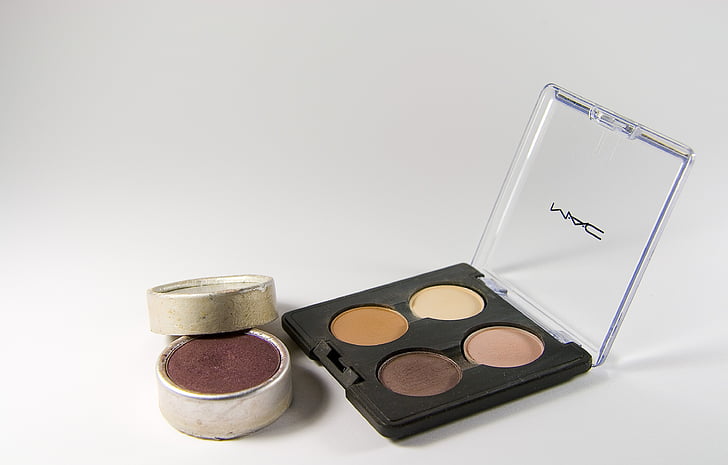 Bronzer is a makeup product that adds warmth and colour to the face and gives the skin a tanned or sun-kissed appearance, making it look glowing and healthy. Bronzers come in cream, liquid, gel, and powder form and can be used for the body and face. Our face can look flat after applying foundation and concealer. To fix that, bronzers are here to save the look.
While applying bronzers using the right tools is very necessary.  A fluffy, angled bronzer brush works best for a natural application. It helps blend the product evenly and prevents harsh lines. Bronzers are applied on hairlines, from the ears line to cheekbones and to enhance the jaw line. Experimenting with bronzers and brushes creating different techniques and amounts of product to find what works best for your face shape can give you the desired look.
Highlighter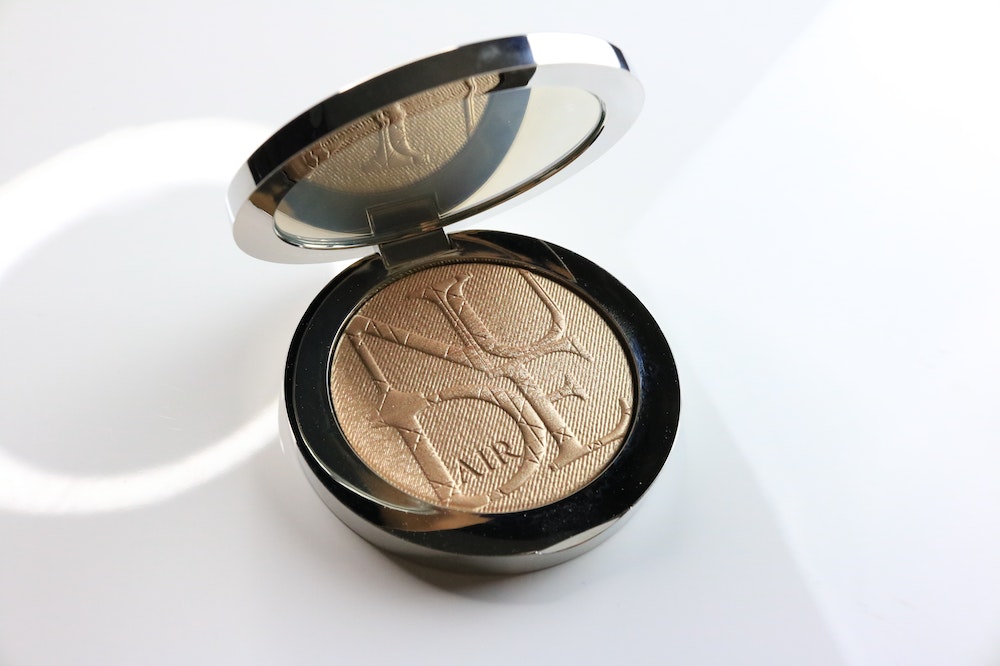 Natural no-makeup makeup look or love going full glam, highlighters can help you transform your makeup game. Like many other makeup products, highlighter comes in various different forms: powder, cream, liquid, stick, and powder/cream hybrid. A highlighter is a makeup product that reflects light. Typically, it's used on the highest points of the face and areas that you want to pop or stand out more.
Each of these forms has its own unique benefits, but for beginners, either powder or stick, they are the easiest to work with. Highlighter is to lightly apply along the bridge of your nose, the tops of your cheekbones, your cupid's bow, and just below your eyebrows. You can even multi-task and use your highlighter as an eyeshadow.