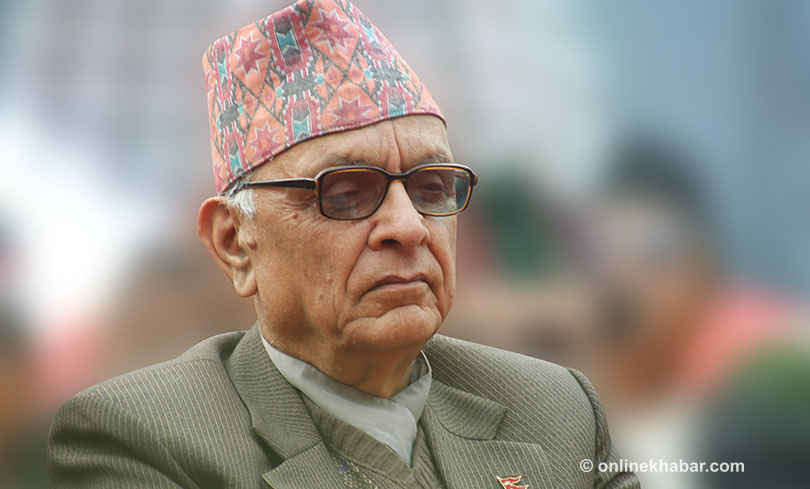 Kathmandu, April 9
The Rastriya Prajatantra Party leader and former finance minister Prakash Chandra Lohani has suggested that the government should cut down on the salaries of the president, the prime minister, and all other lawmakers to manage the fund to respond to the coronavirus crisis in the country.
In an interview with Onlinekhabar, Lohani says if the government decides to cut down on the salaries of these officials by 25 per cent for one year, there will not be any shortage of money to fight back the crisis.
He views that the salaries of all officials of the constitutional bodies should be cut down for one year. However, the payments of junior government employees such as security personnel and civil servants at the grassroots should not be reduced, according to him.
Lohani also demands that the government invest the fund allocated for the lawmakers' Constituency Development Programme on the Covid-19 response.