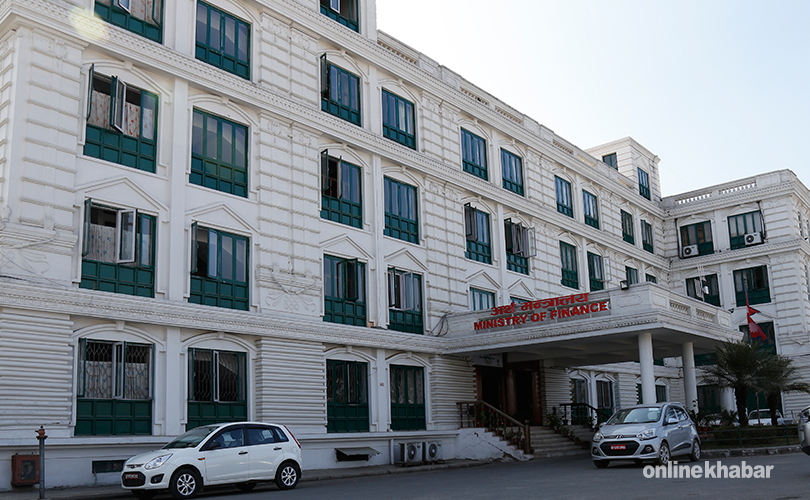 Kathmandu, June 9
As the Ministry of Finance did not approve a proposal sent by the Ministry of Federal Affairs and Local Development to fix the salary of newly elected chiefs, deputy chiefs and ward chairpersons of local governments, the issue has remained uncertain.
The MoFALD had proposed that chiefs, deputies and ward chairs would be paid monthly salary whereas the ward members would get allowance only.
The MoF, however, says no any elected people's representative should get regular salary.
"The Ministry has put the proposal on hold now," an MoF joint-secretary tells Onlinekhabar on the condition of anonymity, "We are discussing other possible alternatives."
The MoF says the salary cannot be fixed immediately as facilities and benefits of the local leaders will be defined by provincial laws.
The MoF officials also fear that once fixed, the salary cannot be decreased and it will create a huge financial burden for the government.
It is nevertheless open that some allowances can be given to them.