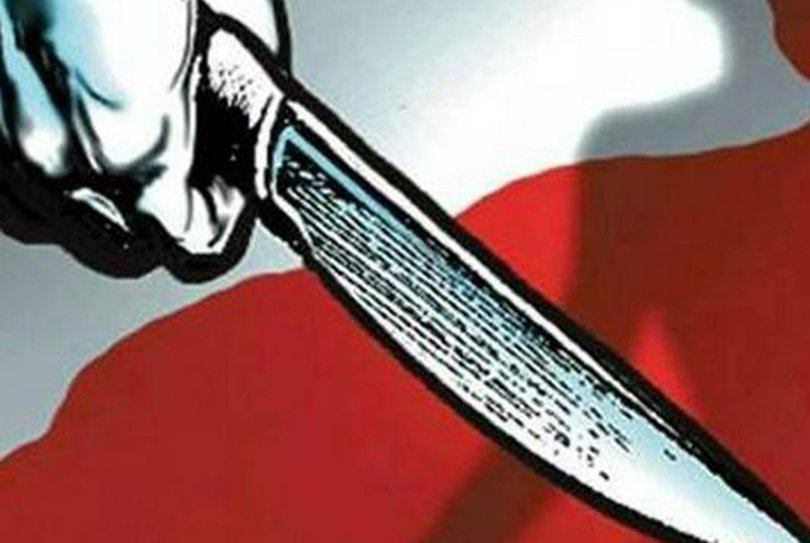 Tulsipur, September 24
One person has died after being attacked by a khukuri in Tulsipur in Dang on Saturday.
The deceased has been identified as Rita Lamichhane, 43, of Tulsipur sub-metropolitan city.
She was attacked by her neighbour Tek Bahadur Hamal. Two others have been injured in the incident.
Police said Kamala Kumari Hamal is critically injured and is being treated at Nepalgunj Medical College while her Bir Bahadur Hamal is being treated at Rapti Zonal Hospital.
Police have arrested Tek Bahadur who has told police he did not mean to attack the people.
"He told he he was possessed," said DSP Thakur Pokharel. "We are investigating the case further."