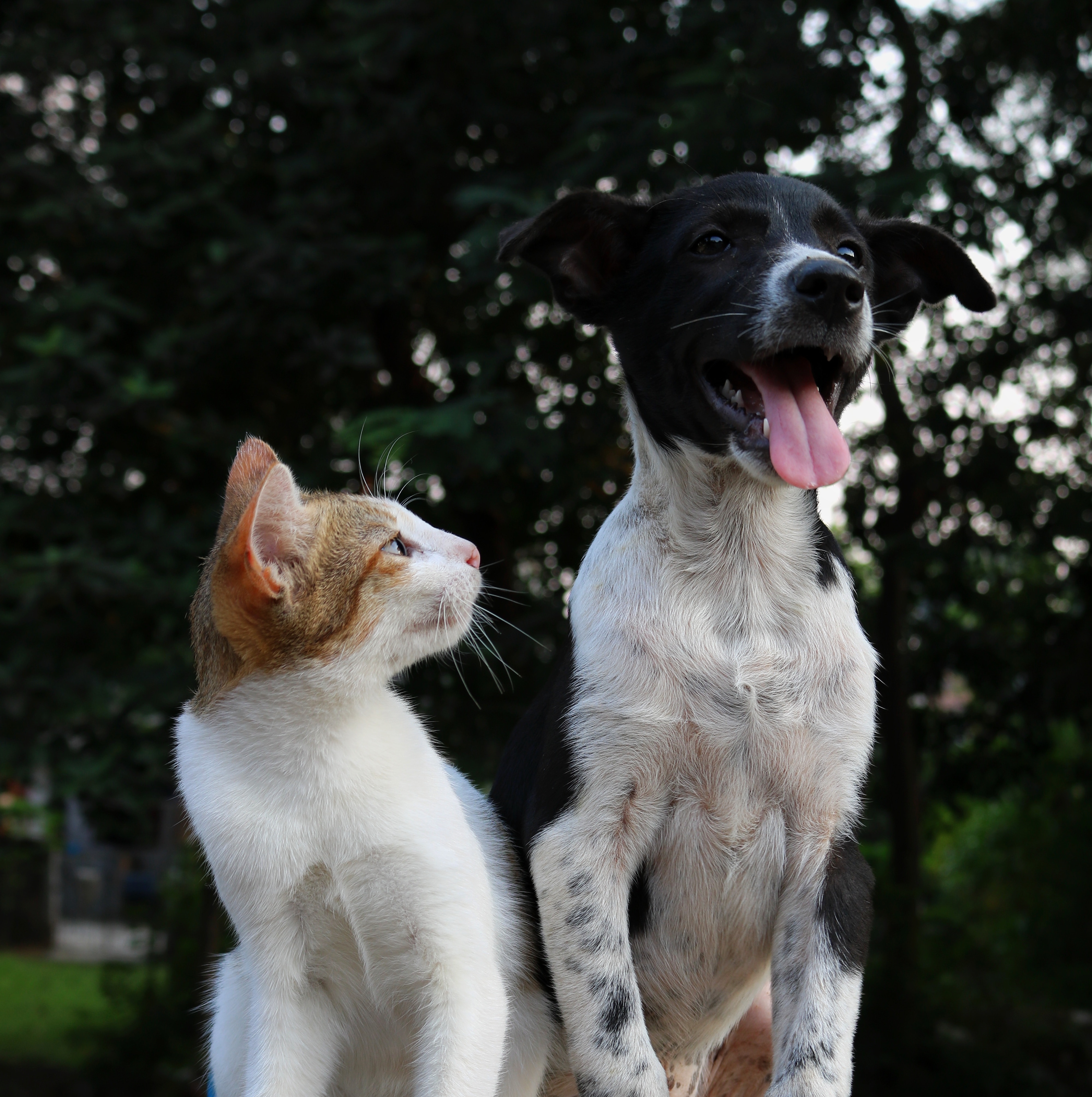 Kathmandu, September 14
Kathmandu metropolitan city is initiating a drive to sterilise stray dogs and cats.
After repeated complaints about the dogs wreaking havoc in the city, the metropolis has made preparations to sterilise stray dogs and cats.
Dr Awadhesh Jha, Head of the Agriculture and Animal Husbandry Department of the metropolis, has announced that companies interested in the vaccination and sterilising of dogs and cats are invited to contact the metropolis within the next 15 days.
"We want to initiate a major drive as our efforts to sterilise stray cats and dogs with the help of one organisation has not helped," said Jha.