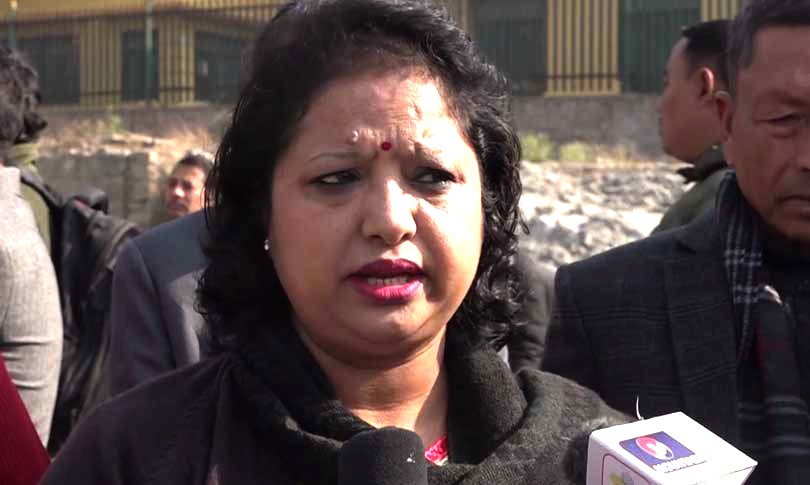 Kathmandu, December 4
The deputy mayor of Kathmandu Metropolitan City, Hari Prabha Khadgi, has directed officials of the local government to evacuate Khulamanch, the historical open ground, which has been currently occupied as a bus park, a shopping centre and a parking venue among others.
Khadgi recently wrote a letter to the chief executive officer of the city government, telling him to remove temporary structures of Darbar High School, parking venues, debris of Dharahara from the 2015 earthquake among others.
Saying she recently monitored the site, Khadgi in the letter listed seven major problems there and proposed the solutions.
Whereas local activities have recently launched the Occupy Tundikhel campaign demanding the evacuation, Khadgi has been openly supporting the campaign. Though the city's mayor Bidya Sundar Shakya has also commented that the move is positive, he apparently thinks the campaign has been politicised.