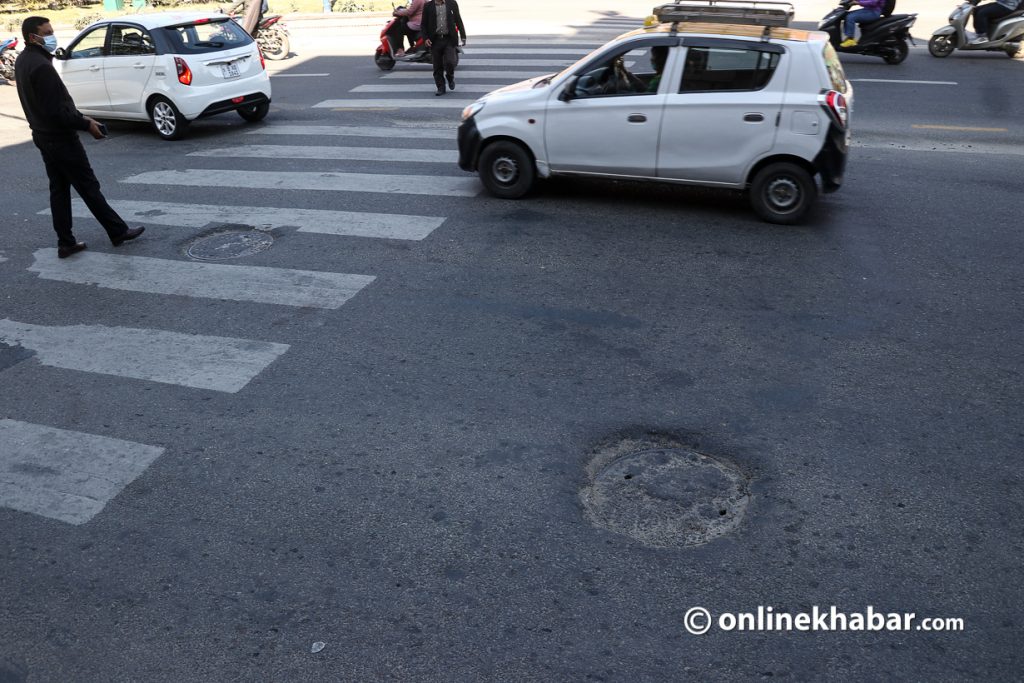 Kathmandu, November 11
The Kathmandu metropolitan city is preparing to launch a road safety audit in the capital.
The city government is thinking of mobilising the private sector for the audit.
Ram Thapa, the director of the city government's Public Construction Department, says the audit is being planned as per the government's policy and programme for the current fiscal year. "WHILE concrete decisions are yet to be made, we have begun a discussion."
Meanwhile, Thapa says there are some legal complexities in involving the city government in road safety management. "We are seeking our role in transport management inside the city, but our role is not clear."
Road accidents have been a major cause of death in Nepal for the past several years. Nepal has committed to reducing road risks to half by 2030.