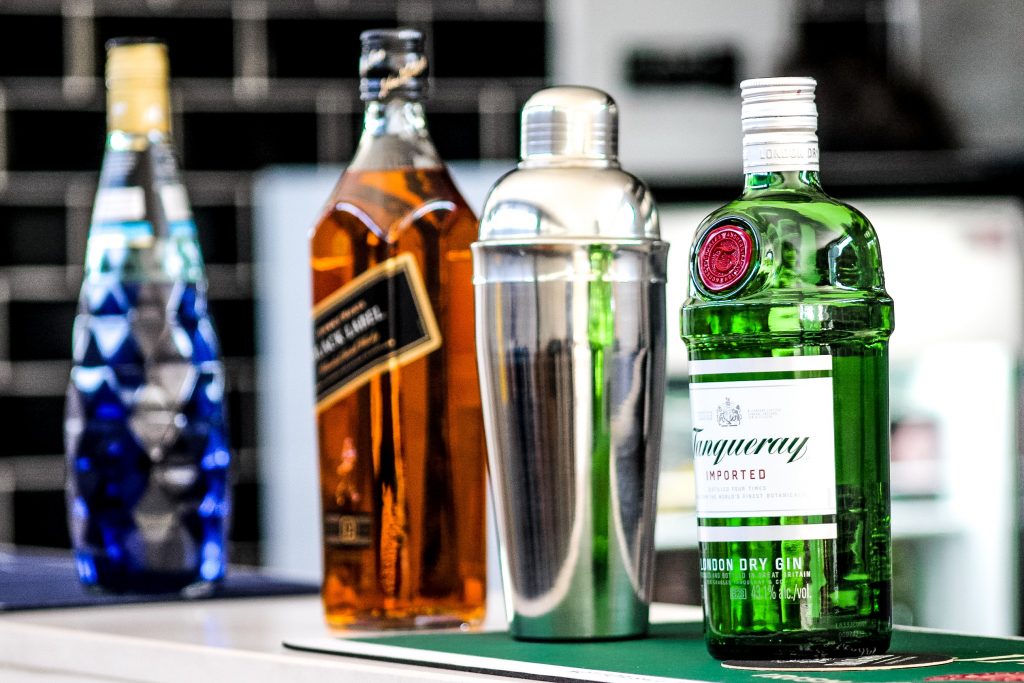 Kathmandu, November 16
Chief district officers in three districts of the Kathmandu valley have decided to ban alcohol sales in the valley from Thursday until the voting for federal and provincial elections will be over on Sunday.
A meeting of the CDOs held in Kathmandu today made the decision to ensure election security, according to Kathmandu Chief District Officer Ghanashyam Upadhyaya.
In the areas around vote counting centres, the ban on alcohol sales will continue until the counting will be over, he informs.
Meanwhile, the CDOs have also decided to disallow the operation of vehicles in the districts on voting day. The vehicles allowed as per the Election Commission's notice, however, will not be obstructed.