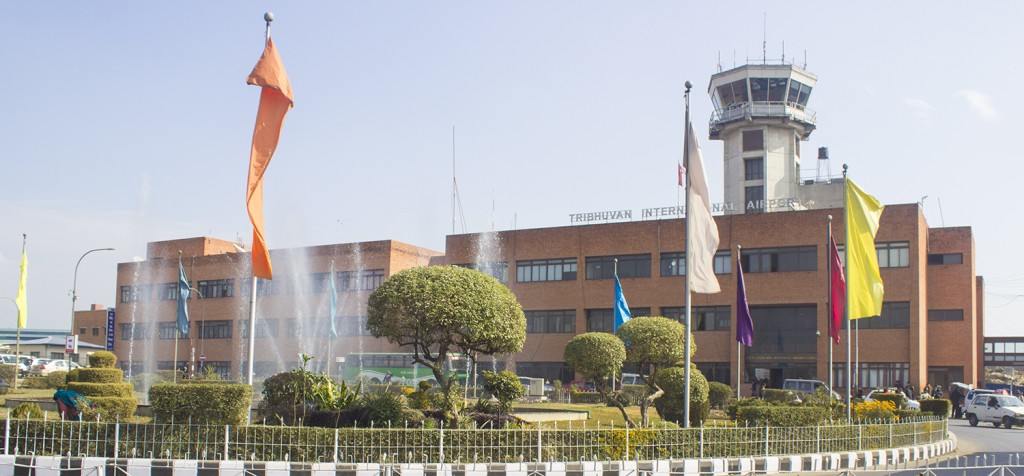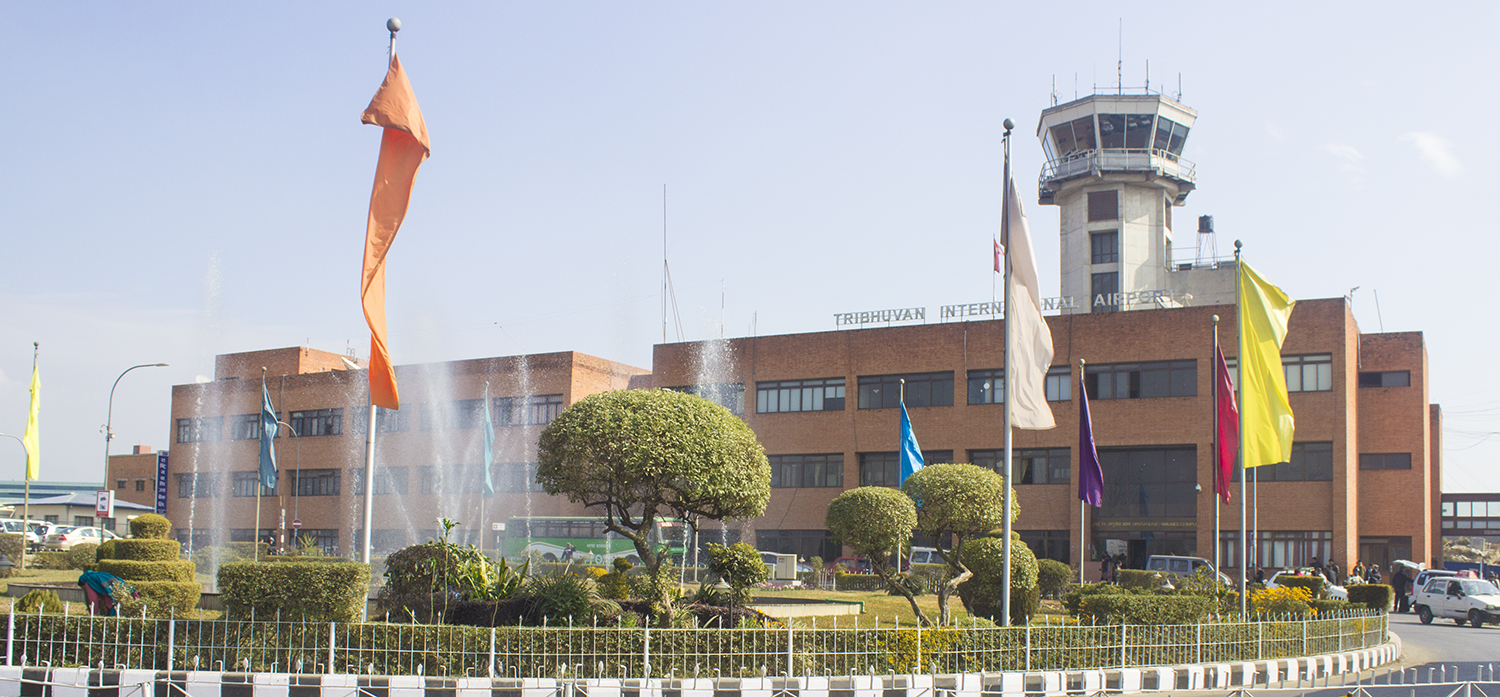 Kathmandu, March 3
The Country Reports on Terrorism 2021 prepared by the United States Department of State has said Nepal's airport security is weak which could make the Kathmandu airport among others a hub of international terrorists.
"Because of the open border with India and insufficient security protocols at the country's sole functioning international airport in Kathmandu, Nepal has and could be used as a transit or staging point for international terrorists," says the report released in February 2023.
The report states Kathmandu's Tribhuvan International Airport does not prescreen passengers, and landing data are not entered into any database.
Apart from that, the report highlights how rudimentary physical security checks are at the Kathmandu airport.
It states the airport does not have travel document security and lacks ultraviolet lights to examine documents.
"Security and immigration officials are generally responsive to US requests for information, but often have little information to provide," states the report.
According to the report, the Special Bureau of the Nepal Police assigns approximately 10 personnel to the Kathmandu airport and approximately 15 officers to its Interpol office, which is located at the Nepal Police headquarters.
It also states there were no significant changes to counterterrorism laws in Nepal in 2021 nor were there investments in countering the financing of terrorism.