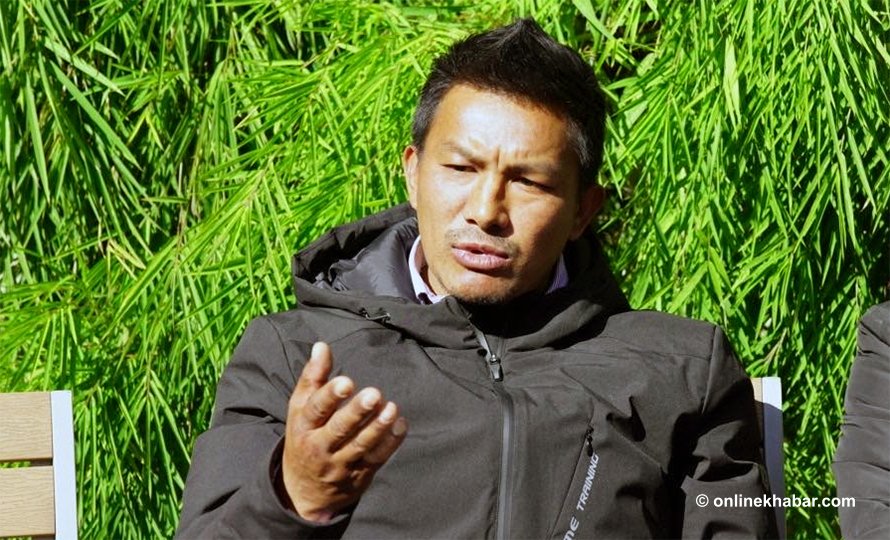 Kaski, January 24
Milan Gurung, the chairman of the Kaski Football Association, has been arrested on a banking offence charge in Pokhara on Friday.
Gurung's arrest happens a day after notorious gangster-turned-politician Deepak Manange was arrested from the city. Earlier this week, Manange had assaulted Gurung after a dispute over the organisation of a recent football event.
However, Gurung has been arrested on a different charge, informs DSP Raj Kumar KC at the District Police Office. Hari Bhakta Acharya, a local entrepreneur, had failed a banking offence complaint against him.
Meanwhile, the District Administration Office has allowed police to keep Manange in custody for two days and proceed with the investigation into the indecent behaviour charge.