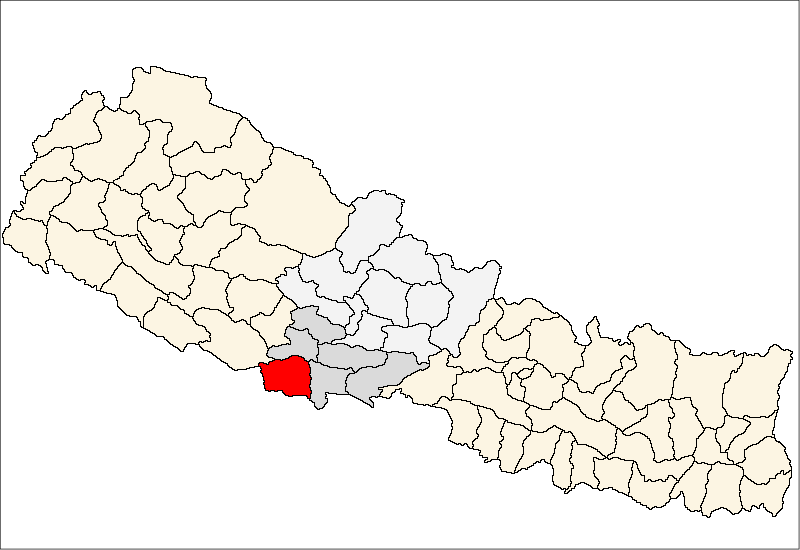 Kathmandu, May 11
Officials of the Kapilvastu district in southwestern Nepal have decided to seal off the district until May 18 after the number of coronavirus infection cases increased in the district.
With 10 new confirmed cases in the district this morning, there are 15 active Covid-19 cases as of now.
A meeting of the District Security Committee on Monday decided to bar the movement of people from all entry points for the next seven days. Likewise, people's movement will be further restricted. The decision will come into effect from 5 pm today, according to Chief District Officer Dirgha Narayan Paudel.
Of late, hundreds of Nepali citizens working in India have been found to be coming to the district despite the lockdown restrictions.
Meanwhile, essential goods and service-providing vehicles such as ambulances and those carrying foodstuffs will not be barred. Two hours of every morning (7 to 9) have been allocated to let the locals buy vegetables and foodstuffs.