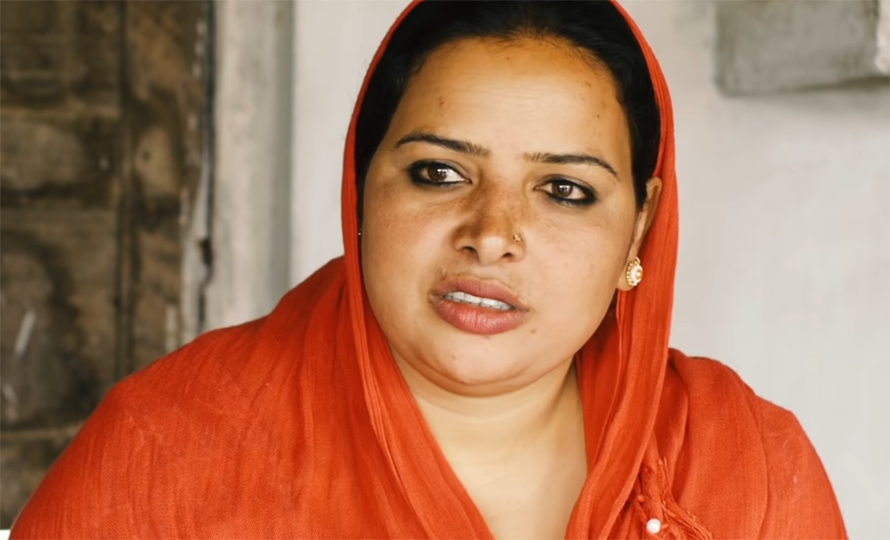 Jubeda Khatun from Bardiya was going to school with her daughter seven years ago. However, she has a different routine now as she attends college these days.
In the next few weeks, she will have an added responsibility–attending parliament meetings each and every day–as she has recently been elected as a federal House of Representatives member.
Nepali Congress has recently nominated her as a House member under the proportional representation electoral system.
So, how this this journey became possible in just seven years?
The journey to school
When Jubeda Khatun got married in 1999, she had to drop out of school because of family pressure. She used to study in grade seven then.
However, after 15 years of the halt, she joined the eighth grade along with her elder daughter Hina Khatun to fulfil her dream to complete her school on the second attempt.
The people who knew Jubeda Khatun used to tease her for going to school with her daughter. "Everyone told me not to study when I failed on the first attempt of taking the final school exams. At that time I would tell them that I would continue taking exams till I succeeded. After all, I don't mind taking exams even with my grandchildren," she says.
From school to politics
The school also became a platform for her to join politics and now the parliament.
By the time Jubeda Khatun passed her final school exams, she was already active in social work in the village. After becoming a central member of the Federation of Community Forest Users Nepal (Fecofun), she became active in the Nepali Congress politics in 2009. Both her family and in-laws were Congress supporters, so, she easily entered politics.
She obtained the party membership in 2006.
Her mother-in-law and father-in-law along with her husband Farman Ali Jaga supported her since the beginning of her journey, but society was not in favour of the freedom that Jubeda Khatun was practising.
"People from the village used to say many things and they were negative towards me. That's why whenever I had to go out of the village for programmes and training, my husband would accompany me," she says, "And, it is my husband who encouraged me to join the school although he himself is illiterate.
Khatun says that she reached all the way to the parliament because she has her husband's support in whatever she does.
Family's trust matters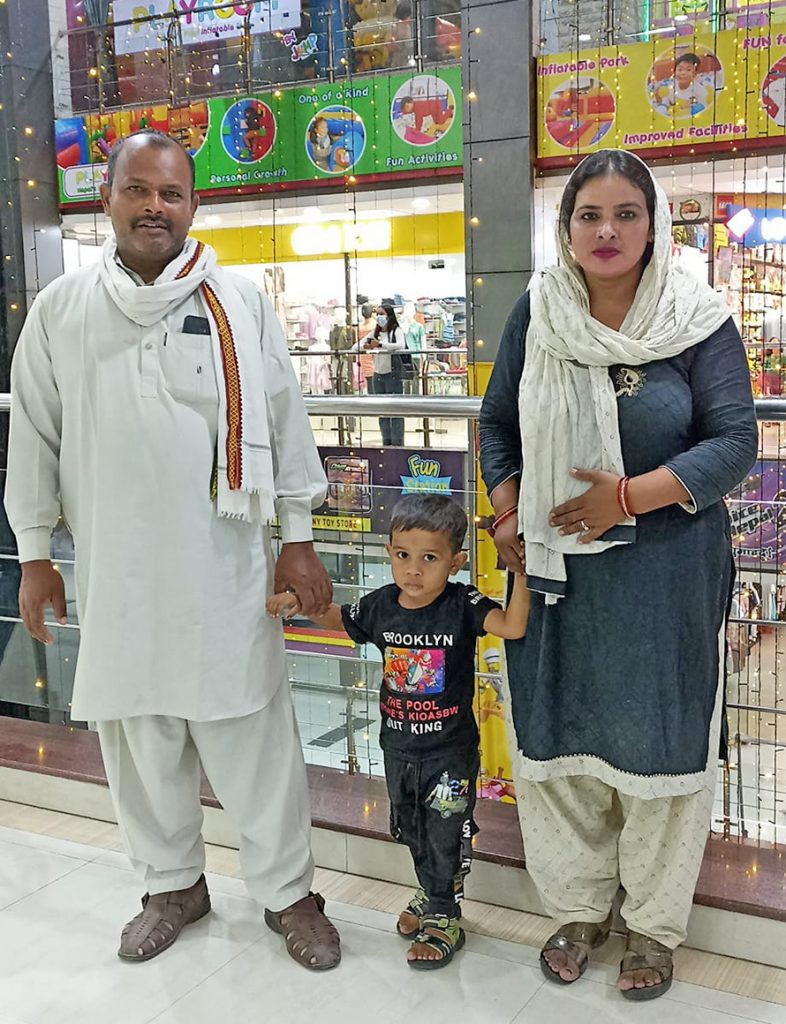 The family's trust and confidence in Jubeda Khatun gave her the opportunity to become a representative of the 12th and 13th conventions of the Congress party. A year ago, in the 14th convention, she created history by being elected as the first Muslim woman central committee member of the party.
Khatun, who has been achieving one success after another, identifies herself as an ordinary woman. "We are not equipped with everything. I reached here in the course of fulfilling my desire for education and through bittersweet experiences in the journey," she says.
Now, she plans to use her struggle and success for the benefit of the daughters-in-law of the Muslim community.
After becoming an MP, Jubeda Khatun has felt that her responsibility has increased. She says that raising her voice for the education of daughters and daughters-in-law of the Muslim community will be her main responsibility in the parliament.
"Otherwise, all of them won't be able to go through the struggle that I went under," she says.
In 2017, the Nepali Congress put her on the proportional representation list of the Lumbini Provincial Assembly. However, at that time, she failed to get elected as an MP. She did not believe that she would be elected the MP this time as well.
But, she thinks the party has given justice to her this time.
---
This story was translated from the original Nepali version and edited for clarity and length.