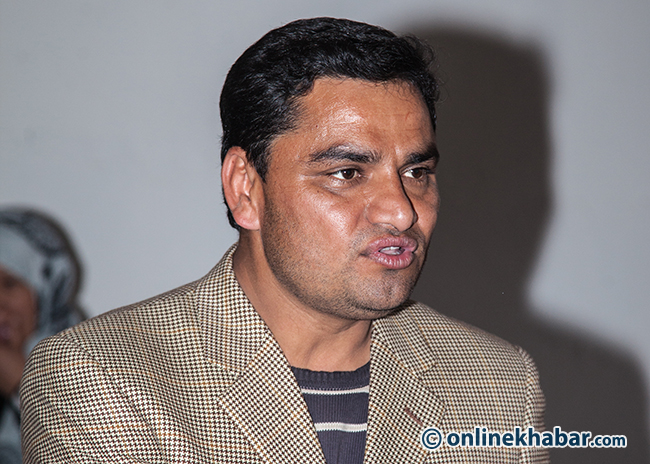 Tokyo, September 17
Nepali Congress Central Working Committee member Pradeep Poudel has been sent back to Nepal by Japanese immigration officials from Tokyo's Haneda Airport on Sunday.
Poudel had gone to Tokyo on Saturday to take part in a function organised by the party's sister wing, Nepali Janasamparka Samiti. Another CWC member Dhanaraj Gurung, however, was allowed to stay in Japan.
Meanwhile, Swasthayakhabar's publisher Anil Neupane has also been sent back to Nepal along with Poudel this morning.
The duo had spent some hours under the control of immigration officials. It has been learned that they were not allowed to stay in Japan as they were accompanied by some people who were not related to the party and Janasamparka Samiti and who could not assure the officials that they would return home after the function.
The organisers, however, said Poudel was made to return after his sponsor could not be contacted on time.
Gurung, on the other hand, was not blocked as he had the diplomatic passport as a lawmaker.
Earlier also, the Japanese immigration had sent many Nepali leaders back including Devi Gyawali of CPN-UML, CP Gajurel of CPN-Revolutionary Maoist and Kumar Poudel of Naya Shakti Party Nepal.