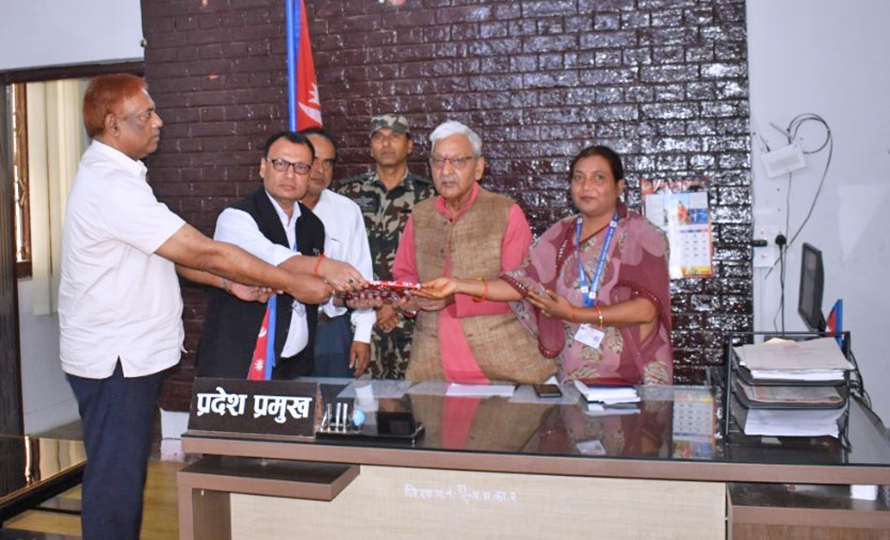 Janakpur, October 17
The Madhesh provincial government last year established Janalokpal Aayog, a new anti-corruption commission. However, the commission could not settle a single case in the first year.
Yet, the commission spent Rs 22 million in the period, as per its first annual report submitted to Province Chief (Governor) Hari Shankar Mishra on Sunday.
The report says Rs 22 million and 46,316 has been spent on office management, vehicle purchase and salary and benefits of the officials.
In the reporting period (establishment on September 7, 2021, till July 16, 2022), the commission received 15 complaints, but it failed to make any decision about them.
"Most of the complaints are about corruption and irregularities at the local level," the report reads, "These complaints are being processed."
The report says the complaints could not be addressed on time as only one official-level staffer is deployed at the anti-corruption commission.