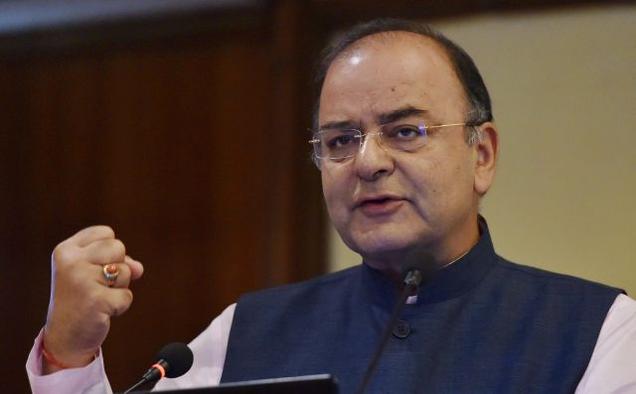 Kathmandu, March 2
Indian Finance Minister Arun Jaitley, who is in Kathmandu to attend the Nepal Investment Summit 2017, has said his governemnt's focus is on helping Nepal build power transmission lines and railway networks.
Jaitley, in his keynote address, said India and Nepal have similar historical and cultural background and he was hopeful Nepal would also take strides in development. The minister suggested that Nepal prioritise investment in roads, power and basic infrastructure.
Power transmission lines, new road networks, Nepal-India railway, irrigation projects and new healthcare institutes are what we want to help Nepal build, he said, adding that the government of India will continue assisting Nepal in these areas.
The earthquake two years ago caused some problems in Nepal, but the people here work hard, and this country has been gifted with immense potential to generate electricity, the minister said addressing the summit.
Jaitley hinted that foreign investors in Nepal faced issues remitting their profits, and said the system was efficient in India, which has been able to attract investors.