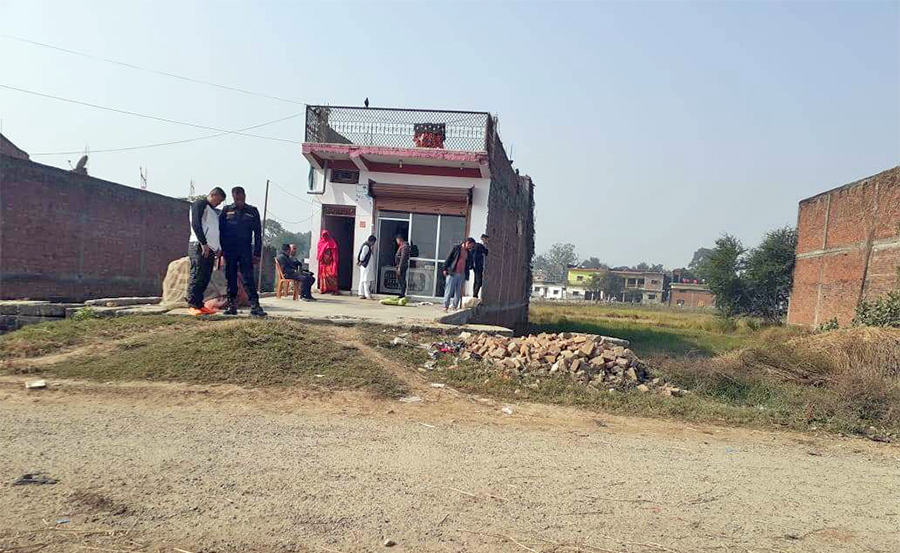 Rupandehi, December 2
An Indian man was shot at in Chakarchauta, Mayadevi rural municipality-4 of the bordering Kapilvastu district in Nepal.
Local police say Irshad Khan (35), a resident of Siddharthnagar in India, was attacked by an unidentified person at a local restaurant today. He has received two bullets, informs SP Prem Bahadur Basnet, the District Police Office chief.
He has been taken to Gorakhpur across the border for further treatment.
Police say they are searching for the culprit in cooperation with the Indian police.