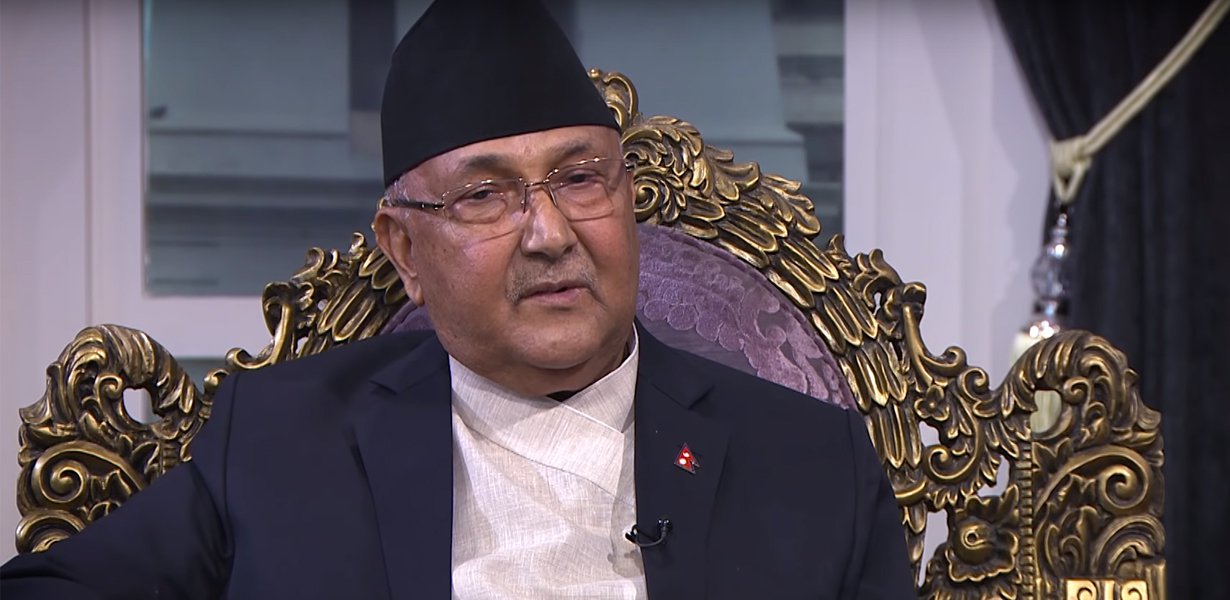 Kathmandu, July 11
Prime Minister KP Sharma Oli says he was not informed about a letter that Indian Embassy in Kathmandu sent to the government of Nepal, requesting not to impose a pesticide residue test on vegetable and fruit imports from India.
Prime Minister Oli says he learned about the June 29 letter around one week after the incident.
Before the issue came to his knowledge, Prime Minister had told that the government withdrew from the decision to impose a test due to lack of equipment and infrastructures However, media reports had claimed that India put pressure on the government to withdraw the system.
Earlier this week, the letter sent by the Embassy was also revealed.
"I learned it quite late that India had taken diplomatic initiatives and begun talks about the issue. I was kept in the dark about this information," Oli said during a weekly television show on Wednesday evening.
Oli blmaed the government staff for not passing the information on time.
"The staff groups might have made the mistake, knowingly or unknowingly. As the prime minister, I should have been briefed about the issue."
Later, speaking at a public function in Kathmandu on Thursday morning, Oli apologised for his remarks that the government did not receive any message from India about the Issue.
Earlier, Ministry for Supplies Matrika Yadav had also blamed top bureaucrats for keeping him in the dark about various dimensions of the issue including unavailability of the equipment and infrastructures to conduct the test.