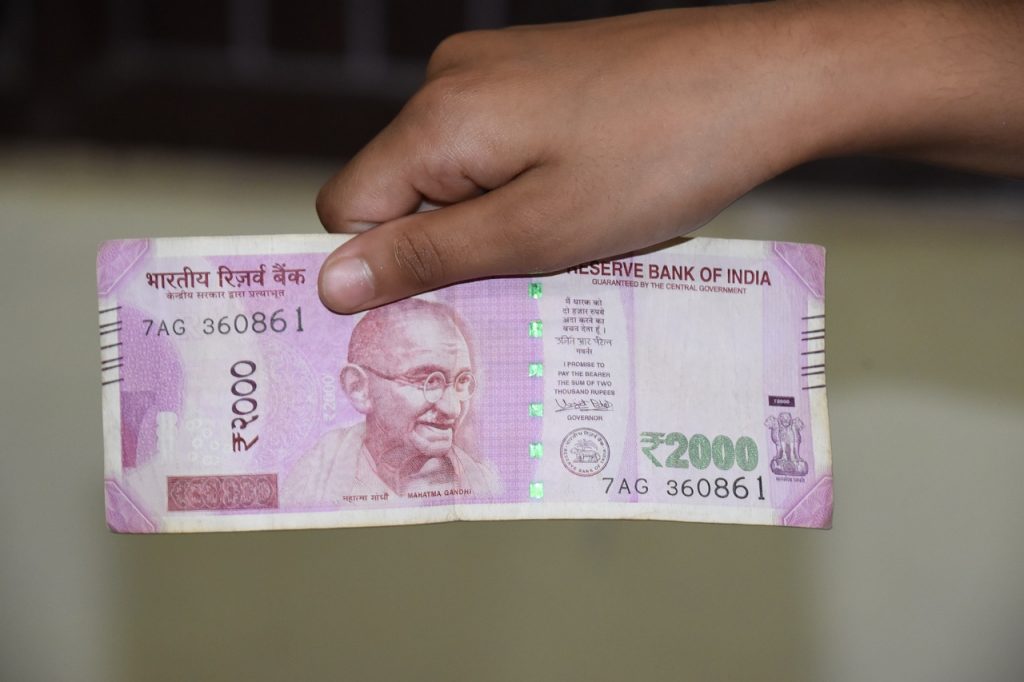 Kathmandu, May 22
With the Indian central bank's recent announcement to withdraw all 2,000-rupee banknotes from the market by September 30, stakeholders have expressed concerns if it will have any impact on Nepal.
But Nepal's central bank, after a preliminary study of the Indian notes in Nepal, has concluded the decision will not have any impact.
While the Indian government's decision to demonetise banknotes of Rs 500 and Rs 1,000 had a severe impact on Nepal and notes worth thousands of rupees went to waste, the Nepal Rastra Bank is confident that the new decision will not have any impact.
The reason? Nepal has never given approval to use Indian notes worth Rs 2,000 in the country.
Yet, there can be a few notes in bordering markets, but traders can easily exchange them in the given time of over four months, informs NRB Economic Research Department Chief Prakash Kumar Shrestha.