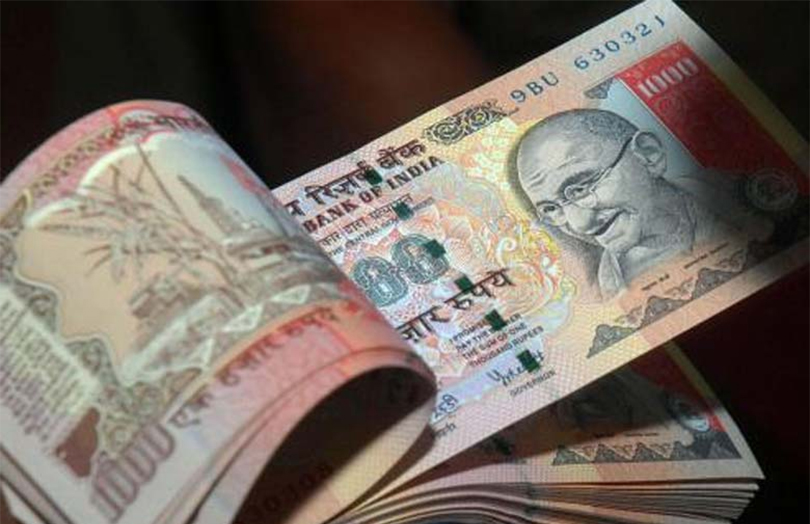 Kathmandu, March 26
Indian officials who are in Kathmandu to finalise the procedure to recall old thousand and five-hundred rupee notes have proposed that a Nepali national be allowed to exchange money up to Rs 4,500.
However, Nepal's Central Bank officials have disagreed with the proposal and the meeting has failed to reach a conclusion.
According to NRB's Foreign Exchange Management Department chief Bhisma Raj Dhungana said, "The Indian side said it can only exchange Rs 4,500. But we have said the amount must be Rs 25,000."
NRB officials have requested their Indian counterparts to talk to their bosses to raise the ceiling as Nepalis were legally allowed to carry Rs 25,000 when crossing the border.
The meeting will convene again tomorrow.