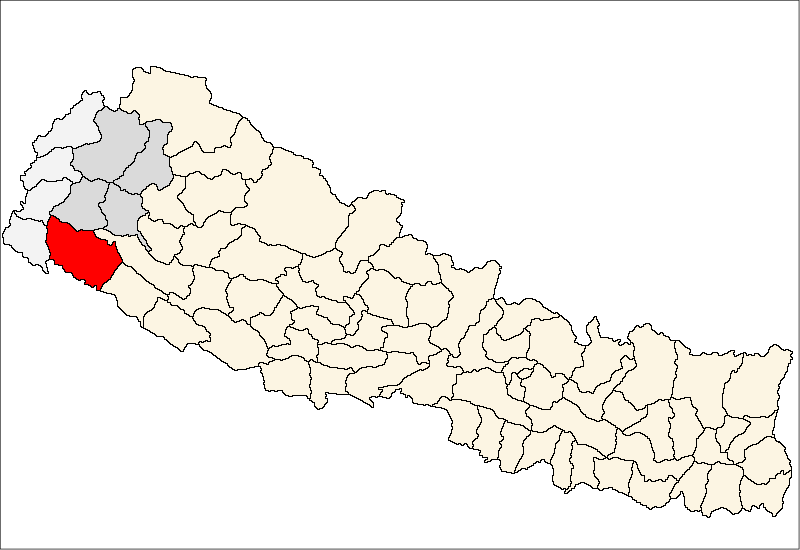 Kailali, June 23
An improvised explosive device exploded at the house of the mayoral candidate for upcoming local level elections in Godawari Municipality in Kailali district from the CPN-Maoist Centre, Gokarna Bhatta, in the wee hours of Friday.
The explosion site is just a kilometre away from the house of Maoist central leader Lekhraj Bhatta, where the party's Chairman and former Prime Minister Pushpa Kamal Dahal had stayed last night.
Lekhraj and Gokarna are siblings.
Chief District Officer Govinda Prasad Rijal says the incident occurred at around 2:45 am today did not inflict any loss.
Police say they are clueless about who planted the explosive and are investigating into the case.