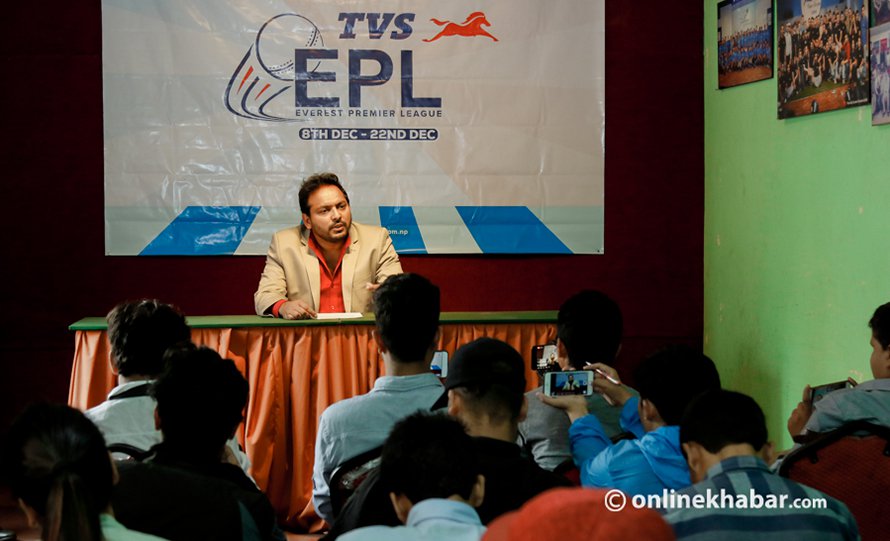 Kathmandu, November 15
The International Cricket Council (ICC) has given the recognition to Everest Premier League (EPL), one of the biggest domestic cricket leagues of Nepal.
The announcement comes just three weeks before the third edition of the League. The 2018 edition of the EPL is scheduled to begin on December 8 in Kathmandu. The tournament will conclude on December 22.
The organisers say  the recognition cost Rs 2.75 million. However, the ICC has stated that the revenue will be spent in the development of Nepali cricket, according to EPL Managing Director Amir Akhtar.
The ICC has also said that it will disseminate the information about the dissemination to all member states.