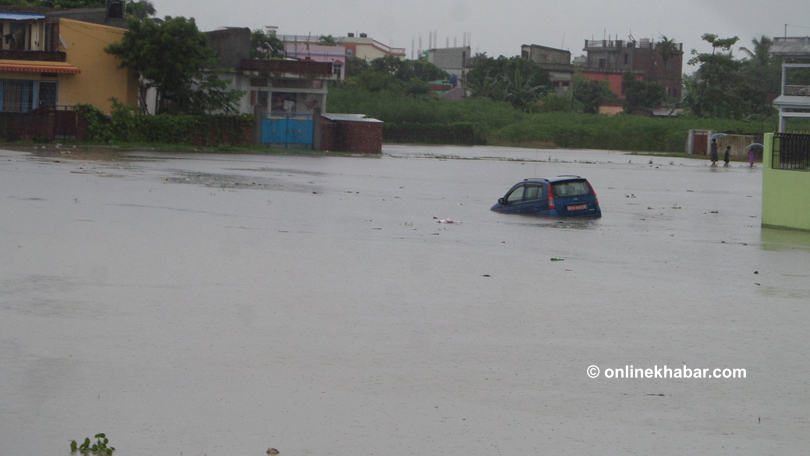 In the world, around 90% of the disasters originate from four major types of situations: floods, tropical cyclones, earthquakes, and droughts. Of all these hazards, floods have been proved the most frequent one.
Nepal is ranked in the 30th most flood-prone country in the world. Floods have a big impact on the livelihood of Nepalis due to their frequency. In the last 50 years (from 1970 to 2019), 4,631 flood events and 4,058 deaths were reported in Nepal. In the past five years, the risk is escalating. In the past five weeks between June 12 and June 20, there were 34 floods and 212 landslide events recorded, causing 114 deaths, 48 disappearances, and 87 injuries. The estimated property loss is worth Rs 54.9 million.
In Nepal, 80% of the population is engaged in agriculture. Whenever any disaster happens, it is people in the communities who suffer most. However, most communities in Nepal have not developed self-protective behaviours yet. Current practices of flood risk communication try to enhance these self-protective behaviours among citizens, but they are not successful. The level of citizens' engagement in self-protective actions remains rather low; their active participation has been overlooked in flood risk management activities.
Nepal has a distinct geo-nature but also a high level of poverty and a lack of access to proper land and employment, often driving people to settle in the zones highly exposed to flood risks. Flood threats are escalating day by day due to unscientific development activities adopted at the community level. Local people should have raised such questions, but they are not aware of the issue due to the lack of risk education.
The Federal Emergency Management Agency of the United States estimates spending one dollar on preparedness can save four dollars needed in post-disaster response. However, in Nepal, most of the anti-disaster initiatives are focused on relief, not preparedness.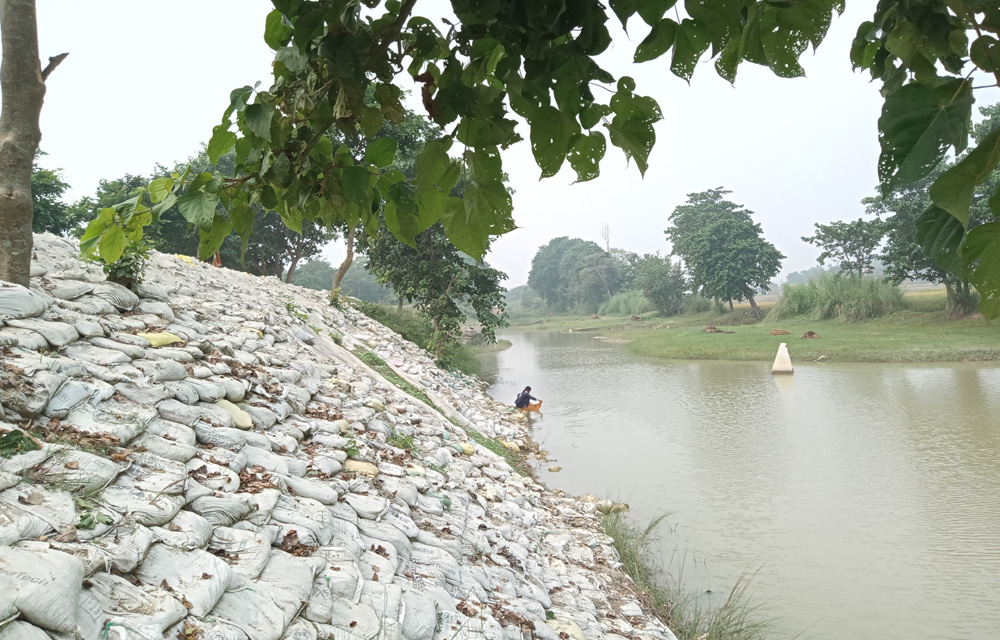 In Nepal, the monsoon tentatively begins from June 10 and lasts until September. Around 70 per cent of the annual precipitation happens in these three months, posing big threats to Terai lowlands. Because there is a limited understating and low preparedness measures taken, the risk is further higher.
The 'mantra' of an impact-based forecast (IBF) system could be helpful to minimise significant impacts of floods as well as all other hazard risks, states Ngamindra Dahal (NECF), adding partnerships among the public, private and civic actors are required in this sector. In the past, there was no advanced technology in early warning systems and prepared, but at present, the country has adopted new advanced technology. But still, why more threats are facing us? It is due to the feeble functional mechanism at the governance level and inadequate DRR education.
In addition, South Asia Forecast Association has been issuing rain forecasts four months early, but Nepal has not been able to disseminate such important information at the local community level before the monsoon begins. There are multiple layers of government functioning and thousands of non-government organisations engaging in preparedness activities, but why are they not efficient to empower community people to minimise risks, by uring them for self-protective behaviours?
To empower people at the community level to reduce flood threats, the ward level disaster management committees can play a crucial role in all 6,743 wards in Nepal. They also have the potential to understand local culture and their practices; even local indigenous knowledge can be utilised for multiple purposes for risk minimisation. Likewise, with the values of self-help, self-organisation, self-efficacy, DRR education, and flood risk communication, youth empowerment can reduce flood threats thereby developing social cohesion.
Below are a few ways to empower communities and minimise flood threats:
Flood risk communication
The flood risk communication mainly encompasses two phases: identifying areas at risk of flooding and letting those at risk know likely occurrence of a flood. Helping those at risk prepare for, anticipate, and act to lessen the threats of flood events in their locality is a vital component to empower the people towards resilience.
Uncertain flood events can create significant impacts, extending beyond those whose homes are directly inundated. However, flood risk communication would reduce longer-term impacts through vertical and horizontal connections between actors and local people. Also, its effectiveness promotes resilient behaviours.
Self-efficacy
Notwithstanding the severity of a flood event, self-efficacy is always important. It refers to beliefs in one's capabilities to tackle the unexpected situation. In the community, self-belief creates the ability to protect oneself and help others at the same time, which shows that the entire community brings the change in their living. Also, self-efficacy is one of the most powerful predictors to decrease significant flood threats. For instance, if people have experiences of flood risk knowledge, they can be applied in an appropriate way to minimise the consequences of flooding and to empower others next to them.
DRR education
Nepal is considered a disaster hotspot in the world. However, DRR education is yet to come into priorities. In the case of floods, it is one of the most prominent problems for Nepalis. Every monsoon, hundreds of Nepalis die in floods whereas thousands are affected. Therefore, to empower people against such tragedies, the government has to implement DRR education throughout Nepal.
The country is small, but flood statistics are always terrifying. If DRR education is provided to school students, they can tackle flood threats themselves while empowering the entire community towards resilience. DRR education in Nepal is not enough at individual and community levels; it needs to spread up to the household level. Besides, to survive floods, the public has to understand flood hazards in their surroundings and know how to tackle them. DRR education can reduce the damage that affects their property, finances, emotions, livelihood, and life itself. The Sendai Framework for Disaster Risk Reduction has also emphasised DRR education.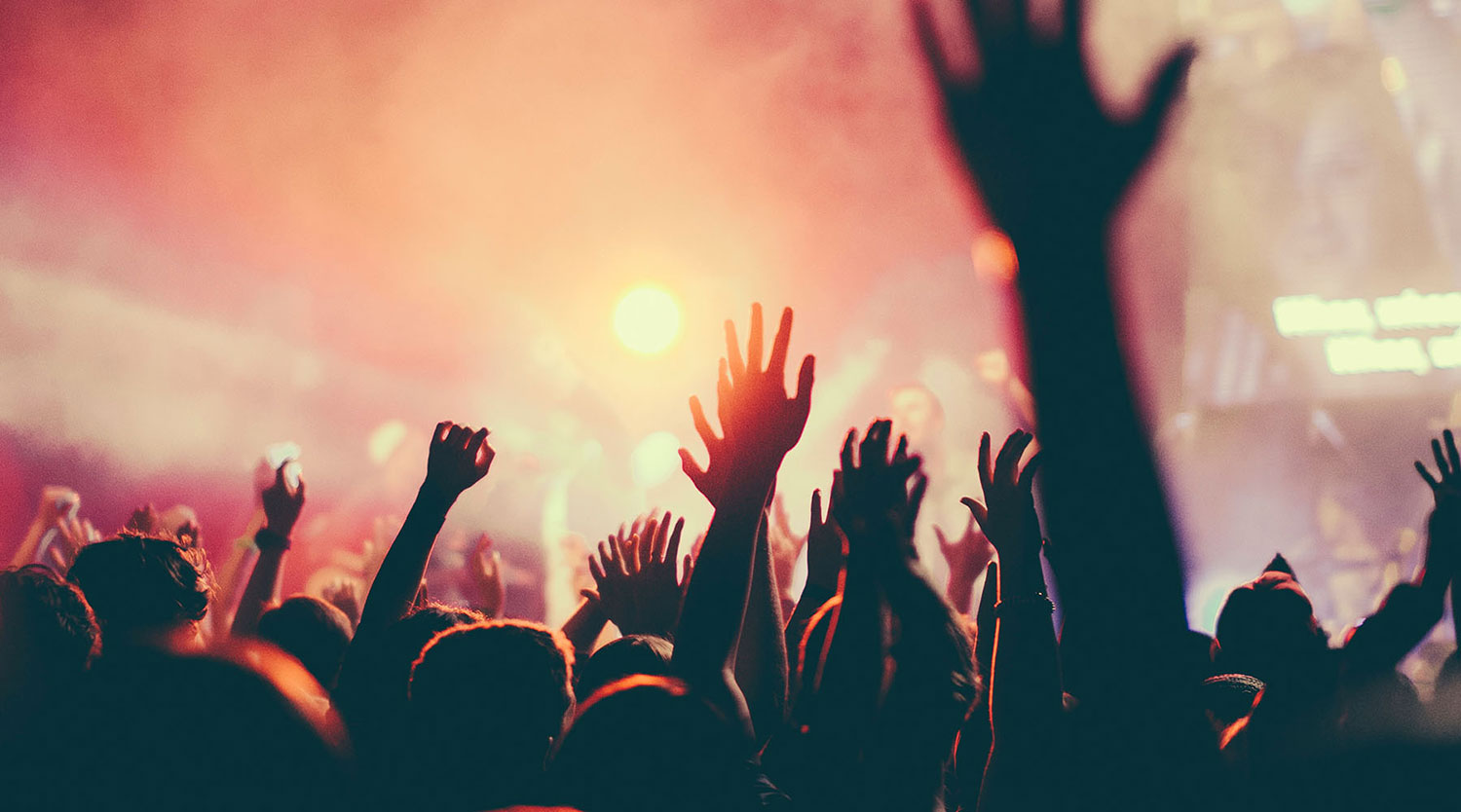 Youth empowerment
Youth often face great hurdles to get their voices heard. However, to build community resilience, their role is vital and dynamic. If they get involved in different flood-related activities, training, for example, they can defend the whole community by their active participation in implementing new advanced technologies with scientific principles. Several youth organisations are already working on DRR. For example, U-Inspire Nepal is one such of globally recognised youth volunteer networks. Such organisations are working for science, engineering, technology, and innovation in DRR as well as with the aim to promote local community youth to engage in multi-hazard risk management.
At the same time, local governments and other development organisations need to develop the capacity of youth, engage them in decision-making processes, bring them into the mainstream, and enhance their skills and knowledge into direct action to reduce the flood threats. Also, youth can develop volunteerism to bring in meaningful changes in society and become responsible citizens. Similarly, they can play a significant role to decrease flood threats throughout Nepal by doing awareness campaigns and disseminating the right information at the right time.
Bottom-up/people-centric approach
The last three decades have seen rapid changes in approaches to flood risk. The idea that floods cannot be prevented, but only be managed, has been professionally accepted. Now, we need to adopt a bottom-up/people-centric approach in this process.
In this approach, the communities can best utilise their knowledge and local practices to reduce flood threats where they have deeply understood the potential threats around them. The government and other actors have to support them throughout the risk management process at the same time. But, in Nepal, DRRM activities are more oriented towards relief rather than preparedness; there is also a top-down approach.
Besides, local governments are dependent on development organisations' activities, funds, and skilled human resources. In the global arena, risk management approaches have shifted from the top-down to the bottom-up, but the shift is yet to be seen in Nepal.
Accepting the paradigm shift from 'fighting with floods' to 'living with floods' as a novel way of life by knowing their local context, DRR practitioners integrate modern technologies with local knowledge and practices. This helps society deescalate flood threats and become more resilient and effective in the coming days.
Sharma graduated in Crisis, Emergency, and Disaster Management from Tribhuvan University. He works as a researcher at the Nepal Water Conservation Foundation (NWCF), Nepal.