In Lumbini, the birthplace of Gautam Buddha, several new luxury hotels have come into operation recently. The birthplace of Gautam Buddha is an important pilgrimage site for Buddhists all over the world.
Nepal's hospitality sector has seen a surge in investment over the years, with several new luxury hotels opening up in Kathmandu and Pokhara.
Until a few years back, Lumbini, arguably the third most important tourist town after Kathmandu and Pokhara, had several hotels and guesthouses in operation that mostly only welcomed pilgrims. But with the renewed zeal seen in the tourism sector, it is the first time that the town is gearing up to welcome additional tourists with its many luxury offerings.
Here, we look at ten hotels and resorts that have served visitors to Lumbini and the neighbouring Bhairahawa over the years.
1.
Hotel Kasai, Lumbini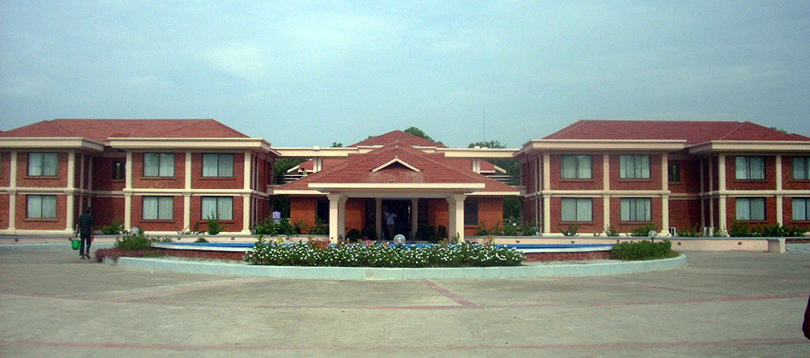 Located inside the perimeter of Lumbini Development trust, Hotel Kasai has been in operation since 2009. Primarily targeted to the Japanese pilgrims, the luxury hotel is one of the most expensive hotels in the area.
The tariff for a single bedroom here is fixed at 120 USD per night, whereas a double bedroom costs 150 USD per night. The hotel offers special discounted rates for Indian and Nepali nationals at Rs 4700 for single bedroom and Rs 6400 for a double bedroom per night.
Hotel Kasai has a total of 30 rooms, two of which are suites. Although the hotel primarily serves Japanese cuisine, its two restaurants also serve Nepali, Indian, Chinese and Continental cuisine.
2.
Hotel Buddha Maya Gardens, Lumbini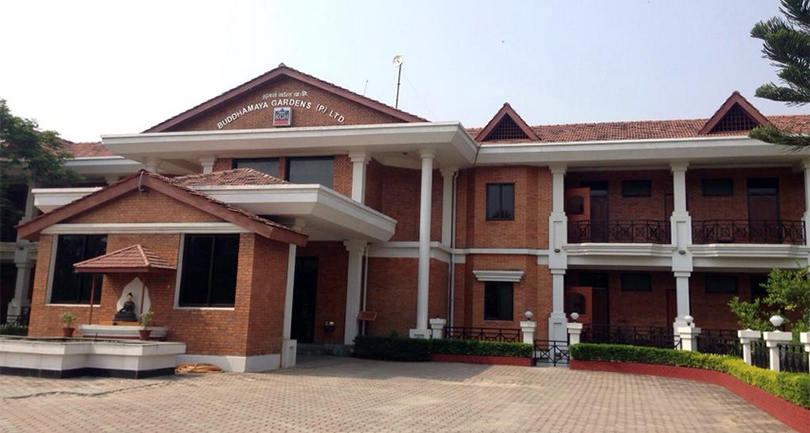 Operated by veteran tourism entrepreneur Karna Shakya, Hotel Buddha Maya Garden stands amidst a sprawling garden inspired by the Mayadevi temple nearby.
The hotel has a total of 85 rooms where pilgrims from all over the world including those from Nepal and India have stayed over the years. The tariff for the rooms at the hotel is fixed at 75-80 USD for foreigners and at Rs 6000 for Nepali pilgrims.
3.
Hotel Hokke, Lumbini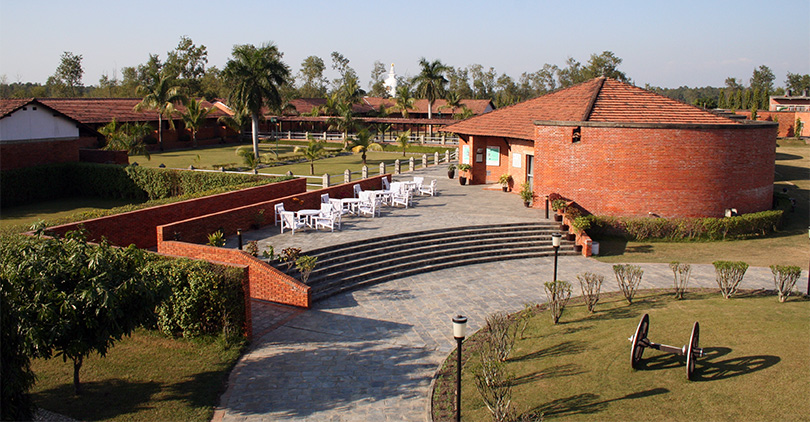 One of the oldest hotel of Lumbini, Hotel Hokke is operated by Hotel Hokke Club, Japan.
The rooms at the hotel are decorated in traditional Japanese style in which a single night's stay costs 90-100 USD. Discounted rates are available for Nepalis at Rs 3000 and at 50-60 USD for SAARC nationals. The hotel mostly hosts Japanese tourists although it is equally popular with Nepalis and tourists from other SAARC nations.
4.
Hotel Nansc, Bhairahawa
Hotel Nansc is one of the two three-star hotels in operation in Bhairahawa. Located at Devkota Chowk, the hotel has a total of 40 deluxe rooms.
The hotel boasts of having all modern amenities like sauna, jacuzzi and gym within its premises. And unique to hotels in the area, the hotel operates a casino. The casino is frequented by Indians from neighbouring towns.
The tariff for a single night at Hotel Nansc is fixed at 70-80 USD for foreigners, Rs 3000 for Nepalis and INR 2500 for Indian nationals.
5.
Hotel Bodhi Red Sun, Bhairahawa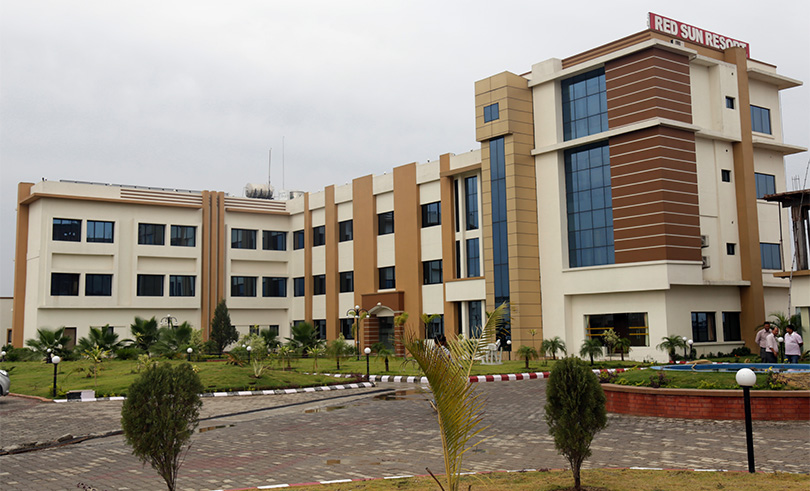 Hotel Bohi Red Sun is located in a peaceful area of Basantapur along the Bhairahawa-Nawalparasi highway. Situated further away from Bhairahawa's city area, the hotel is quite a respite as well as a luxury retreat.
It has a total of 38 rooms with modern amenities like pool, sauna, bar and restaurants. The rooms cost 80 USD per night for foreigners, Rs 3000 for Nepalis and INR 2500 for Indian tourists.
6.
Hotel Nirvana, Bhairahawa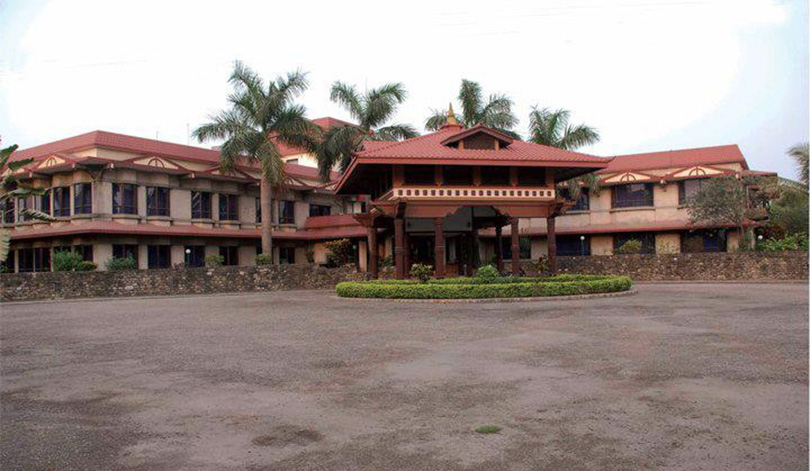 One of the oldest three star hotels of Bhairahawa, Hotel Nirvana is located at Paklihawa.
The hotels mainly attracts pilgrims from all over the world but it also appeals to business men frequenting the area. Its 38 rooms and 2 suites can host many guests at once. Even when fully occupied, the hotel hardly feels crowded due to its sprawling garden and spacious restaurants.
The rooms cost 40-45 USD for foreigners wheres as single room costs Rs 2500 for Indian and Nepalis. A special discounted rate of Rs 6500 for the suite is given to Nepali guests.
The hotel will soon add 8 more deluxe rooms.
7.
Hotel Zambala, Lumbini


Located at 'Gate no 4' of the main pilgrimage are of Lumbini, Hotel Zambala has a total of 30 rooms. The property is situated in a land of 1 bigah, where a sprawling manicured garden sits along side a fruit and vegetable garden.
The tariff for the rooms are fixed at 45 USD for foreigners and 30-35 USD for Nepali and Indian nationals.
8.
Hotel Lumbini Garden View Crystal, Lumbini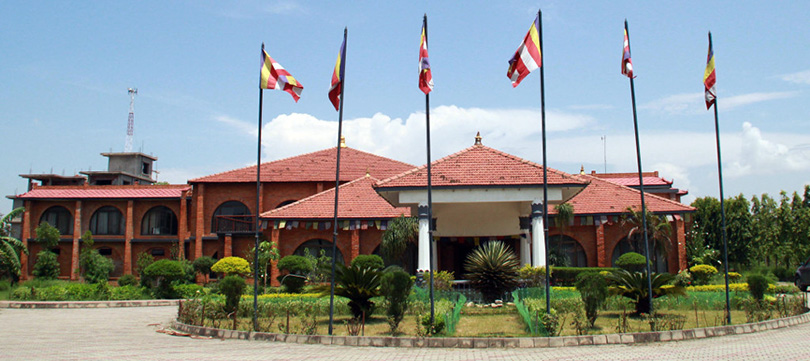 The 72-room Hotel Lumbini Garden View Crystal is one of the largest hotel currently in operation in the area.
Located near the entrance of the pilgrimage area, the property is situated in an area of 5 bigah.
9.
Hotel Yeti, Bhairahawa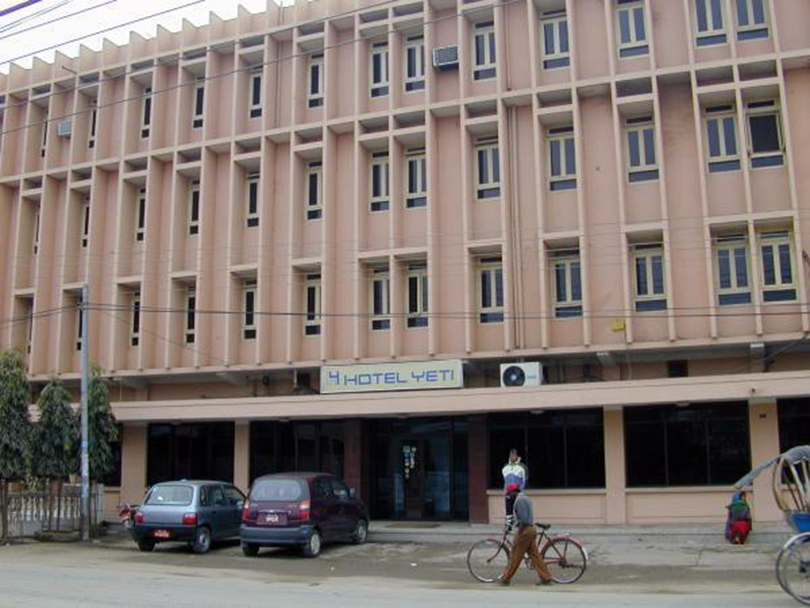 One of the oldest and the most famous hotels in Bhairahawa, Hotel Yeti has done a remarkable job of constantly keeping itself upgraded to keep up with the time.
The hotel is located at around 3 km away from the Nepal-India border at Sunauli. The tariff starts at Rs 1800 and goes up to a reasonable Rs 3500 for the most expensive room.
10.
Hotel Dreamland Gold Resort, Manigram

Located at the midpoint of the Bhairahawa-Butwal highway in Tilottama municipality, Hotel Dreamland Gold Resort is a recent addition to the hospitality industry of the region.
The hotel is mainly frequented by domestic tourists along with members of various INGOs and NGOs. The hotel has two in-house restaurants along with a swimming pool, a first among the hotels in the area.
***
Also read
These six hotels redefine tourism in Nepal's Lake City Pokhara
---
Published on May 6th, Friday, 2016 3:13 PM
---
Download Onlinekhabar App. Android click here & IOS click here . Keep in touch with us on Facebook, Twitter & YouTube.