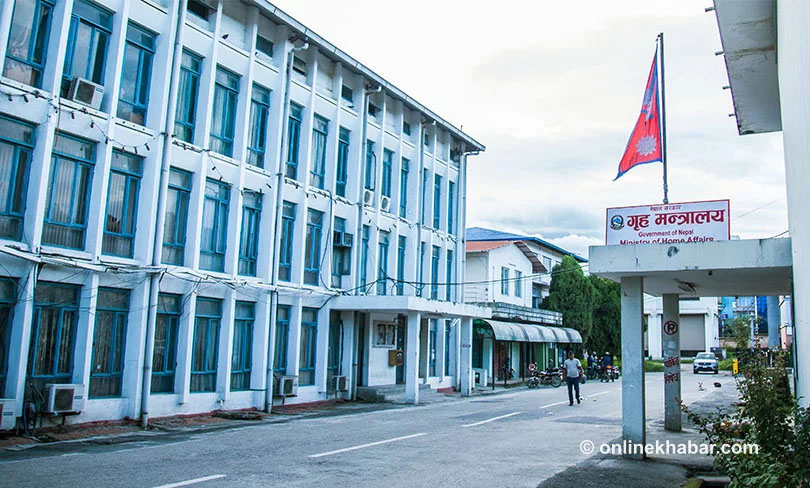 Kathmandu, June 18
A short messaging service system operated by the Ministry of Home Affairs has been hacked on Wednesday.
The ministry uses this system to communicate various decisions and directives among its staff. After it was hacked yesterday, a message about India-China border clash has spread via the system, it has been learned. The message has favoured India against China.
The ministry's spokesperson Kedar Nath Sharma says, "We have considered this incident seriously. We have already launched an investigation also."
The Cyber Bureau of Nepal Police has mobilised a team to find out the hackers, it has been learned. When the Nepal-India border dispute was escalating recently, hackers of both countries were active against each other.
Cybersecurity experts of the country have been criticising the government for its poor security measures.