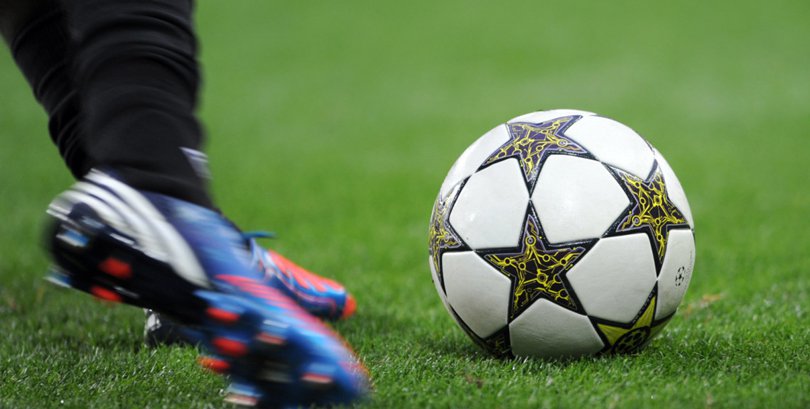 Kathmandu, February 11
Women's national football teams of Nepal and India are locking horns during a group stage match of Hero Gold Cup underway in Odisha of India on Monday evening.
Nepal are under pressure to win the match today as the victory will take them towards the next stage. Earlier, Nepal had lost their first game to Myanmar 3-0.
The match will take place at 7 pm IST at Kalinga Stadium.
India and Myanmar have earned three points each after winning their first games. Nepal and Iran are pointless.
The tournament is being held as per the round robin scheduling.