When we talk about climate change and pollution, we are outraged by oil companies and vehicle manufacturers who do not think about pollution, we are worried about deforestation. However, it may come as a surprise to many that the industry that produces clothes we wear is among the top contributors to pollution, worldwide. According to high-end retailer Eileen Fisher, the clothing industry is the second-largest polluter in the world, second only to the oil industry.
The global apparel industry at present is worth around three trillion dollars, estimated to be around 2 per cent of the world's GDP. The dyes and chemicals used while producing clothes, along with resources exhausted during extraction, farming and processing of products through the supply chain forms a pattern of disturbingly polluting structure. Chemicals like nonylphenol and mercury used by the clothing industry are dumped into rivers and are not only disrupting to the aquatic life, but also toxic to human health.
To add to that, thousands of workers in the developing world earn a living by working in textile and apparel factories for long hours. They are often paid low wages and suffer from various job-related ailments.
The situation looks grim and a solution to the problem out of reach. But there are many enterprises around the world that have taken up the challenge by adopting a model of sustainable fashion and personalised method of making clothes using local and organic fabric. Their choice of material ranges from hemp to bamboo. They even 'upcycle' old clothes by turning them into new wearables.
The concept of sustainable fashion is also being promoted by entrepreneurs in Nepal. For example. every year from April 24-30, 'Fashion Revolution' is celebrated in different parts of the world, including Kathmandu. The event is organised to commemorate April 2013 tragic Rana Plaza collapse in Dhaka which killed over 1,138 people.
Twenty-year-old old Simran Silpakar and 26-year- old Sunena Singh Shrestha (pictured below) are leading a social enterprise called HattiHatti (2 elephants). HattiHatti is an apparel brand registered as a non-profit company with the aim to provide best working facilities to their tailors and to promote transparency and sustainability through their products.
My conversation with these enterprising minds helped me get a perspective on a business model that is slowly finding its foothold in Nepal.
HattiHatti was started in 2014 by Charlotte Mellkvist and David Geiser, who moved from Sweden to Nepal. It is at present being led by Simran and Sunena. HattiHatti started by supporting a woman who used to make Swedish chocolate balls.
It used to be sold at Framer's Market at the 19o5 restaurant every Saturday.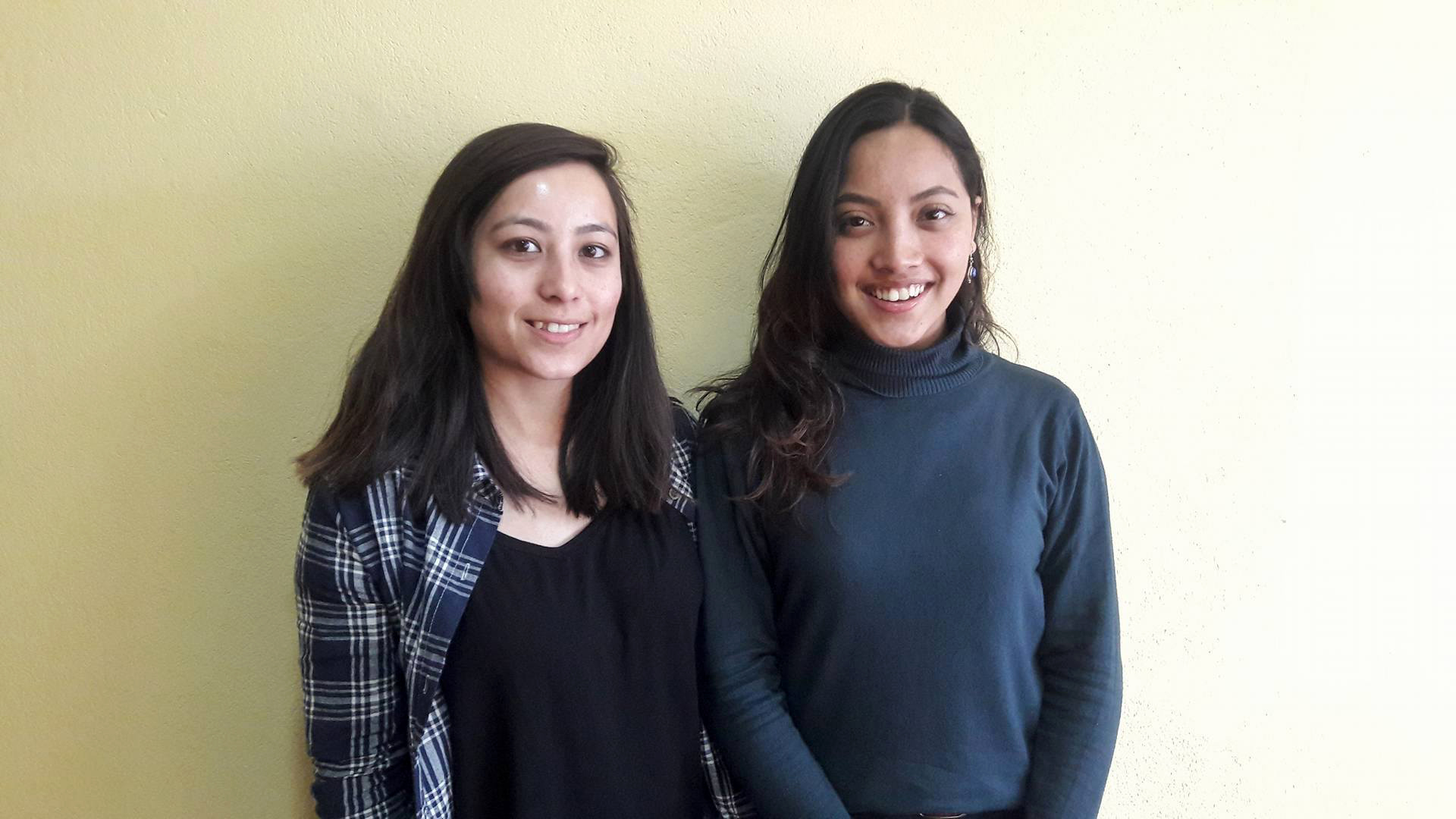 Gradually, HattiHatti started enrolling women who have not had the opportunity to go school or to earn a decent wage. The women were from the Majhi, Chepang, Newar and Tamang communities from different districts of Nepal. They want to empower the women through training and education to assist the workers in becoming entrepreneurs. HattiHatti also supports women with the seed fund to set up their own business.
They provide to the women classes in Maths, English and tailoring. They produce bowties, kimonos, headscarves, bags and dresses. HattiHatti advocates sustainability, equality, and entrepreneurship.
HattiHatti's environmental aspect is also interesting. They use up-cycled old saris as their raw material.
"Our products are sent to Sweden and Finland. While in Nepal, we sell them at the Timro Concept Store and Bodhi Crafts which are around Jhamsikhel and Kupondole area and through social media," says Shrestha.
Profit from the sales goes directly towards recruiting more women and imparting training to the tailors. "The customer can gain a perspective on the lives of the women who make their clothes as every product has the details of the respective tailor attached to it," she shares.
HattiHatti, however, has been struggling for funds these days. Their model relies heavily on sales. People are still not aware of the impact of the fashion industry, and Nepalis, in general, are not keen on buying up-scaled products. While there are similar products in the market, HattiHatti makes the products totally out of saris.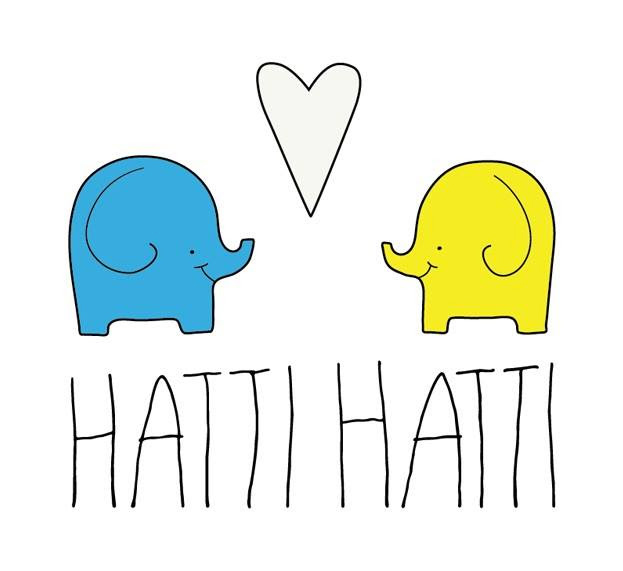 Another challenge that they face is regarding the raw material, the saris. During the early days, they were totally dependent on donations. But later on, as fewer people gave up their old saris, they had to struggle. "We still don't have a constant supply of unused and unsold saris," says Shrestha.
However, despite the challenges, HattiHatti has been constantly growing. These women are full of ideas, creativity, and zeal. More women are added to the team every year, and more women start their own enterprise, every year.
Moreover, they understand that it is a difficult path they are treading on as they compete with big companies that are into mass production.
For me, the whole project offered a glimmer of hope. Despite all odds, these entrepreneurs are adopting the concept of sustainability and ethical choice. They have a deep understanding of the dire global crisis partly fuelled by fast fashion.
As I end the interview with them, I can see the solution to this big problem in small but powerful initiatives like HattiHatti.