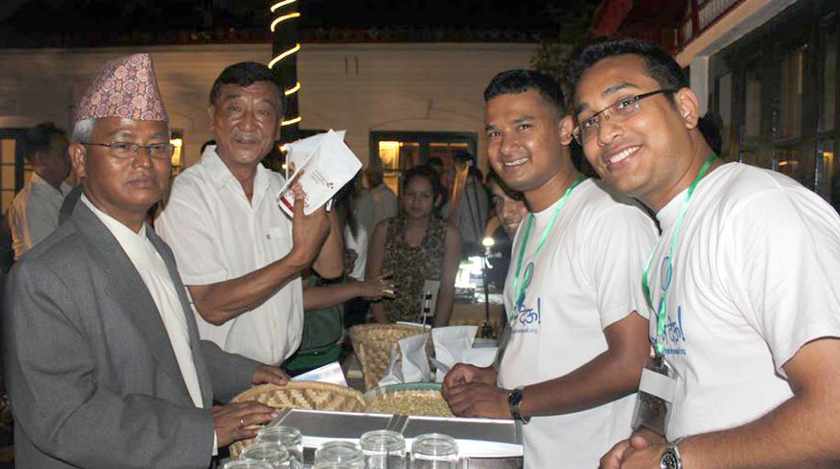 Until a decade ago, coffee had a different definition in Nepal. Even in big cities like Nepal, the beverage was synonymous with instant coffee that you would add to milk and stir for as long as you could get a lot of froth. There were only a few people in town who could tell the difference between an Americano and a Cappuccino.
When it came to coffee, Kumud Singh and Rabindra Shrestha, who were studying MBA at Kathmandu University between 2007 and 2008, like many Kathmanduites those days, had little knowledge of what coffee was, let alone its supply chain and production technology.
"We were in the final year of our MBA when we had made up our mind that we would do something in Nepal, that too in the field of agriculture," says Singh, who is now the Business Development Director of Alpine Coffee, one of the most recognised names in the industry.
The duo spent lot of time talking to people trying to learn the tricks of the trade. "We would go to different agriculture-related offices, which would be virtually empty, and spend hours having tea conversation with different government officials," Singh recalls. "We even talked to the owner of Himalayan Java, one of the pioneers of the industry in Nepal," shares Shrestha.
The conclusion they reached was: Yes, coffee can be grown in Nepal, but to survive they must focus on exports as there's virtually no market for it in Nepal.
Finally, they found the confidence to venture into the business, Alpine Coffee Estate Pvt Ltd. As one of their other friends was also starting his agriculture-based project in Nuwakot, they decided to buy land there. Pockets of Nuwakot, a district adjacent to Kathmandu, had a suitable climate for coffee as their informal research had shown. Despite the confidence they had in their business, banks were reluctant to finance their project.
"As a last resort, we had to get personal loan as overdraft with high interest rate to buy the land," says Singh. The land, which was being used to cultivate paddy, cost them more than Rs 4 million. Then their whole learning curve was quite steep for the next few years.
"We got most of our coffee saplings from Kavre, transplanting them was also not easy. Coffee is a shade-loving plant. We found out that if we planted saplings on a piece of land facing north, the cold from the Himalayas would not let the plant grow," remembers Shrestha. The first saplings were planted in 2009, and their maiden harvest was possible in 2012–coffee takes three years to grow.
The three years were quite challenging for the duo. They had to keep paying interest on the bank loan, and patiently wait for the plants to mature. "We even tried ginger farming in the intermittent period, but that did not work," says Singh. But when harvest time came, they were rewarded for their patience.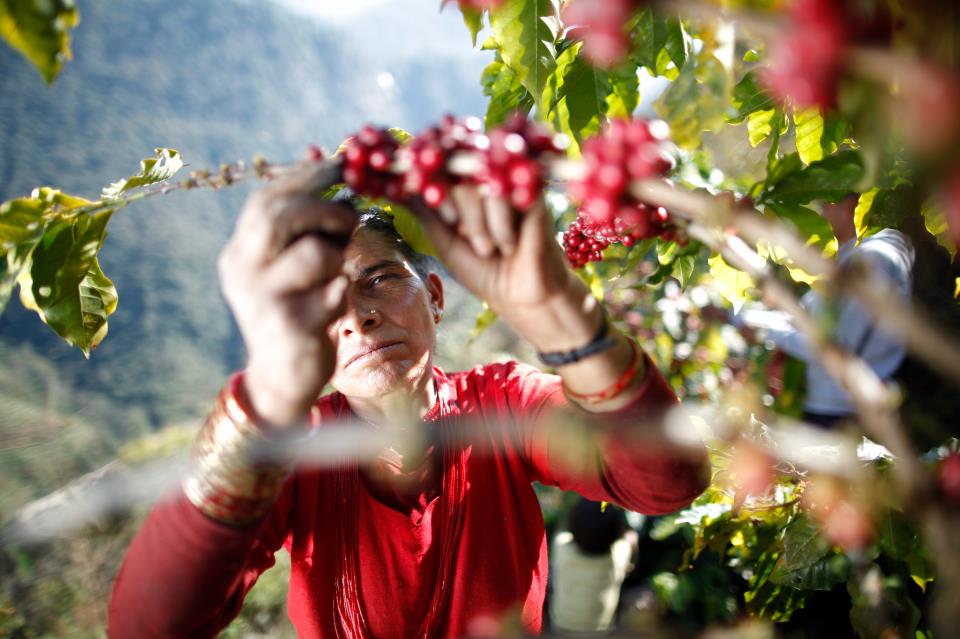 During the early days, they outsourced the whole roasting and blending process. But in 2014, things changed as Dutch investors showed interest in their business and injected some money into their product, which had been branded as 'Katman'Du Coffee'.
Katman'Du Coffee now has its own roasting and blending facility in Kathmandu, churning out coffee to meet around 10-15 per cent of the demand in Nepal. "Initially, we wanted to focus our business on exporting coffee, but as our business grew, the demand for coffee also grew in Nepal, especially Kathmandu," says Singh.
During the last five years, people in Kathmandu are drinking coffee like never before. "Making coffee is not that easy. For us Nepalis, it's still not convenient to make coffee at home. So whenever we go outside, we choose coffee over tea," he adds. In addition to that, the growth in coffee culture globally has also given a shot in the arm for coffee businesses in the country, encouraging competition among local and international producers.
Shrestha believes that for Kathmandu Coffee, the main advantage in the competition is that the company has its own assets when it comes to making coffee. As the company owns its own land, it can strictly control quality from the time coffee is transplanted to the time it is packaged, and that helps them achieve consistent quality in their products. That is why top hotels and restaurants in Nepal are buying coffee from them.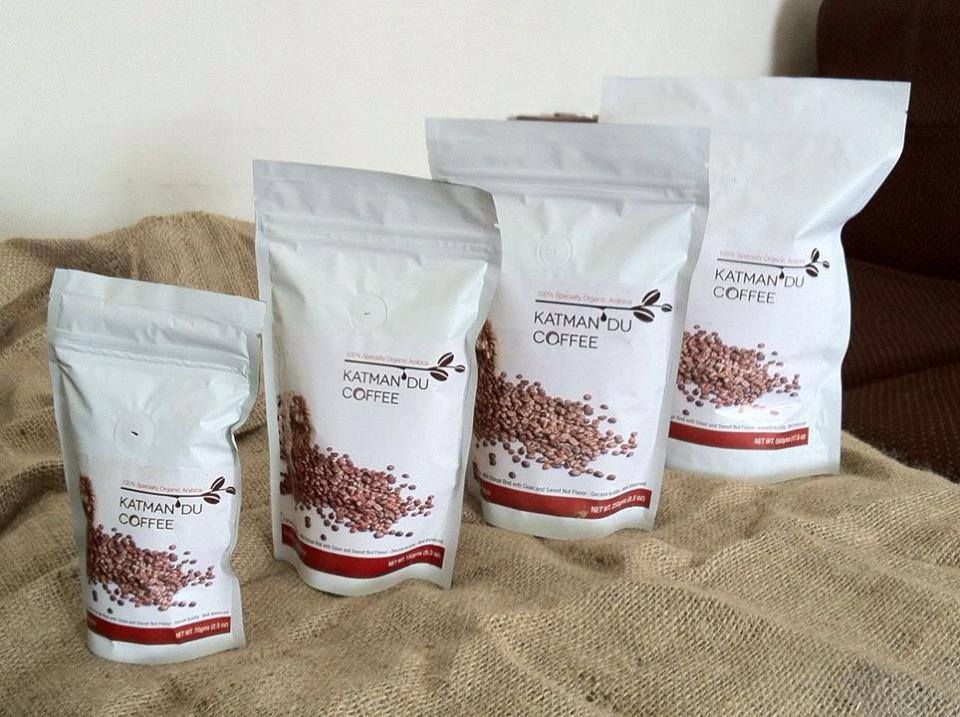 The duo is now thinking of venturing into the retail business as their business model now demands forward integration. "We already have a farm and our own roasting facility. So why not run our own cafes? We're thinking about it," says Singh.
But for that to happen, the team will need to work on increasing their production. As land ownership is a contentious issue in Nepal–the law puts a ceiling on the amount of land a business can buy, expanding production has been a challenge. An answer to that could be increasing efficiency. "We are thinking of adopting the drip-irrigation system in our farm. Studies have shown that production can be increased by up to 50 per cent if we adopt the technology," says Shrestha.
Meanwhile, in the international market, Nepali coffee, in general, faces a lot of problems. First, the quality of Nepali coffee is not consistent. "We get emails from abroad saying that Nepali coffee has to improve its consistency," explains Shrestha. Similarly, coffee is ordered in small quantities and because of that the air freight charges are expensive. "Nepali coffee then ends up becoming more expensive than the best coffees in the world! Who would buy that?"
Despite the host of challenges the team faced from Day 1, they are upbeat about the future as more Nepalis get attached to coffee.
"We don't know what we would have done if our coffee business had failed. We never thought of it that way," the duo concludes.
Photos courtesy: Alpine Coffee Estate