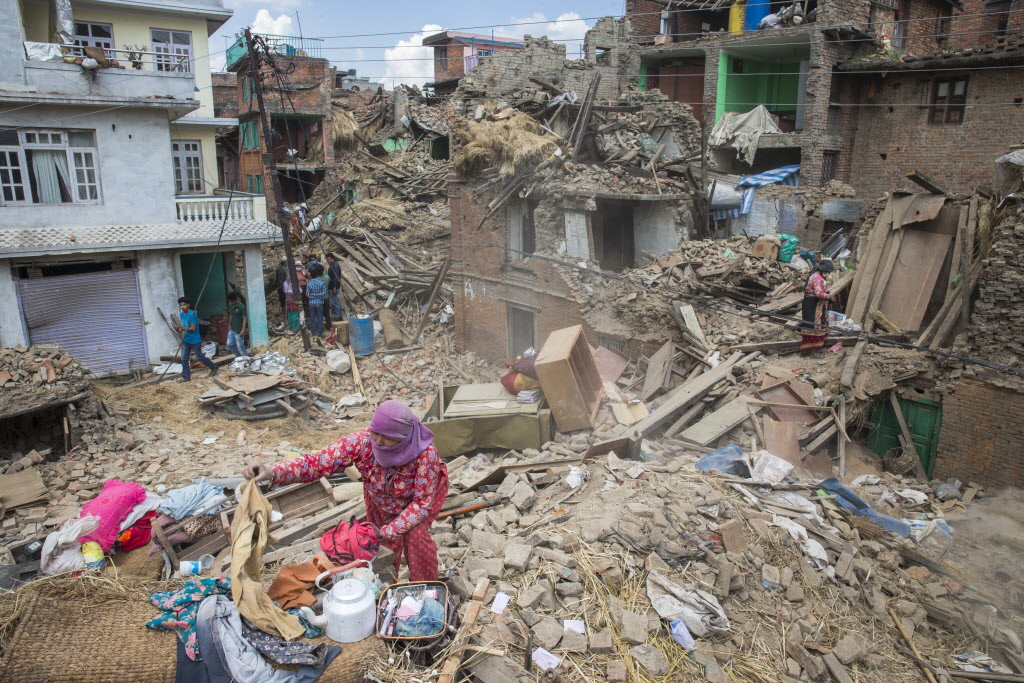 Krishna Kumari Maharjan, a cheerful woman in her 40s, had never imagined that she would have to call a shed her home.
"It's been three years since we've started living here and it seems like forever. With the changes in seasons and the onset of monsoon, it makes me more nervous," she mentions as she fetches water from a neighbour's home. "We don't have water supply in our shed," she says.
Maharjan, her husband and two daughters have been finding shelter under the temporary shed in Harisiddhi, a medieval town entirely devastated by the 2015 Nepal earthquake. The disaster took away 29 lives, injured hundreds and left thousands without a roof.
The Maharjans' house was passed on to by their forefathers. They want to build a new home for themselves, but can't afford to, without getting the post-quake reconstruction government grant. Their problem: they, along with thousands of families, do not have ownership certificates for their land.
Maharjan states, "We don't have it (land ownership certificate) and honestly, nobody in my family knows since when! But the Land Revenue Office demands it for the further process and we are in awe how to produce it".
As per the locals, they have been living in the town since ages and no one bothered to get the land ownership document until the earthquake happened. Krishna Kumari's case is further complicated as her big joint family couldn't come up with a consensus on the way forward. "My father-in-law had four brothers, and all of them lived in our old house."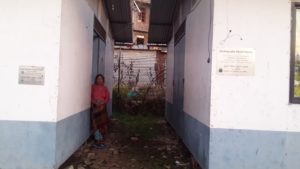 Apart from the hassles with legal documents, families are also breaking apart due to conflict over who gets the land ownership certificates. "Everyone has claimed over the land that has no legal document, " she adds in a rather mundane tone.
Following the earthquake, the government decided to provide Rs 300,000 each to households who have lost their homes in three instalments. While it is easy to get the first instalment, it is more difficult to get the other second and the third.
Some of the people in Harisiddhi received the first instalment by showing legal documents of their farmland. But the problem is, they can't build a home on their farmland, which is often located far from the residence area.
Without obtaining the original document, getting the remaining amount is next to impossible, mentions Rajesh Maharjan, Harisiddhi ward chairperson. That 'trick' is not going to work for the second and third instalments as officials seek proof that the money has been used to build a house.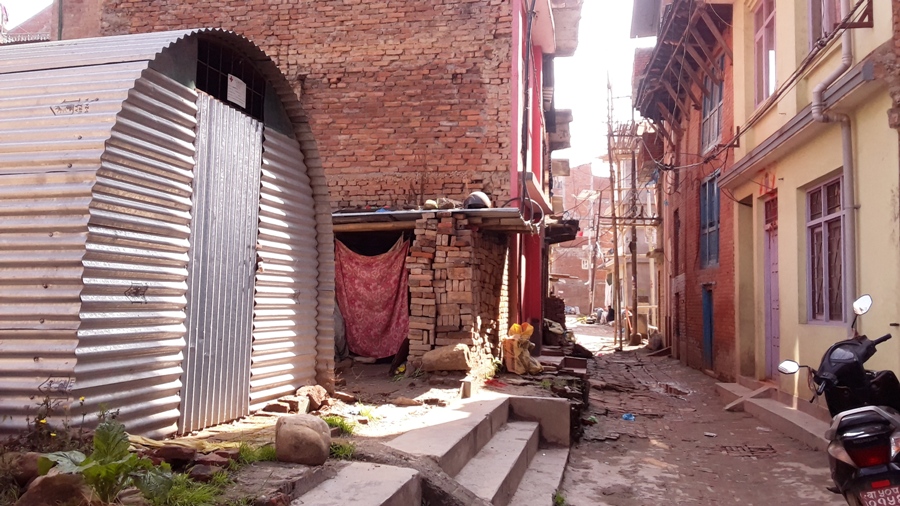 For those with no land ownership document, they might have to return even that first instalment.
There are some families that have started reconstruction without any land ownership document. But sooner or later, they need to produce the documents to get the buildings approved. The locals and the Harisiddhi ward office have been pressing the Land Revenue Office to help households get land ownership certificates, but tangible results still elude them.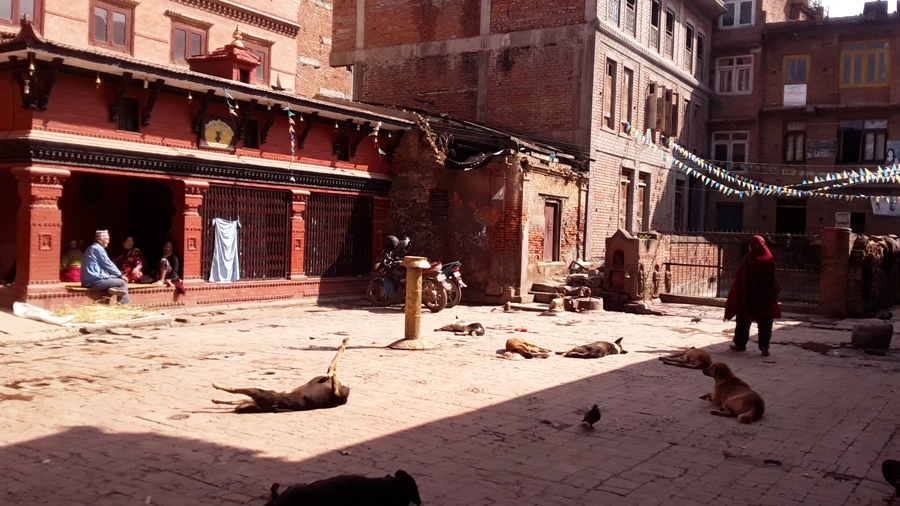 "They say it'll be done in two weeks, and when we follow up there's no answer," says Rajesh Maharjan.
Meanwhile, Krishna Kumari Maharjan and her neighbours continue to visit the ward office and the LRO to press them to speed up the process. But even if they receive the certificates, the money the government provides shall not be enough for her to build a house similar to the one she was living in before the quake.