Kathmandu, February 25
Images of the crash site of the Tara Air plane that crashed in Myagdi yesterday have emerged on the internet. Santosh Gautam, who has been to the crash site, has provided Onlinekhabar with some of the images. Here's what he told us:
"When we received information that the plane may have crashed around Rupse, we immediately started heading to the area from Beni. After a 30 km drive, we reached Kabre at around 1 pm.
After walking uphill for an hour, we reached Kharcha. We could only see some cowsheds there. The last human settlement we saw on the way was in Kabre. After walking for three more hours through the jungle, we reached the crash site.
The visibility was poor because of the fog that had set in. We could hardly see a hundred metres. I think it was due to poor visibility that the plane rammed into the hill.It was cold, and security personnel were sitting near a fire. It was raining, and because there wasn't any human settlement in the area, we could not stay there for long. The security personnel were preparing to retrieve the bodies."

1.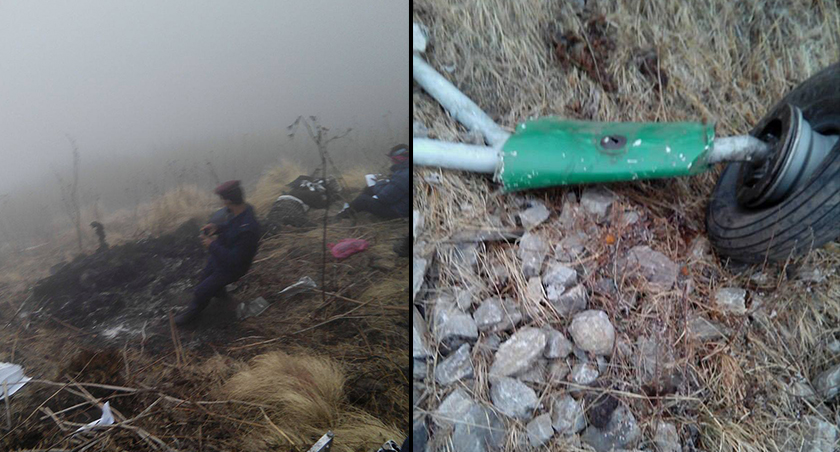 2.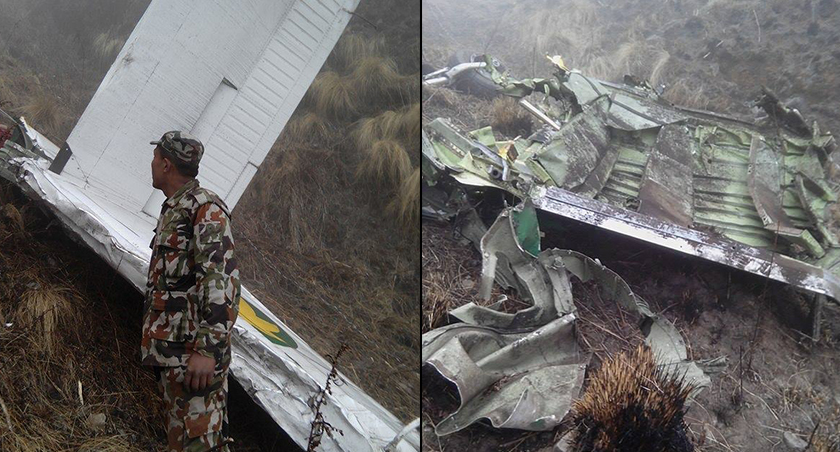 3.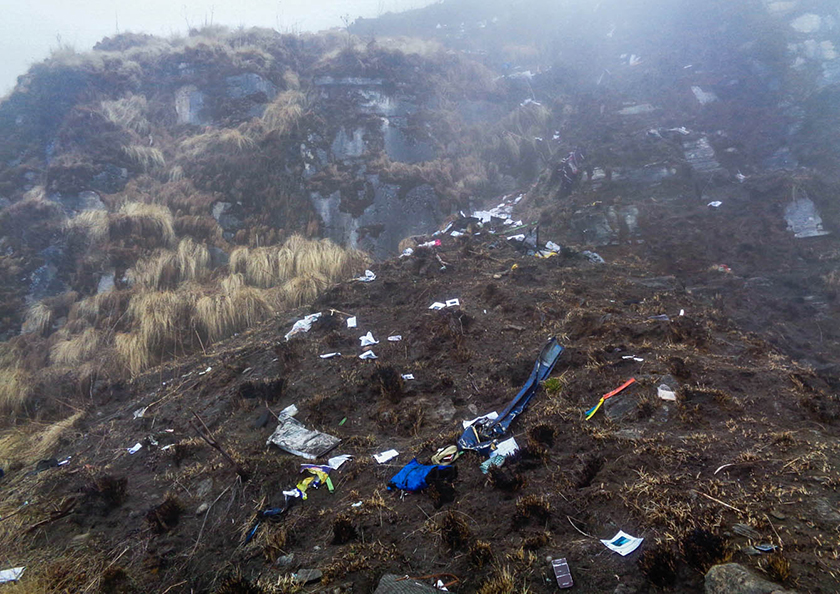 4.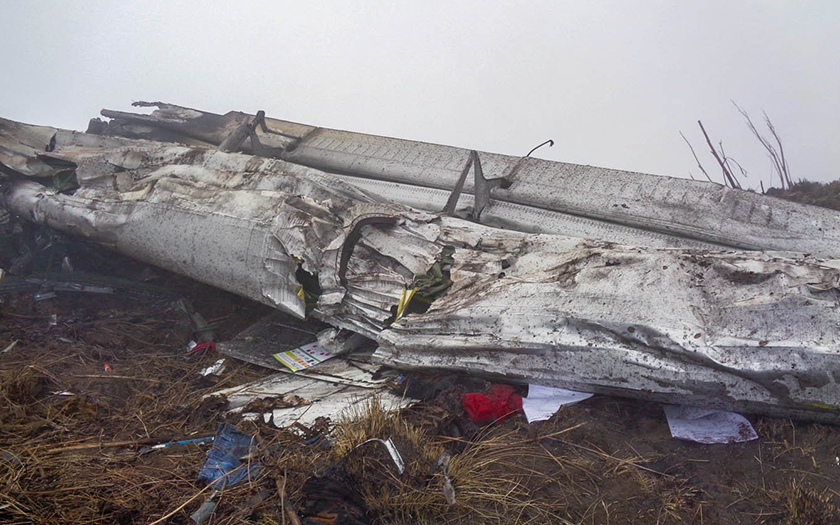 5.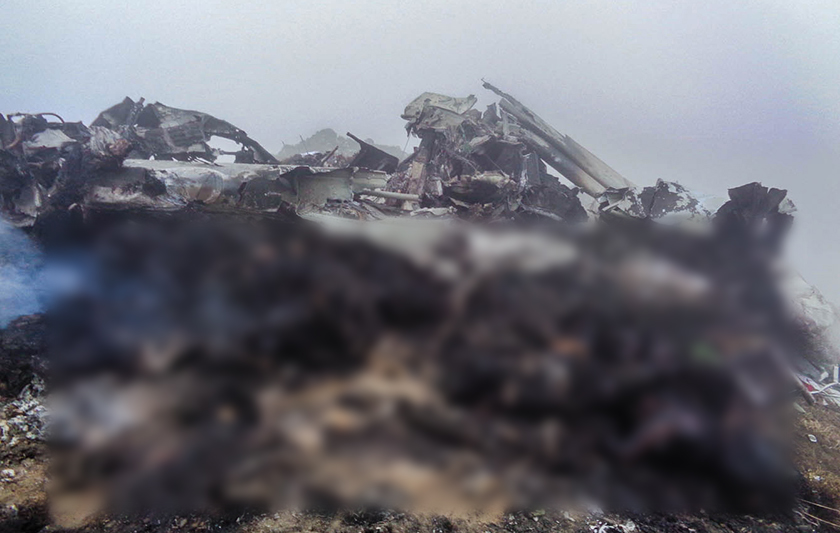 6.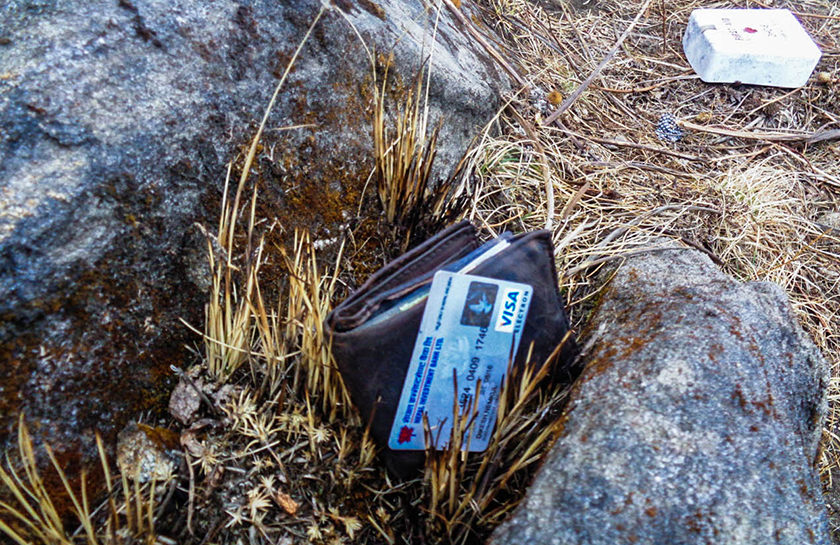 7.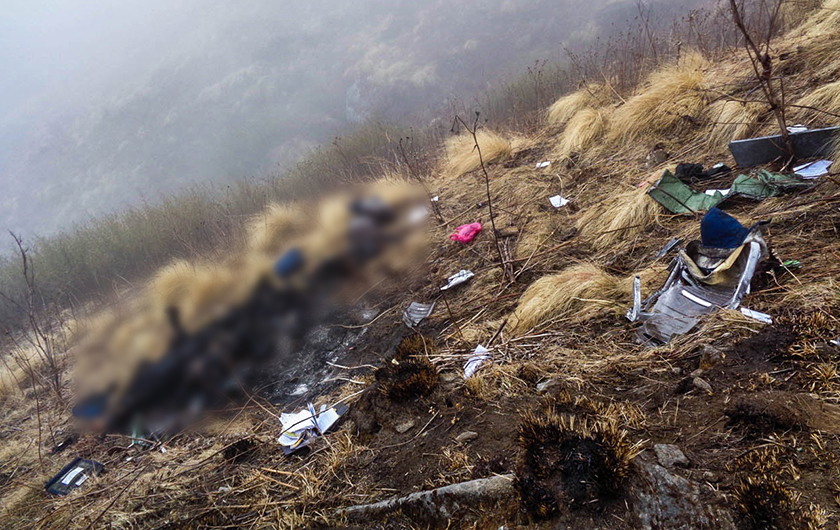 8.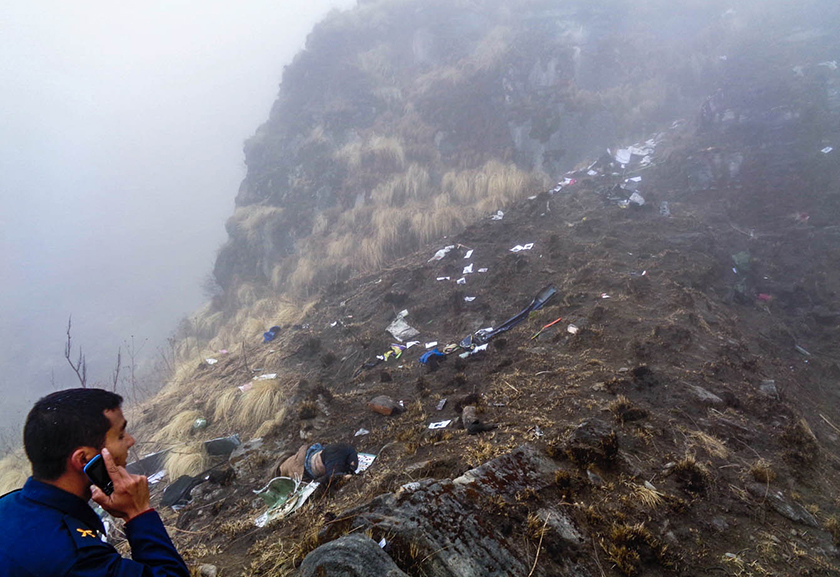 9.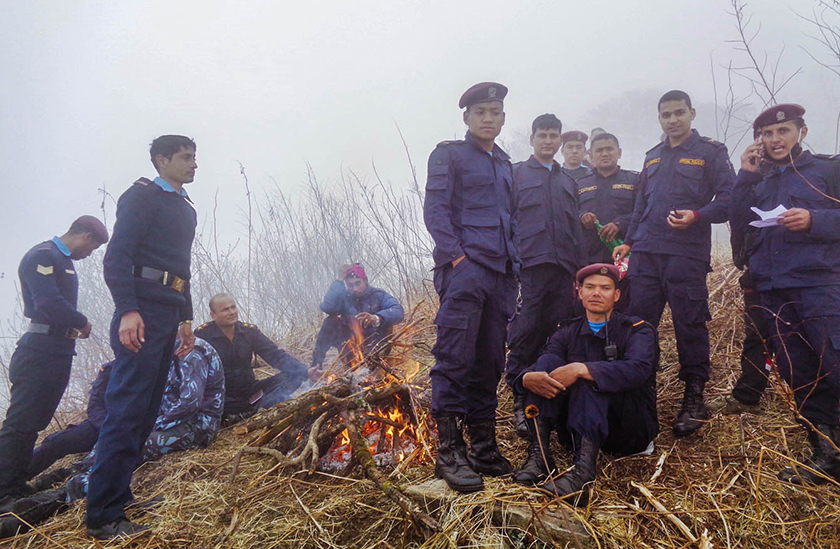 (Updated at 2:26pm with additional images.)
—
Also read:
Timeline: Tara Air crash in 8 stories
Six numbers you ought to know about plane crashes in Nepal
Nobody shot down this and five other Nepal Airlines Twin Otters