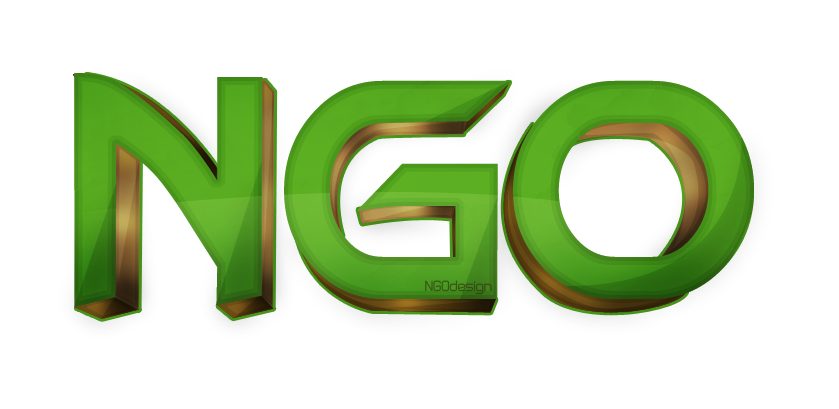 Kathmandu, August 28
Minister for Women, Children and Social Welfare Asha Koirala has said that the government will introduce a one-door policy to regulate non-government organisations operating in the country.
Speaking with journalists today, Minister Koirala said NGOs and INGOs would be regulated by amending the Social Welfare Act.
"The government is adopting strict measures as not all NGOs were found working in the interest of the society", she said.
Stating that the Ministry has come up with a 37-point action plan for women, children and elderly citizens, she shared that efforts were also being made to increase the social security allowance for elderly, people with disabilities and single women.
RSS