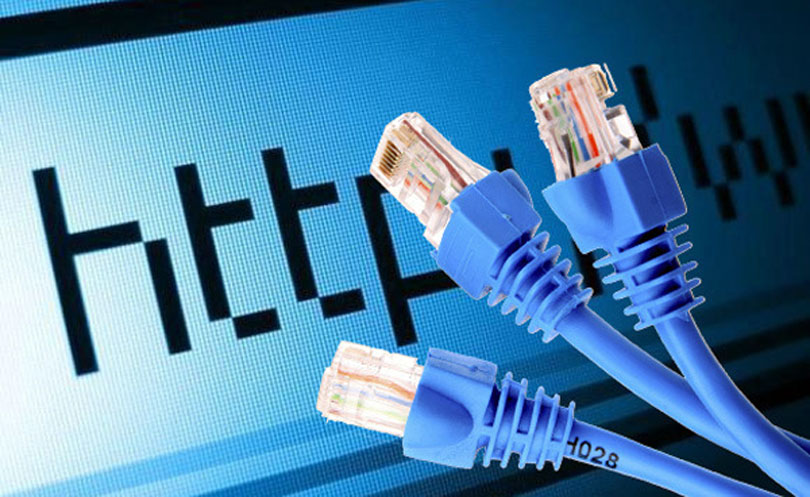 Kathmandu, August 12
The Internet Corporation for Assigned Names and Numbers (ICANN), a non-profit corporation with the responsibility for Internet's Domain Name System (DNS) management worldwide, says it is planning to support domain names in numerous scripts used for regional languages.
The list of proposed scripts also includes Devnagari, in which Nepali language is written.
"Work is on for nine Indian scripts – Bengali, Devanagari, Gujarati, Gurmukhi, Kannada, Malayalam, Oriya, Tamil and Telugu. These scripts are expected to cover many different local languages," ICANN India head Samiran Gupta has been quoted in a Press Trust of India report.
Of them, the proposals for six scripts – Devanagari, Gujarati, Gurmukhi, Kannada, Oriya and Telugu – are already released for public comment, according to the corporation.
The Neo-Brahmi Generation Panel, consisting of more than 60 technical experts and linguists from India, Bangladesh, Nepal, Sri Lanka and Singapore, is working for these scripts.
It has been estimated that there are 4.2 billion internet users globally as of today, and it is expected to rise to 5 billion by 2022.