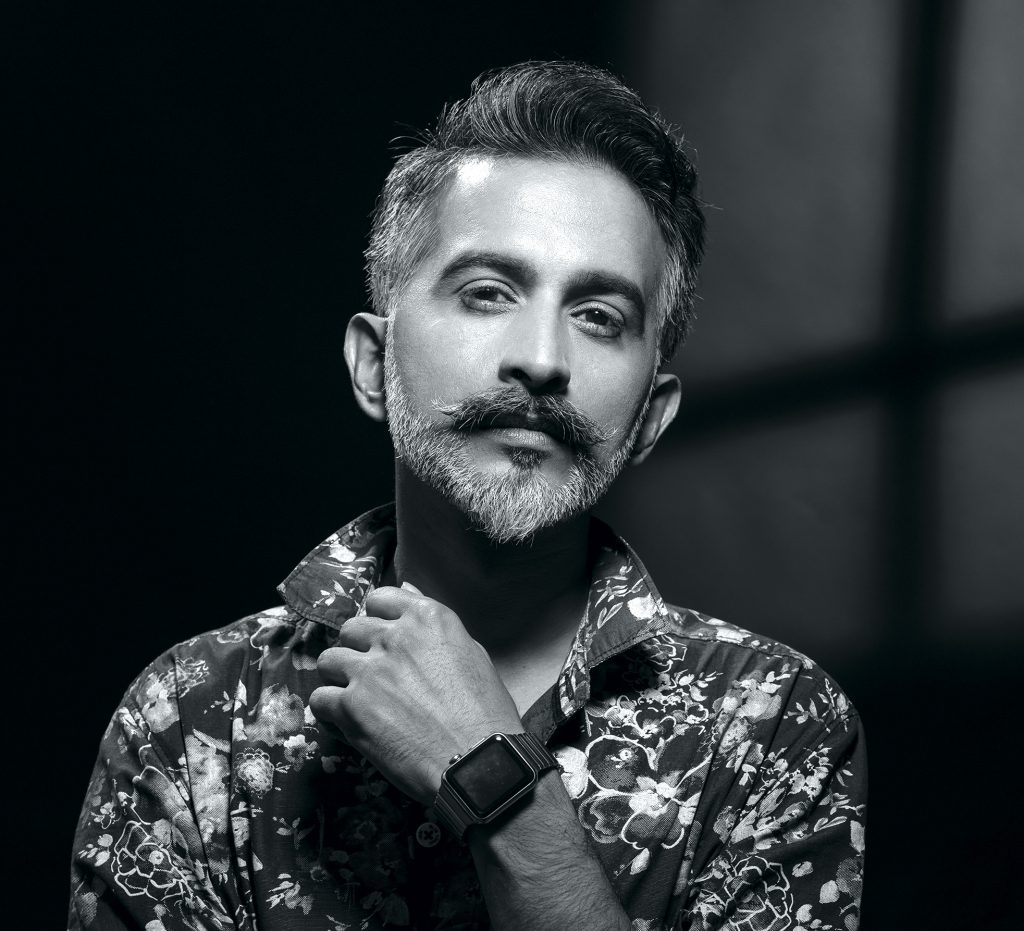 Kathmandu, October 14
For the first time in history, a Nepali photographer, Gautam Dhimal, has won the International Photography Award (IPA).
The awards will be handed over to the winners on October 25, 2022, in Zankel Hall of the Carnegie Hall in New York City, United States of America.
The chairperson of Location Nepal and Gehendra Dhimal Foundation, Dhimal has been awarded for his project Himalayan Fashion Adventure with the third prize in the professional category of advertising/fashion.
Being held for the 19th year now, the International Photography Award (IPA) receives thousands of photo submissions every year for the award.
Dhimal has worked with numerous local and international production teams. Some of the acclaimed international studios that he has collaborated with are BBC One, FOX, and Disney along with global brands like Red Bull, Nestea, Coca-Cola, Panasonic, Vicks, Nippon Paint, Samsonite, Doosan, Kellogg's and many others.
The award-winning photos of Dhimal can be viewed at www.HimalayanFashionAdventure.com.