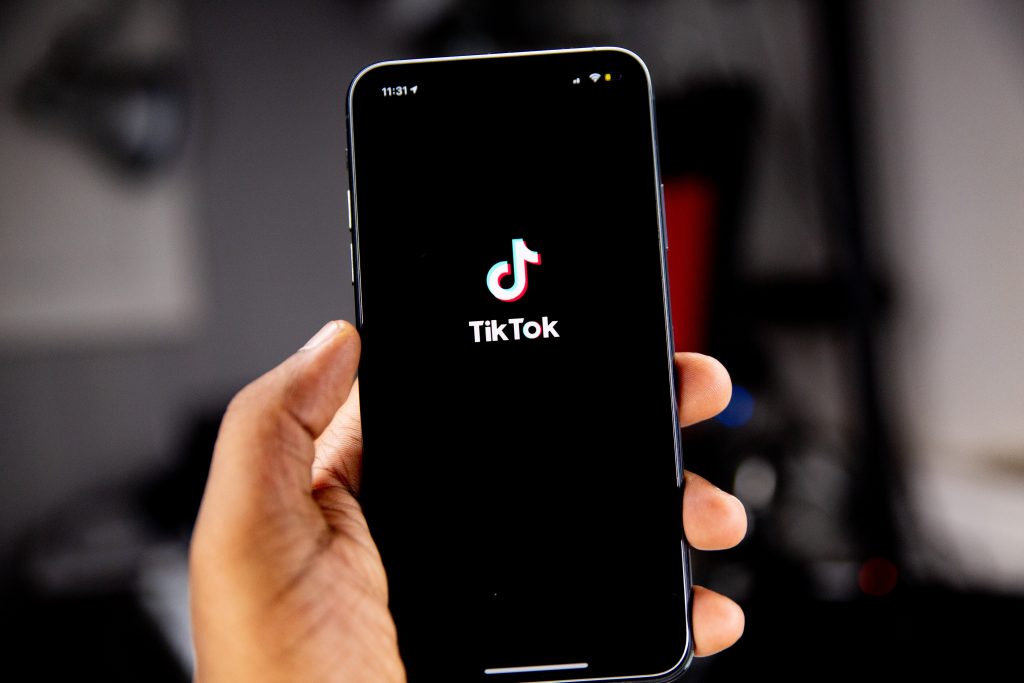 Kathmandu, January 19
One person has been arrested for online gambling through TikTok.
Nepal Police arrested 35-year-old Harishchandra Malla of Putha rural municipality in Rukum East in Harisiddhi of Lalitpur on Tuesday.
He was arrested after police were informed he was gambling on TikTok by forcing various people to deposit money in his digital wallets.
Police informed Malla opened an ID called Quick Cash on the video-hosting website, through which he amassed over Rs 800,000 in 15 days by playing card games with people.
The police recovered one smartphone used for gambling, one register containing the names and amounts of people who gambled, and three packs of cards used for gambling.
Further investigations are ongoing.