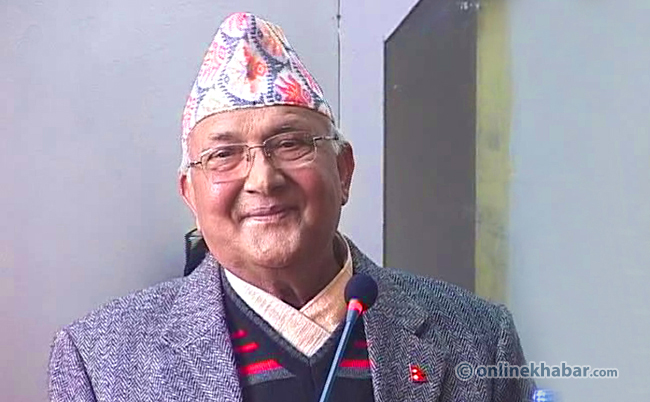 Kathmandu, August 19
Prime Minister KP Sharma Oli has shown his dissatisfaction over the world using the word 'rhino' while talking about gaida (Nepali word for rhino).
"Why is it not called gaida? I think it is wrong to call it rhino. Gaidas are gaidas, not rhinos," explained PM Oli while speaking the Director Generals of Civil Aviation (DGCA) Conference.
Speaking to over 400 guests, PM Oli also requested everyone around the world to call Mount Everest, Sagarmatha. PM Oli also talked about how connectivity played an important role in Nepal's tourism and urged all stakeholders to work towards it.
He also added that Tribhuvan International Airport was being turned into a boutique airport because Nepal was getting two international airports.
The conference which started on Monday ins attended by over 400 delegates from over 43 countries.