Major Nepali and English broadsheet dailies published from Kathmandu on Sunday have given their priority to a multitude of issues. As in past one week, discussions and decisions of various parliamentary committees have received significant attention from the press today. Kantipur and The Kathmandu Post have reported that some decisions of parliamentary committees contradict each other, hence difficult to implement.
Meanwhile, six persons died in a road collision in Banke district of Province 5 on Saturday and it has also been covered on the front pages of many newspapers. The death of two persons who were on the run after police raided a gambling den in Mulpani of Kathmandu and the arrest of the chief of Metropolitan Police Circle in Bauddha on the charge of bribery have also been featured on the broadsheet covers.
Important
House panels competing for directives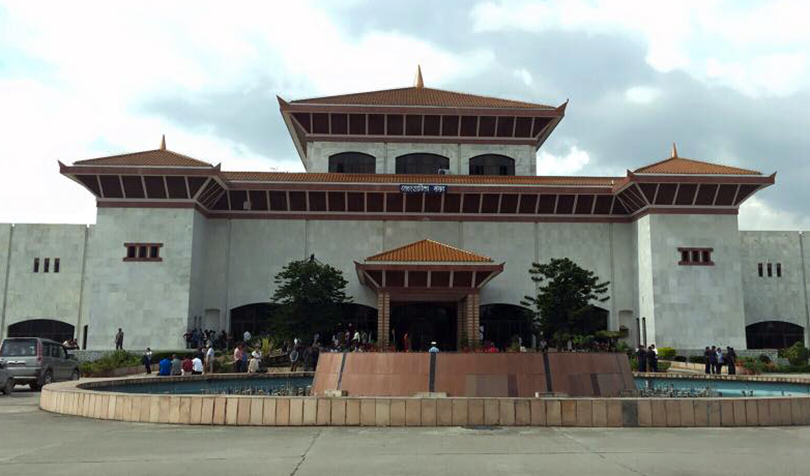 The lead story in Kantipur claims committees in the Federal Parliament are seen competing against each other on who will discuss significant contemporary topics and issue directives to the concerned government bodies first. It has left many agencies confused about implementing the decision.
The Kathmandu Post, quoting senior leaders with experience in the affairs, say such activities weaken their role because the executive branch would no longer take such decisions seriously.
Meanwhile, Speaker Krishna Bahadur Mahara has claimed ministers cannot object to and judge decisions of parliamentary committees, reports Gorkhapatra.
Six killed in Banke road accident
Republica and The Himalayan Times report that six persons died when 17 others sustained injuries when a microbus collided with a truck on the East-West Highway in Muguwa Khola of Sonari Rural Municipality of Banke district on Saturday morning.
Meanwhile, police have detained the truck driver for further investigation, the newspapers inform.
Ignored
Workers deprived of increased pay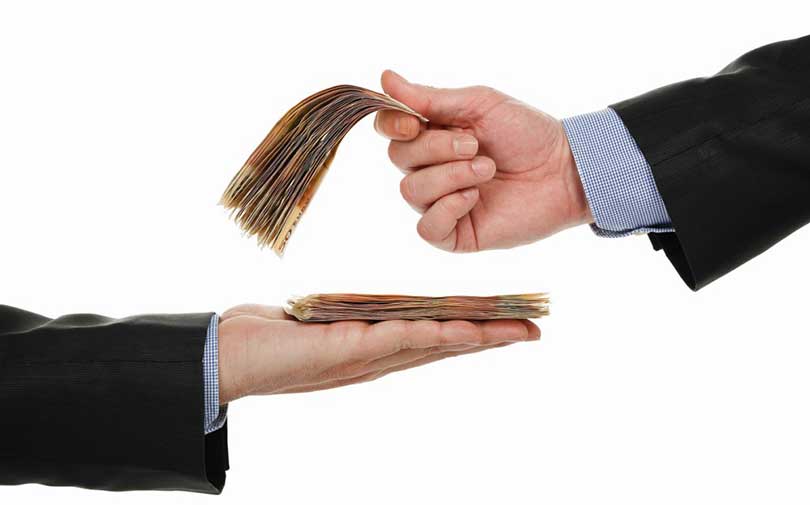 It has been nearly three months since the beginning of new fiscal year, but workers at various factories of the country have not get their pay as decided by the government, according to the lead story in Abhiyan.
The government had hiked the pay scale of workers across the country to implement from mid-July, but it has not been effectively implemented, the report says, adding trade unions have also not taken initiatives to implement the new scale.
Govt continues to ignore staff adjustment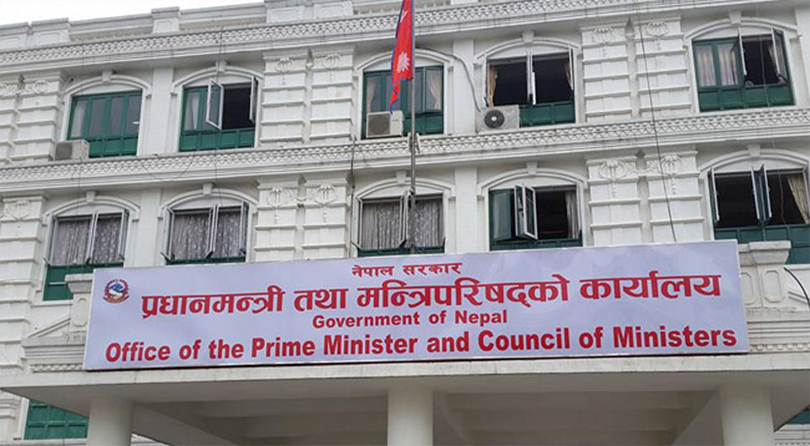 Rajdhani reports in its lead story that the federal government has failed to fulfill its duty of facilitating the staff adjustment process for newly formed local and provincial governments.
It has been one year since the Ministry of Federal Affairs and General Administration prepared a draft of bill for the staff adjustment, the document has not reached the Federal Parliament yet, according to the report.
Road priority for 80 per cent local govts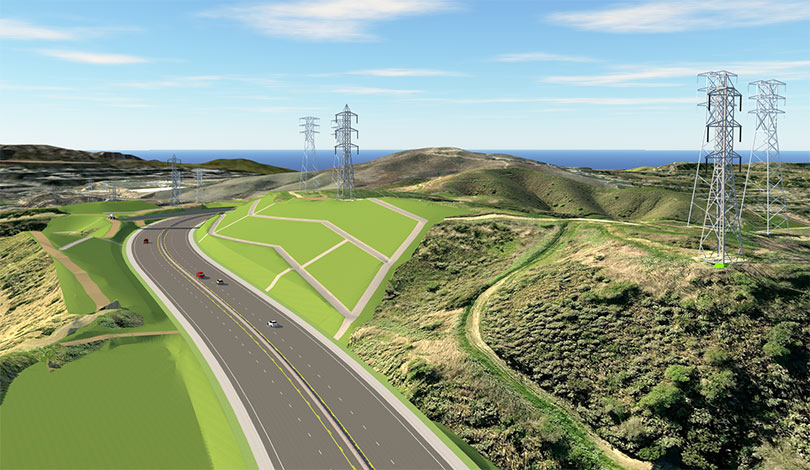 Naya Patrika claims in its lead story that it surveyed the budget documents and spending patterns of 753 local governments of the country to find that 79 per cent of them have kept road as their priority. Around 11 per cent local governments have prioritised education whereas six per cent tourism. Three per cent local bodies have prioritised agriculture and one per cent electricity.
The report claims health is not a priority for any of the local governments.
Expensive US dollar means both good and bad for Nepal
Republica has listed out advantages and disadvantages of increasing value of US dollar in comparison to Nepali rupee. The boons include exports earning/demand increase, growth of remittance inflow, increase of international tourist arrival, increase in the revenue from imports and improvement in economy as demands for luxury goods get depressed in the long run. Likewise, the disadvantages are price hike in imported goods, need to spend more for foreign debt servicing, losses of Nepal Electricity Authority and Nepal Oil Corporation among others.
Stakeholders warn of increasing road accidents in Dashain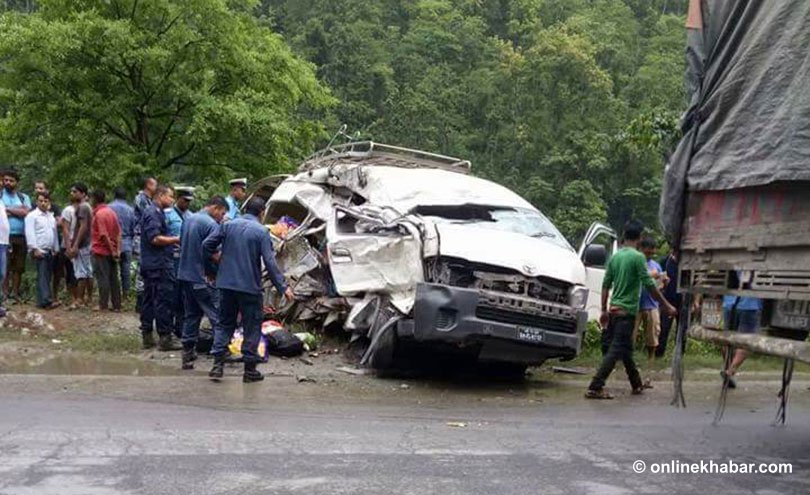 A four column box story in The Kathmandu Post reports that thousands of vehicles that the country's public transport system has deployed are in shoddy conditions as they are poorly maintained and have been running for decades. As many people travel on these vehicles during Dashain, more accidents are likely, according to the report.
Further, the rate of accidents increases during the festival as drivers as well as passengers will be in a celebratory mood, and many of them consume alcohol, according to Nepal Police spokesperson Shailesh Thapa Kshetri.
Interesting
Students utilise cigarette butts to produce compost
Students at two institutions of Kathmandu Valley have invented a technology to decay cigarette butts to produce compost, reports Annapurna Post. The students have already experimented with their innovation by collecting 15 kilo butts from eight hotels of Kathmandu