Major Nepali and English broadsheet dailies published from Kathmandu on Sunday have given priority to a host of issues from political, sociocultural and economic spheres.
Two chairpersons of Nepal Communist Party, KP Oli and Pushpa Kamal Dahal meeting to settle ongoing issues of the party has been covered in most of the national dailies along with the news of Kathmandu Valley's hills being covered in snow on Saturday.
Here is a summary of important, ignored and interesting stories from the cover pages of national broadsheets: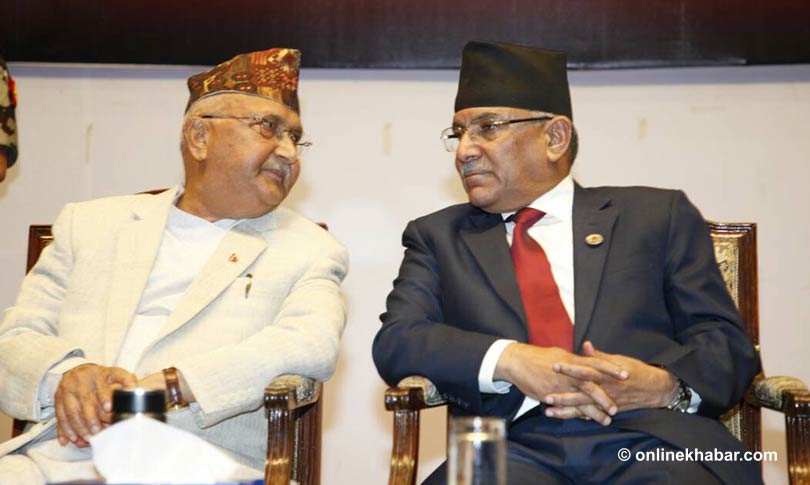 Important
Oli-Dahal relationship at crossroads
Nepal Samacharpatra, Kantipur, Nagarik, The Himalayan Times and The Kathmandu Post report that the ongoing friction between Oli and Dahal was due to Oli's desire to centralise power in the federal government and Dahal's deep desire to devolve power to local and provincial governments as per the spirit of the constitution.
Other issues that have angered Dahal include Oli's unilateral decisions on major issues, his tendency to linger transitional justice issues and delay party unification, according to NCP leaders close to Dahal.
Dahal on Friday launched vitriolic attacks on the Oli administration. Speaking at a book launch, Dahal warned that the country could see the birth of another Maoist force if the peace process and constitution were treated lightly.
The Oli-Dahal rift in the party is apparent now, but insiders said the acerbic remarks from Dahal showed how the spectre of the bloody war was haunting him again.
Dahal on Saturday met Oli. However, the contents of their discussions been made public.
NCP and FSF-N unhappy with each other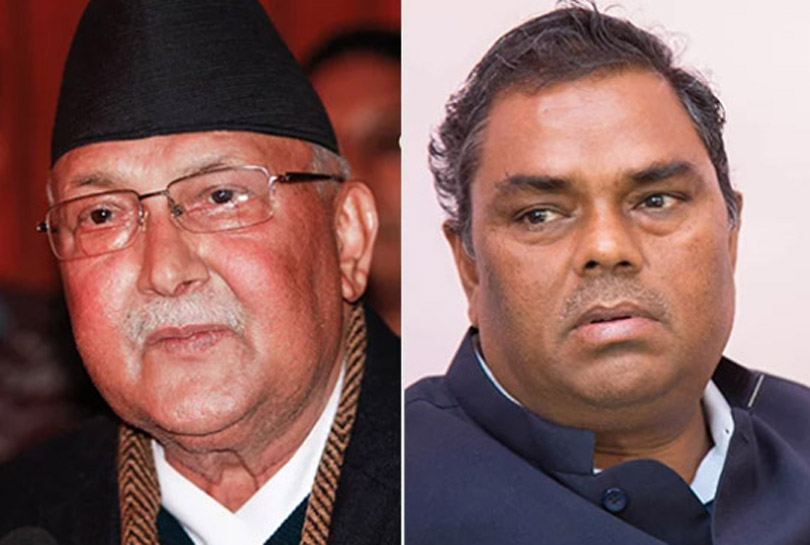 Republica reports that NCP leaders have been blaming Federal Socialist Forum-Nepal Chairman Upendra Yadav of using Province 2 Chief Minister Lalbabu Raut against the centre after his request to postpone the suspension of Hari Narayan Rauniyar was turned down.
Rauniyar was suspended in October last year after his firm, Pappu Construction, courted controversies. The Commission for the Investigation of Abuse of Authority (CIAA) has filed a complaint against his company for using substandard materials in the construction of a bridge.
Sources said PM Oli has privately expressed his dissatisfaction with Yadav over lack of cooperation from FSF-N, but to no avail. PM Oli is also unhappy over Yadav's support on Dr Govinda KC's agenda during the recent standoff.
The source said the party would rethink in its relations with FSF-N if Yadav continued to target the centre.
On the other hand, FSF-N leaders feel that the main reason the party was not cooperating with Oli-led government was because of Oli's 'perceived interference' in works of ministries led by FSF-N.
Valley's hills witness snowfall
The Himalayan Times and Rajdhani report that the hills surrounding the Kathmandu Valley have witnessed snowfall following torrential rainfall on Saturday.
Phulchoki of Lalitpur, Nagarkot of Bhaktapur and Chandragiri of Kathmandu along with Shivapuri-Nagarjun National Park witnessed snowfall after many years. Bimdhunga and Ramkot near the Nagarjun National Park and Shivapuri hills among other places witnessed snowfall on Saturday morning.
Daman and Tistung of Makwanpur, Charikot and Kalinchok of Dolakha among other places witnessed heavy snowfall on Saturday. Various parts across the country witnessed rain with mountain region experiencing heavy snowfall due to the impact of westerly winds. The country has been experiencing rain and snowfall since Wednesday.
According to Meteorological Forecasting Division official Barun Paudel, the country experienced heavy rainfall and snowfall at once this time due to strong weather system.
Ignored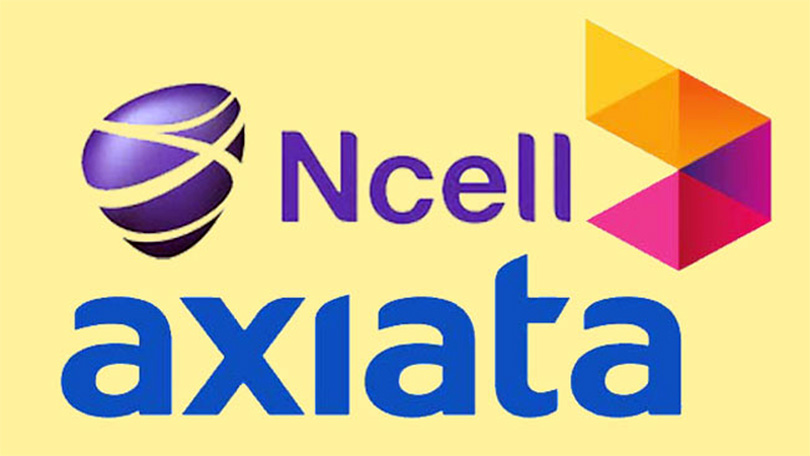 Axiata shares fall after court's capital gains tax claim
Republica reports that shares of Axiata Group fell sharply on Friday following a report that the Supreme Court of Nepal has asked the company to pay $530.5 million in capital gains tax following its purchase of Ncell in Nepal.
Analysts have widely expected the stock of the largest Malaysian telecommunications company to stay under pressure in the near term as regulatory risk weighs. A full bench of the Supreme Court on Wednesday had directed Ncell and Axiata to pay capital gains tax to the government.
House officials taking more fuel that allowed
Kantipur reports that officials from the federal parliament are reeking more money than allowed in the name of fuel allowance. The amount spent by speaker and deputy speaker of the House of Representatives and chairman and deputy chairman of National Assembly in the name of airfare and petrol is so high that it is quite unbelievable. In the past five months, Speaker Krishna Bahadur Mahara in the name of travel allowance has taken over Rs 350,000. Similarly, Deputy-speaker Shiva Maya Tumbahamphe has taken over Rs 50,000 as travel allowance from the parliament secretariat. According to rules, both get around 250 litres fuel a month from the secretariat.
Valley's World Heritage sites at risk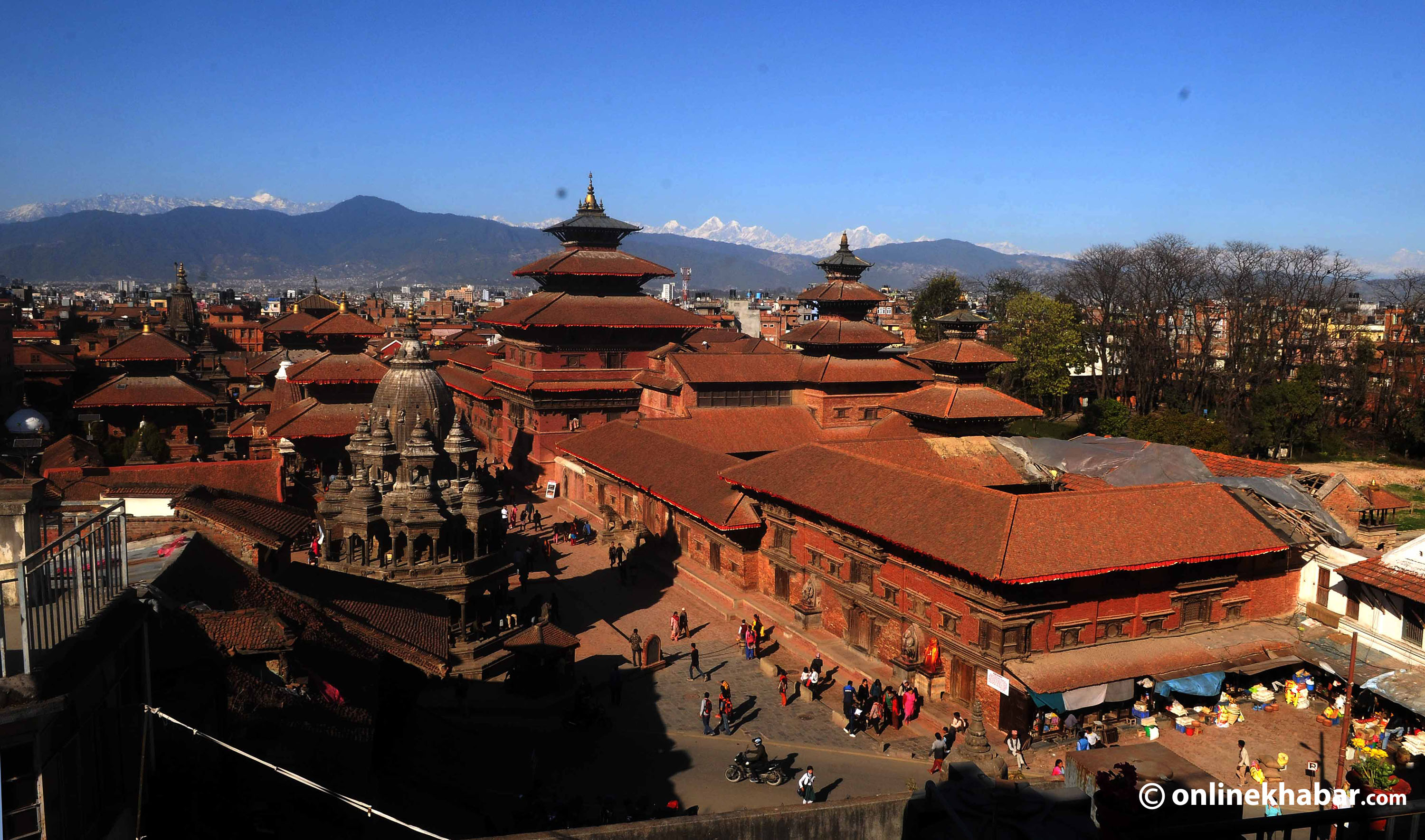 Rajdhani reports that the UNESCO World Heritage sites in the Valley are at risk of losing their place in the list. The heritage sites which were affected during the 2015 earthquake are being restored without keeping in mind UNESCO's guidelines.
Due to the negligence of the National Reconstruction Authority and Department of Archaeology, all three durbar squares in the Valley along with Swyambhunath and Changunarayan temples can be taken off from the World Heritage List. The use of modern construction materials is one of the main reasons why they might be taken off the list.
One time reservation for one person only
Kantipur reports that a Bill on Federal Civil Service, soon to be presented in Parliament for deliberations, has introduced some new provisions. One of them is that reservation benefits meant for candidates belonging to highly disadvantaged and marginalised segments of the population can use the reservation only once. It was put due to concerns that the opportunities were being captured by the 'elites' within those groups.
This is to ensure that reservation benefits reach as many candidates as possible from targeted groups such as women, indigenous nationalities, Madhesis, Dalits, Tharus, Muslims, physically challenged persons and those hailing from backward regions.
Interesting
World cricket body releases Nepali cricketers' pay
The Kathmandu Post reports that 21 players in the Nepali national cricket squad will receive two-year remuneration in a lump sum after the International Cricket Council released payment amounting to Rs 12.07 million to National Sports Council (NSC) on Friday.
The global governing body of cricket had frozen the payment after suspending Cricket Association of Nepal (CAN) two years ago.
Those players entitled to the sum are categorised into 'A', 'B' and 'C' categories. The 'A' grade cricketers are paid Rs 35,000 per month; the 'B' grade players get Rs 25,000 per month while the players in 'C' grade are provided Rs 15,000 per month.
Apart from players, Team Manager Raman Shiwakoti and Main Coach Jagat Tamata will also be provided remunerations.
Dozers banned on projects worth less than 10 million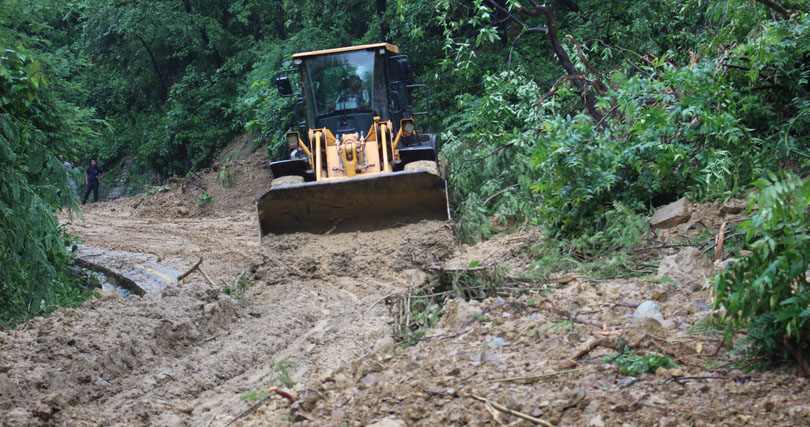 Arthik Abhiyan reports that the Cabinet meeting on Friday made a decision to ban the use of bulldozers on projects which were worth less than Rs 10 million. The Cabinet, citing that the machines hindered national employment, has decided to put a ban on them. As the guidelines are passed the use of any machinery including dozers will be band.
Cards worth Rs 1.5 million imported to Nepal
Arthik Abhiyan reports that in the fiscal year 2017/18, playing cards worth Rs 1.5 million were imported into Nepal, a number which is increasing by the day. The reason for the import is the lack of quality Nepali playing cards in the market. According to ITC Trade Map, the sale of cards worldwide has increased by 9 per cent.
---
Published on February 10th, Sunday, 2019 10:30 AM
---
Download Onlinekhabar App. Android click here & IOS click here . Keep in touch with us on Facebook, Twitter & YouTube.