Though the CPN-UML and the CPN-Maoist Centre have not made any remarkable progress towards the announcement of their merger, it continues to be one of the most discussed issues on the front page of major Nepali and English newspapers published from Kathmandu, on Friday as well. The arrest of Province 4 Assembly member Deepak Manange in connection with a years-old murder attempt case has also received significant attention.
An aircraft of Malindo Air overshot the runway of Kathmandu's Tribhuvan International Airport on Thursday night, effectively obstructing all international flights till Friday morning. However, only one newspaper—Naya Patrika—has managed to carry a story about it.
Important
Left unity likely to get delayed further as Oli, Dahal cannot go beyond 'tea talks'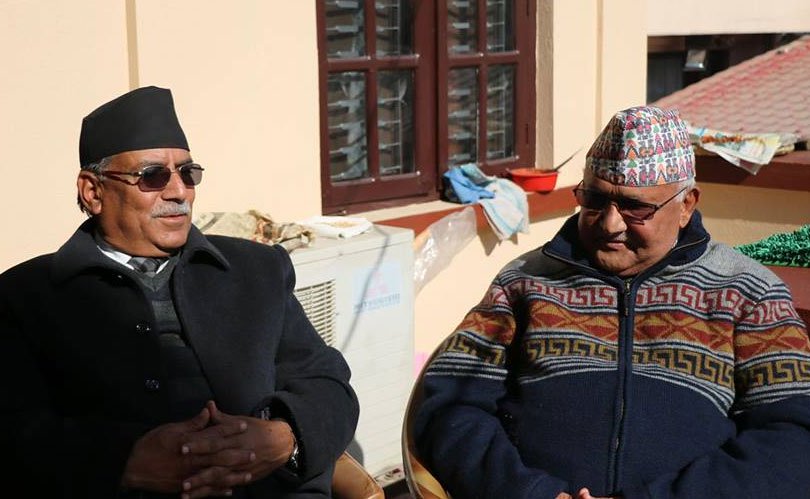 Newspaper reports have claimed that the proposed unification between CPN-UML and CPN-Maoist Centre is likely to get delayed further. Though the parties' chairmen KP Sharma Oli and Pushpa Kamal Dahal held a meeting yesterday, it could not go beyond informal tea talks, reports Nepal Samacharpatra. Republica has termed the meeting 'open' and 'candid'.
Gorkhapatra, however, claims the two parties have agreed to unify the parties on the basis of mutual respect. The leaders departed with an agreement to meet again, according to Rajdhani.
Meanwhile, Kantipur publishes a report filed from Beijing claiming that Chinese intellectuals have wished for an early unification between two parties so that they can lead the country towards economic development.
Deepak Manange arrested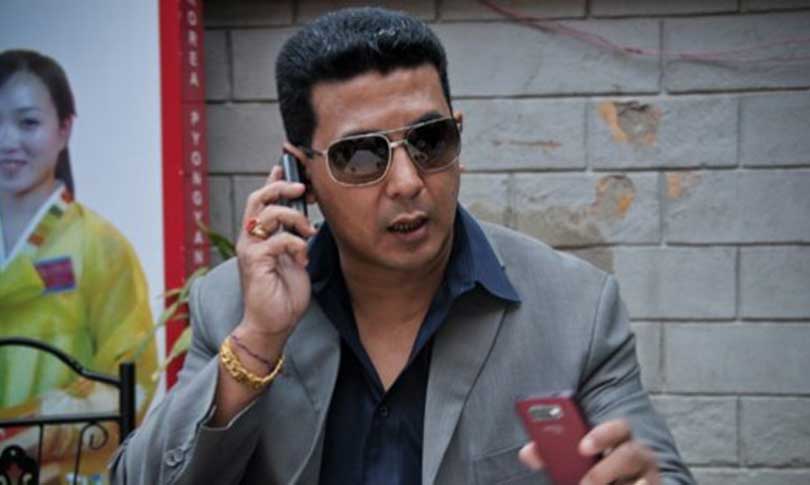 A special team deployed from the Metropolitan Police Range in Kathmandu arrested notorious gangster Deepak Manange, also an elected Province 4 Assembly member, from Swayambhu of the capital, according to newspaper reports.
Around three months ago, the Supreme Court had endorsed a five-year jail sentence to him in connection with an eight-year-old murder attempt case and he was absconding since then, writes Gorkhapatra, adding he was on the most wanted list of Nepal Police.
Gyawali spells out five areas of Nepal-China cooperation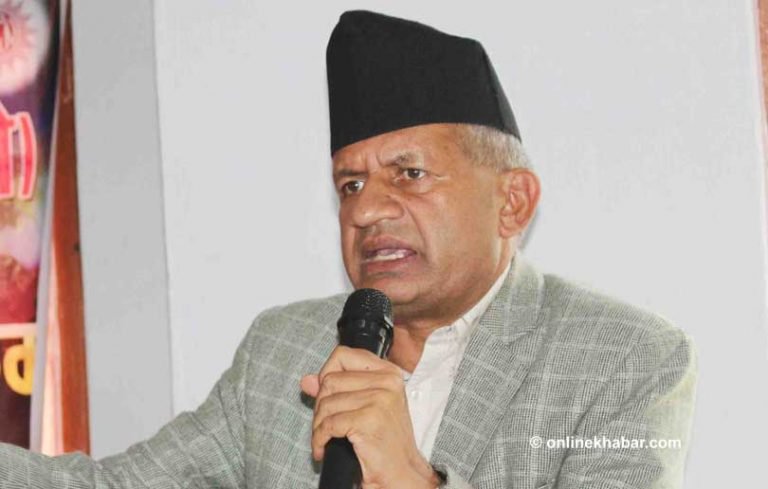 Rajdhani and The Kathmandu Post report that Foreign Affairs Minister Pradeep Kumar Gyawali has stated in Beijing that Nepal wants Chinese cooperation in five key sectors here.
The priority areas include transportation and connectivity, use of technologies in agriculture, utilisation of human resources, tourism and trade.
Meanwhile, the Minister also called on Chinese businesspersons to invest in Nepal as he addressed a seminar on 'Nepal-China Relations in the 21st Century', according to Rajdhani.
Students' learning capacity decreasing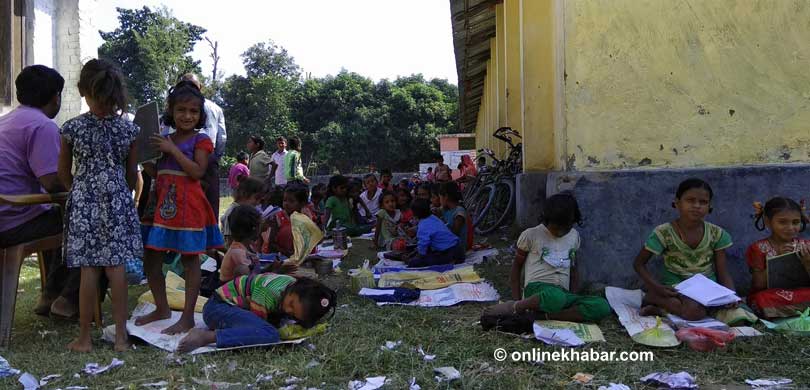 The government has accepted that it is not getting expected returns from students as far as their learning is concerned in comparison to the investment made in education sector, anchor stories in Kantipur, Annapurna Post and Naya Patrika report.
A recent study conducted by the Education Review Office under the Ministry of Education, Science and Technology has found that the level of students' learning capacity is falling down in average despite a significant investment made, according to the reports.
Meanwhile, the ERO also noted that children in provinces 1, 2 and Karnali have lower learning capacity than those of other provinces, according to Naya Patrika.
Ignored
Maoist Centre wants Bal Krishna Dhungel released before unification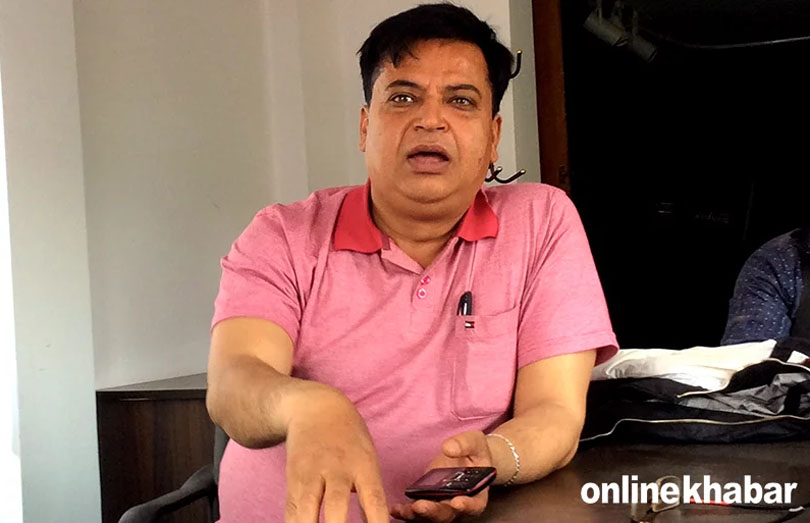 The ruling coalition partner CPN-Maoist Centre wants its leader Bal Krishna Dhungel, who has been convicted of a murder during the war era, to get released from jail before it merges with the CPN-UML, according to Rajdhani.
Senior Maoist leader and Minister for Home Affairs Ram Bahadur Thapa proposed that he be given amnesty, but Prime Minister KP Sharma Oli rejected it, according to the report.
Finance Minister Khatiwada's stand on transparency norms under question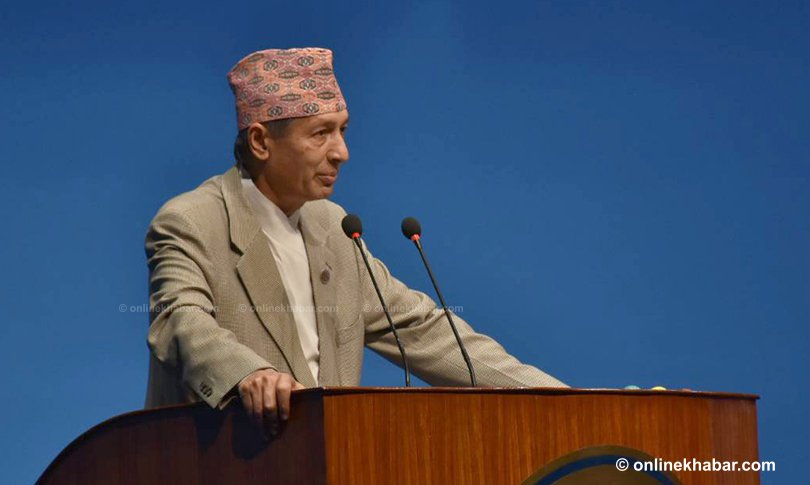 Anchor story in The Himalayan Times has questioned Finance Minister Yubaraj Khatiwada's stand on transparency norms as he did not explicitly reveal to the press details of his discussion with donors during a recent meeting.
Supreme Court orders release of trafficking-accused ward chair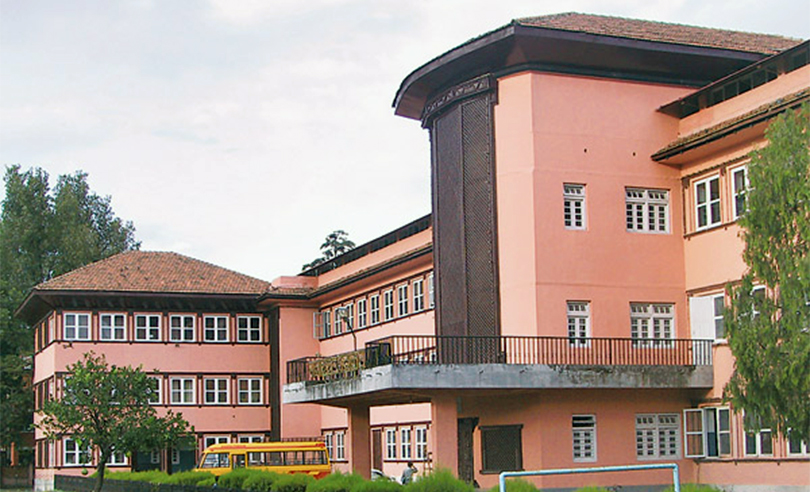 The Supreme Court on Thursday ordered the police to release Sun Bahadur Tamang, elected ward chairman in Dupcheshwar Rural Municipality-1 of Nuwakot district on a general date, according to Naya Patrika.
A division bench of justices Om Prakash Mishra and Purushottam Bhandari handed down the order in response to a writ of habeas corpus filed by his son. Earlier, the District Court had sentenced him to jail for 37 years in connection with a human trafficking case.
Interesting
Govt turns tough against conversion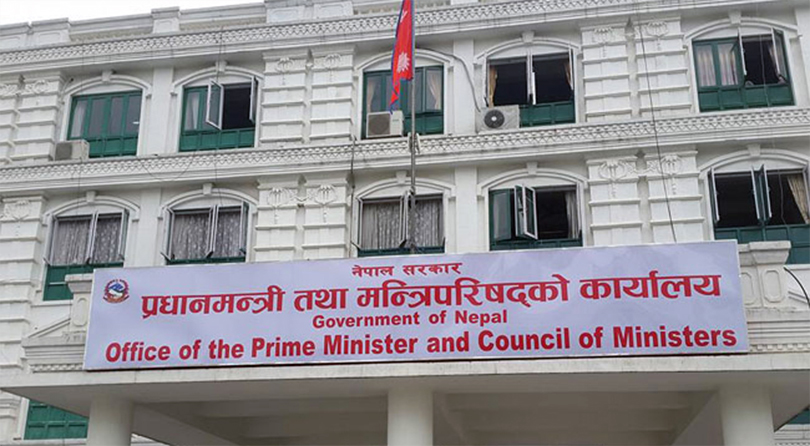 In a bid to regulate activities of national and international non-government organisations, the government is drafting a National Integrity Policy, which has proposed strong measures against organisations involved in religious conversion, according to Annapurna Post.
Concluding that NGOs forcing people to convert into other religions is against religion, the Policy proposes that such organisations' registration get cancelled. Likewise, the organisations have to take an oath of not getting involved in religious activities before they begin working. Meanwhile, the Policy also wants to restrict INGOs from activities to put pressure on law formulation.