Nepal launching its satellite into orbit has been featured on most national newspapers along with the president inaugurating the Eighth National Games in Nepalgunj. The Parliamentary Hearing Committee's clearance for SC justice nominees has also been featured on Friday's newspapers.
Here is a summary of important, ignored and interesting stories from the front pages of national broadsheets:
Important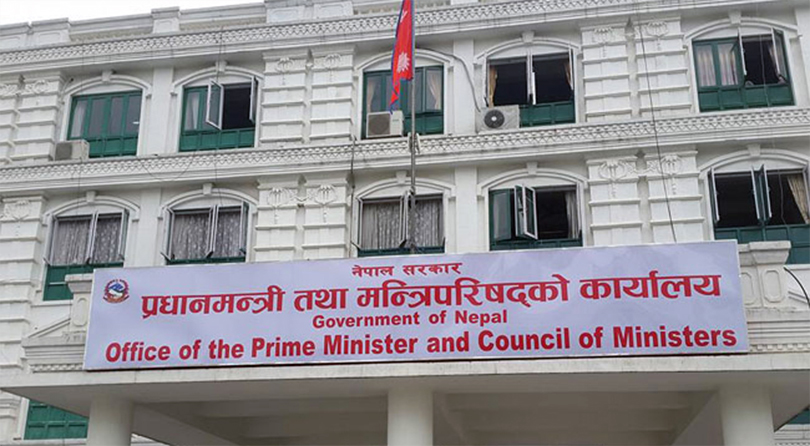 Govt to scrap all controversial decisions related to Lalita Niwas land
Republica and Nagarik report that the Office of Prime Minister and Council of Ministers has directed the Ministry of Land Management, Cooperatives and Poverty Alleviation to scrap all decisions taken with regards to Lalita Niwas since 1990, paving the way for transferring ownership of 114 ropani of public land registered in the name of private individuals.
The Commission for Investigation of Abuse of Authority (CIAA) and the Central Investigation Bureau of Nepal Police have begun investigations into against those involved in the case. Cabinet meetings held on May 28, July 23 and August 19, 2017 have already decided to return only land that was taken by the government during the Panchayat era without providing compensation to its owners.
PHC endorses SC judges for appointment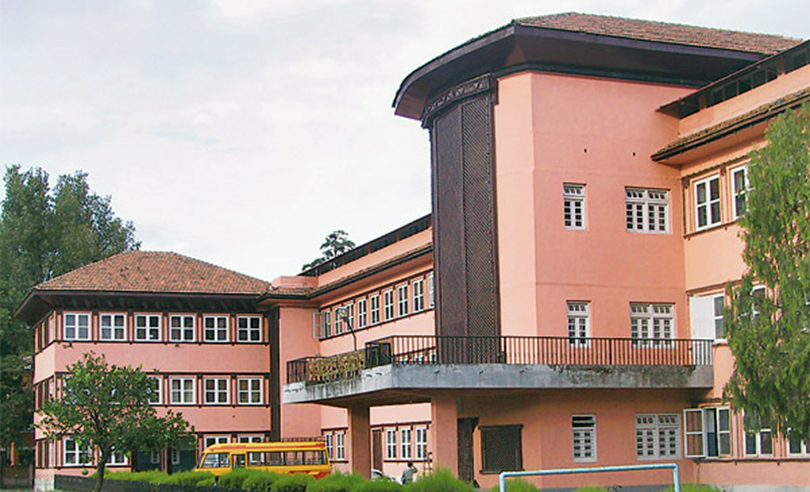 The Himalayan Times reports that the Parliamentary Hearing Committee on Thursday unanimously confirmed five Supreme Court justice nominees after conducting a confirmation hearing for more than six hours.
SC justice nominees who were confirmed by the parliamentary panel are career judges Prakash Kumar Dhungana and Sushma Lata Mathema and lawyers Hari Prasad Phuyal, Kumar Regmi and Manoj Kumar Sharma. The newly confirmed justices will be appointed by President Bidhya Devi Bhandari.
Ignored
Govt cannot control Chinese payment platforms
The Kathmandu Post reports that the government has said it cannot control the use of Chinese payment platforms like WeChat or Alipay as they bypass any formal banking channels in Nepal.
Under Nepali law, any outbound transaction from the country must be first approved by Nepal Rastra Bank, the country's central bank. When people use these platforms, the transaction is made from one Chinese account to another which means the money technically doesn't enter Nepal.
Along with the possibility of Chinese business owners using these platforms to repatriate money and evade taxes in Nepal, economists say the unregulated use of such platforms will also have a significant impact on the country's earnings from Chinese tourists.
Code of conduct set for Nepal Army officials
Annapurna Post reports that Nepal Army has set a code of conduct which prohibits its officials from meeting politicians. Nepal Army having seen its officers meet politicians to discuss promotion and deployment into the peace keeping force has set these tough guidelines. The code of conduct also states that army officials cannot criticise the government or the army in social media or media and cannot take gifts from contractors.
UN's letter regarding transitional justice confuses government
The Kathmandu Post reports that a letter from the United Nations addressed to Foreign Minister Pradeep Gyawali in relation to Nepal's transitional justice process has put the government in a bind, as officials said the agency should have waited for the Ministry of Foreign Affairs to acknowledge the receipt of the missive before it was put into the public domain.
In the letter, the UN rapporteurs have sought the Nepal government's clarification on any measure it has taken or intends to take to bring Nepal's legislation in conformity with international norms and standards and what it has done or is planning to do to enhance the effectiveness of the two transitional justice bodies. They have also sought information regarding the measures Nepal government has taken or is planning to take for effective participation of victims in the design and implementation of the transitional justice processes. Though the letter has stopped short of making a direct reference, it does carry a hint that there has been a lack of consistency in the government's claims and its actions regarding transitional justice process.
Interesting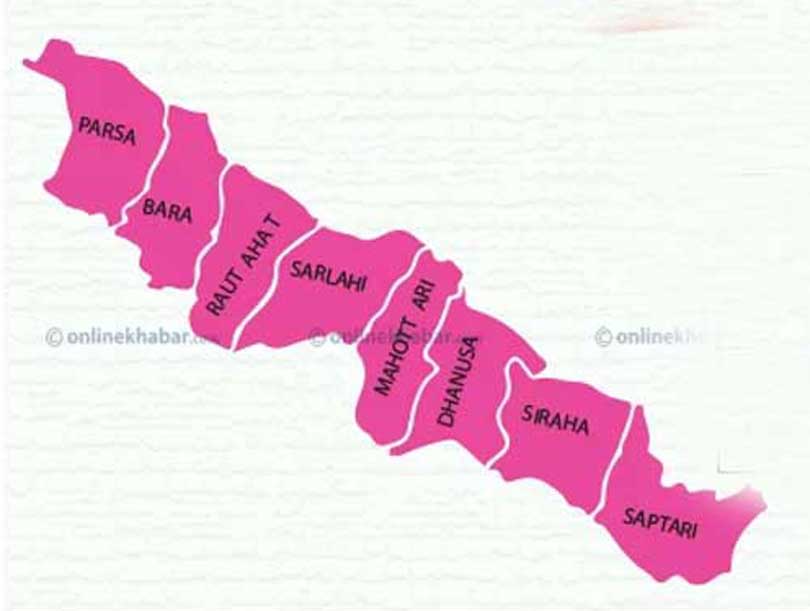 Province 2 proposes bill to curtail rights of CDOs
Kantipur reports that Province 2 government has tabled the Provincial Administration Bill in the Provincial Assemble which aims to take all the power given to the Chief District Officer by the Federal Government. The bill will give the administrative officer appointed by the Provincial government equal rights as the CDO.
Kathmandu-Delhi airfare triples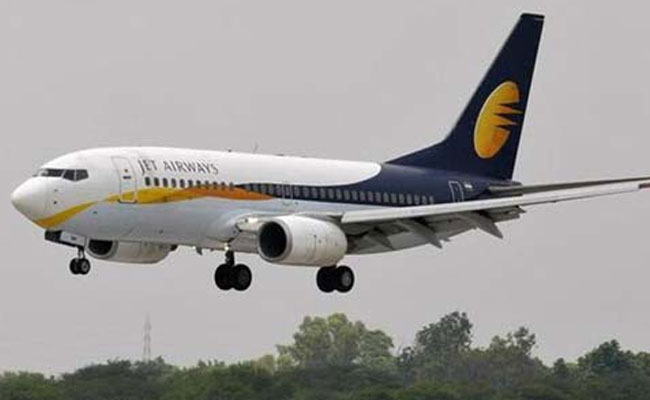 Annapurna Post reports that the Kathmandu-Delhi airfare has tripled after Indian airline Jet Airways stopped its flights after filing for bankruptcy. Many travel agencies state that passengers travelling to and from Kathmandu are struggling to get air tickets. Jet Airways which had four flights a day had the capacity to accommodate 168 passengers per flight. Other airlines coming to Kathmandu from Delhi haven't been able to increase their flights. Nepal's flag carrier Nepal Airlines is trying in increase its flights to Delhi.
Construction of Pokhara airport runway completed before schedule
Rajdhani reports that the runway at the international airport being constructed in Pokhara has been completed two years after the project launched. Officials believe that the airport will be ready before schedule. Sanjiv Gautam, director general of the Civil Aviation Authority of Nepal, said that the 2,500-metre-long and 45-metre-wide rigid pavement, the first of its kind in Nepal, was completed on Wednesday.
The main international terminal building with a capacity to handle 650 passengers per hour is expected to be ready in one and a half years, Gautam said. The airport will have three parking bays for A320-type jets with aerobridge facility and five parking bays for ATR-type aircraft. There will be a separate terminal and parking bay for domestic flights.
---
Published on April 19th, Friday, 2019 10:40 AM
---
Download Onlinekhabar App. Android click here & IOS click here . Keep in touch with us on Facebook, Twitter & YouTube.