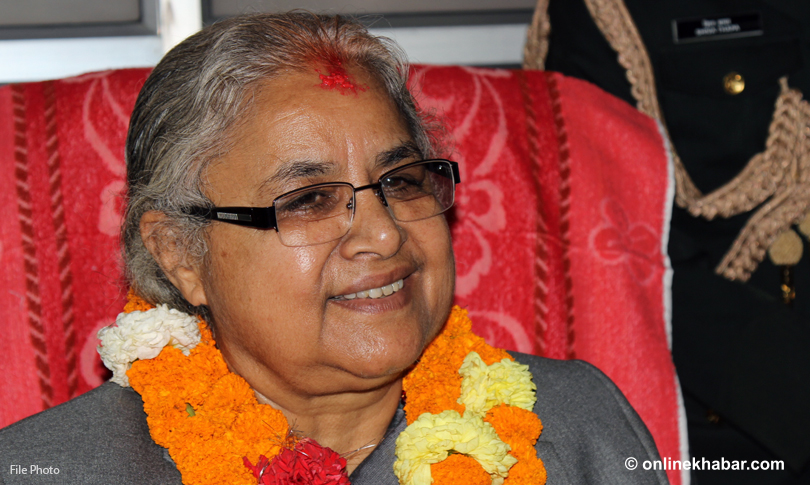 Kathmandu, May 29
Ruling Nepali Congress and CPN-Maoist Centre have finally withdrawn the impeachment motion they had filed against Chief Justice Sushila Karki.
Proposer and seconder of the motion, Min Bahadur Bishwakarma of Nepali Congress and Tek Bahadur Basnet of CPN-Maoist Centre, have wrote to the Speaker citing they withdrew the motion.
They said the withdrawal was made with an expectation that the constitutional bodies would maintain harmony among them now onwards.
Earlier, the main opposition CPN-UML had warned of obstructing the Parliament meeting and announcement of the budget statement for next fiscal year if the motion was not withdrawn.
Though the three major parties had agreed to withdraw the motion on Saturday, proposer and seconder of the motion had requested Speaker Onsari Gharti Magar not to move forward the motion, but had not withdrawn the proposal as agreed.
Following the request, the UML was angry with ruling parties and had warned of obstructing the House meeting if the promise was not made.