Today, people, mainly youth, love dressing up in a style setting a unique fashion trend. And, Nepal has also not remained untouched by this clothing and lifestyle trend. The fashion industry is one of the fastest-growing industries in Nepal.
Owing to the increasing interest of youth in fashion designing, today, there are numerous fashion schools in Nepal. But, the scenario was not what it is today two decades back. Fashion designing aspirants then had no choice but to opt for studying abroad, mainly in India. But today, in Nepal itself, there are multiple options.
So, what is the status of fashion designing education in Nepal? What is its career scope? Today, we will answer your FAQs about the topic.
What is fashion designing education in Nepal's context?
Fashion designing is an art form dedicated to the application of design and aesthetics to clothing and other lifestyle accessories, drawing inspiration from culture, nature, and varied trends. It varies over time and place, yet it is a creatively fulfilling and financially rewarding job.
Given these prospects, many art enthusiasts are attracted to its formal learning, making it one of the most sought-after courses in the world. Nepal is no more different.
Are there fashion designing colleges in Nepal?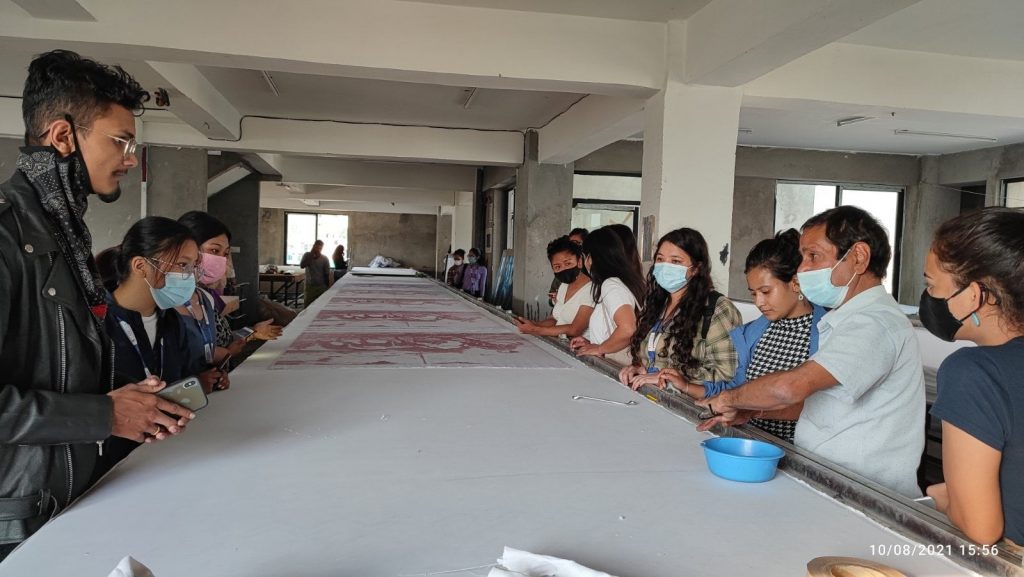 Academic fashion designing education was first initiated by the Namuna College of Fashion Technology (NCFT) in 2002. The NCFT was started as Namuna Institute of Technology (NIT) in 1997, which offered 'career and self-employment oriented crash courses in various aspects of fashion designing and clothing construction.' But, seeing the scope of fashion technology, the college dedicated itself to the field.
Gradually, during the mid-2000s to early 2010s, there happened the steady growth of the college and institutes dedicated to academic and practical education in the discipline in Nepal. Today, there are nearly one dozen institutes in Nepal providing education opportunities in the field.
What shall you study?
The fashion designing course usually includes sewing and tailoring, textiles and colours, pattern making, fashion history, computer-aided designs and various types and designs of clothing.
Does it have any scope?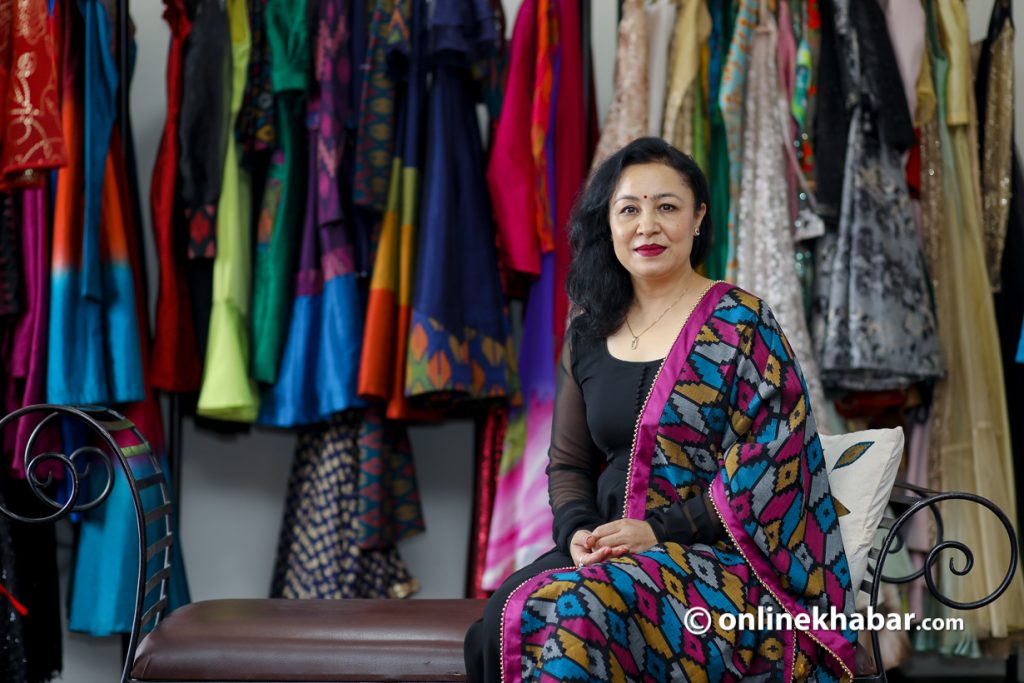 Roadsides, streets and markets of the cities like Kathmandu are bombarded with clothing stores and boutiques. These are the most strong pieces of evidence to tell you about the scope of fashion as a career option.
Also, people, nowadays, are conscious of what they wear and how; they have developed a fashion sense. These developments have given larger space for designing (creating designs for apparel) education and career in Nepal.
Fashion designing courses shall appeal to you as they fulfil your creative thrust along with financial rewards.
What can you do after the courses?
People studying fashion designing today are celebrated fashion designers, fashion entrepreneurs, brand owners, leaders, and fashion education educators. Together, they are expanding the horizon of education and career prospects in the field in Nepal and abroad.
You must have heard the names of celebrated fashion designers like Prabal Gurung, Mishu Shrestha, and Sanyukta Shrestha. Who knows you can be next in the line?
As the world is moving forward, there are new scopes being created. Nationally and internationally, you can work as a fashion designer, fashion stylist, fashion merchandiser, fashion consultant, fashion entrepreneur and fashion coordinator.